Minister Singireddy Niranjan Reddy inaugurates the low-cost food processing machinery plant
20-02-2021 Sat 20:27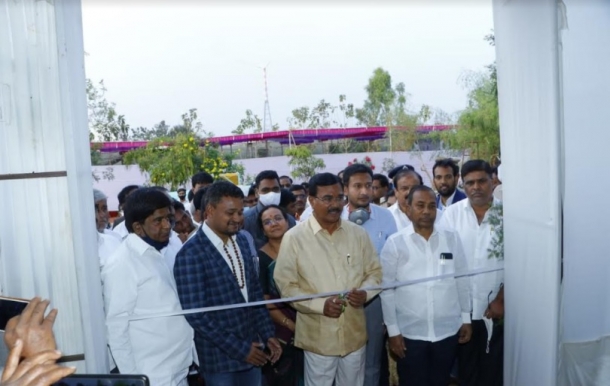 Agriculture Minister Singireddy Niranjan Reddy inaugurates the low-cost food processing machinery plant at Zaheerabad With an investment of INR 12 Crores and a production capacity of 6000 mills per annum
Hyderabad, 20th February 2021: Telangana Agriculture Minister - Sri Singireddy Niranjan Reddy today inaugurated the Made in Telangana low-cost food processing machinery plant by Our Food Pvt. Ltd. the unit is spread across 10,000 sq. fts. and is Located at Chinthalghat, Kohir Village, Zaheerabad, Sanga Reddy, Telangana state.
Over the past 50 years, many technologies have evolved but not the least expensive food processing technology. Scientists and educators have focused more on cutting-edge technologies, but not the basic technology that a farmer needs, especially food processing units. We have a centralized, much larger investment required processing unit that is based on the Western world model. These are not available and accessible to farmers. Farmers are losing money by not adding value-based agricultural products. Our Food has emerged to properly address this issue and with an idea "the farmer should not sell raw material but the farmer should process all agricultural products and sell them". For this, Our Food had designed and manufactured large-scale low-cost food processing mills.
Speaking on the occasion, Telangana Agriculture Minister - Sri Singireddy Niranjan Reddy said "that the Telangana government is giving a high priority for the setting up of food processing units and with the help of these units the farmers can earn a good price for the products grown by them. The Telangana government is ready to provide incentives to the farmers who are interested to set up such units.
Speaking on the occasion, Mr. V Bala Reddy, CEO, Our Food Pvt Ltd. said "Our Food Pvt Ltd is a technology-driven agribusiness platform providing end-to-end solutions to farmers providing low-cost micro food processing units at farm level, supporting operations and providing market linkages for the processed output. Our Food Pvt Ltd in association with its several partner banks also provides collateral-free loans for farmers to set up their own food processing units.
So far, we have been outsourcing the manufacturing job but have not been able to produce the numbers we want. For this exact reason, we decided to set up our own manufacturing unit near Zaheerabad with a production capacity of 6000 mills per annum with an investment of INR 12 Crores. It will revolutionize the way farmer farms add value to their produce and get better prices for their produce. Our ambition is to bring in food processing equipment at a very low cost so that every farmer can own such a unit. Mr. Reddy also said.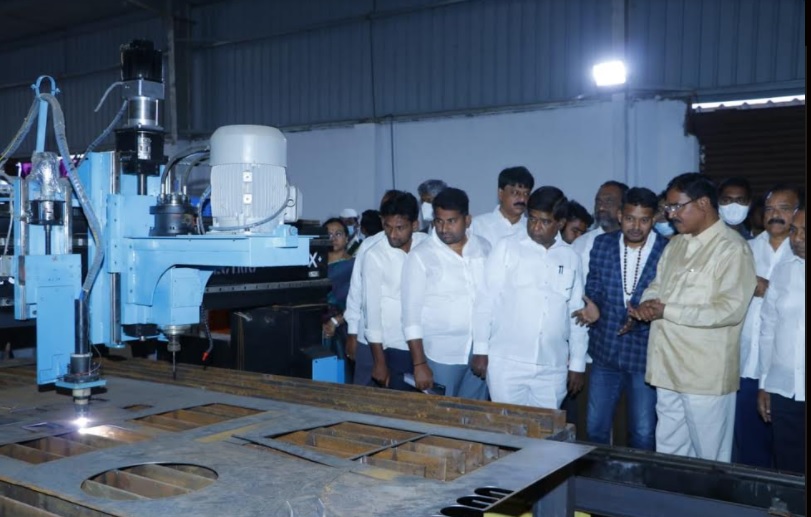 ---
More Press Releases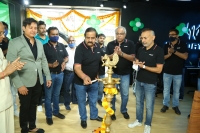 Acer India opens its biggest Flagship Experience Store in Bengaluru
24 minutes ago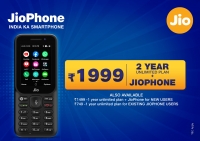 India moves closer to a '2G-Mukt Bharat' with the 'New Jio Phone 2021 offer'
3 hours ago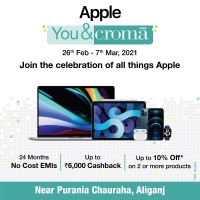 Experience Apple like never before @ Croma with Apple You & Croma
3 hours ago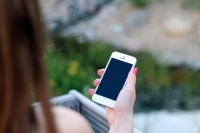 Takeda launches mobile application to support patient for treatment of genetic diseases
4 hours ago

Mother language is like Mother's milk: Governor Tamilisai
4 hours ago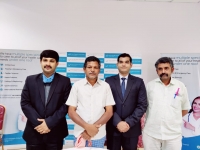 Doctors at Aware Global Hospitals remove "cricket ball" sized kidney tumour through keyhole surgery
4 hours ago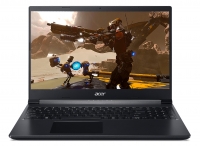 Acer launches Acer Aspire 7 gaming laptop
5 hours ago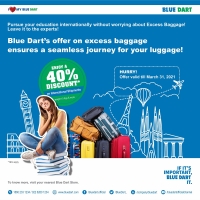 Blue Dart - One Stop Solution for Students' Excess Baggage Needs!
5 hours ago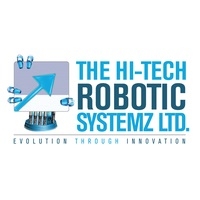 The Hi-Tech Robotic Systemz uses cutting-edge ADAS Technology to revolutionize Road Safety
5 hours ago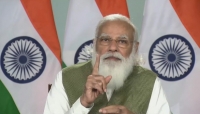 PM delivers inaugural address at 2nd Khelo India National Winter Games
6 hours ago

CS Somesh Kumar holds meeting on State Level Sanction Committee (SLSC)
6 hours ago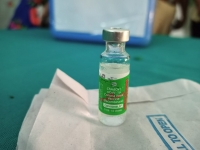 COVID 19 Vaccination sessions not scheduled on Saturday and Sunday (27th & 28th Feb 2021)
7 hours ago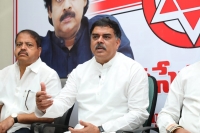 ప్రభుత్వాన్ని మహిళలు తిరస్కరించడం వల్లే ఈబీసీ కార్డుతో హడావిడి: నాదెండ్ల
1 day ago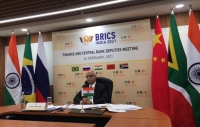 India hosts First Meeting of BRICS Finance and Central Bank Deputies
2 days ago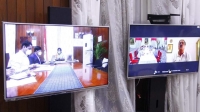 Governor Tamilisai to give virtual appointments
2 days ago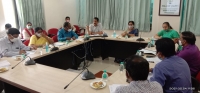 హరితహారంపై రాష్ట్ర స్థాయి పర్యవేక్షణ, సమన్వయ కమిటీ సమావేశం
2 days ago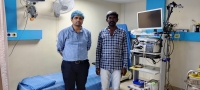 చిట్లిపోయిన అపెండిక్స్ కు ఏపీలోనే రెండవ అరుదైన చికిత్స
2 days ago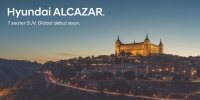 HMIL Announces the Name of its Upcoming 7 Seater Premium SUV – Hyundai ALCAZAR
2 days ago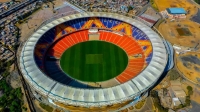 President Kovind inaugurates Narendra Modi Cricket Stadium
2 days ago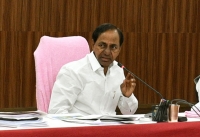 ప్రభుత్వ మాజీ సలహాదారు రామ్ లక్ష్మణ్ మృతి పట్ల విచారం వ్యక్తం చేసిన సీఎం కేసీఆర్
2 days ago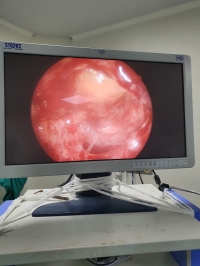 Doctors successfully removed an orbital tumor in a Woman's eye
2 days ago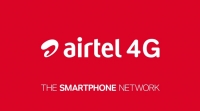 Airtel enters the Ad Tech industry with Airtel Ads
2 days ago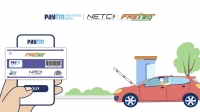 Paytm Payments Bank empowers FASTag users with fast redressal mechanism
2 days ago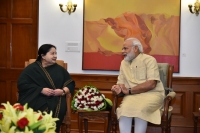 PM remembers J Jayalalithaa on Birth Anniversary
2 days ago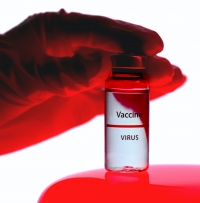 Telangana Covid Vaccination update as on 23.02.2021
3 days ago