Toyota Kirloskar Motor launches the Innova Crysta limited edition this festive season
19-10-2021 Tue 20:15
The iconic Innova is the unrivaled leader in the MPV segment for over 16 years since the first-generation model was introduced in India in 2005 having sold over 9,00,000 units till date (including Innova Crysta)
The Innova Crysta is loaded with over 100 awesome features, underlining its unique personality. In addition, Limited Edition is now surrounded with more tech features and gadgets
Bangalore, October 19, 2021: To make this festive season more exciting, Toyota Kirloskar Motor (TKM) today announced the launch of Toyota Innova Crysta Limited Edition with cool new Tech features to bring thrill and fun to its existing legacy of Quality, Durability & Reliability. Designed to offer exclusivity and convenience, the package is crafted to elevate the practicality and enhance user experience of the legendary MPV. The Innova Crysta is loaded with many features like Apple Car Play and Android Auto with a new display, loaded with advanced connectivity functions, Imposing Trapezoid Piano Black Grill, Piercing Headlamps, Enticing Diamond Cut Alloys, Multiple Interior Color option of Black, Camel Tan & Hazel Brown, Ambient illumination, 7 SRS Air Bags, Vehicle Stability Control, Hill Start Assist Control , Eco & Power Drive modes, Cruise Control and with over 100 awesome features.
Innova Crysta Limited Edition, an exclusive well-crafted package is introduced for customers
Multi Terrain Monitor (360-degree Camera) - To experience a virtual bird's-eye view of the car for easy parking or to navigate uneven terrains
Head Up Display (HUD) - Get all the information at eye level while the driver focuses on the road ahead
Tyre Pressure Monitoring System - Displays the tyre pressure to maintain properly inflated tyres all the time
Wireless Charger - Conveniently placed in the second row to never let the phone run out of charge
Door edge lighting – with 16 scintillating colors for welcoming and to set the mood
Air Ionizer – To feel refreshed all the time with clean and fresh air inside the cabin
Innova's legendary capabilities are beyond comparison, putting the MPV in a league of its own. Well-appointed interior is steeped in luxury and elegance while the exterior design spells dominance. Thanks to its distinctly styled bold front grille and bumper, it exudes unmistakable road presence that takes it miles ahead of the rest. Limited edition feature availability and fitment at dealership till stock last.
Speaking about the offer, Mr. V. Wiseline Sigamani, Associate General Manager (AGM), Sales and Strategic Marketing, TKM, said, "Innova has undisputedly been the leader in the MPV segment since its launch, making it one of our flagship products. We have planned for a campaign to bring over 100 awesome features of Innova Crysta representing technology, luxury, unrivaled comfort, convenience combined with Toyota's Quality, Durability and Reliability, reaffirming its top position in the segment. It has been our continuous endeavor to constantly upgrade our products in line with the evolving trends, mobility needs and customer preferences.
The Innova Crysta Limited Edition (*Special Festival Offer) is designed to offer exclusivity which is a perfect blend of technology and convenience that complements the travelling needs, be it daily commute or long drive on weekend. The package is specifically timed during the festive season in accordance with our tradition of customer-first approach. Further, we would like to thank our over 9 Lakh loyal customers for their unrelenting support and trust" he added.
* Disclaimer – Terms and conditions apply
Overview of TKM: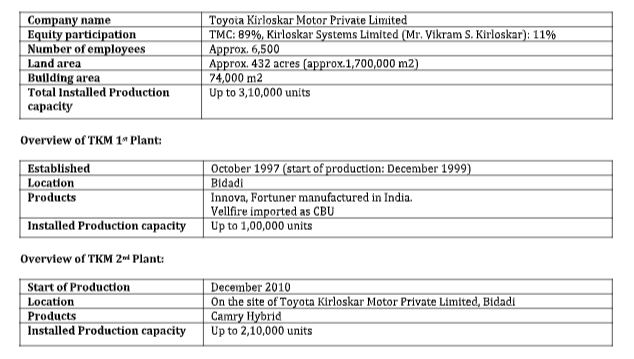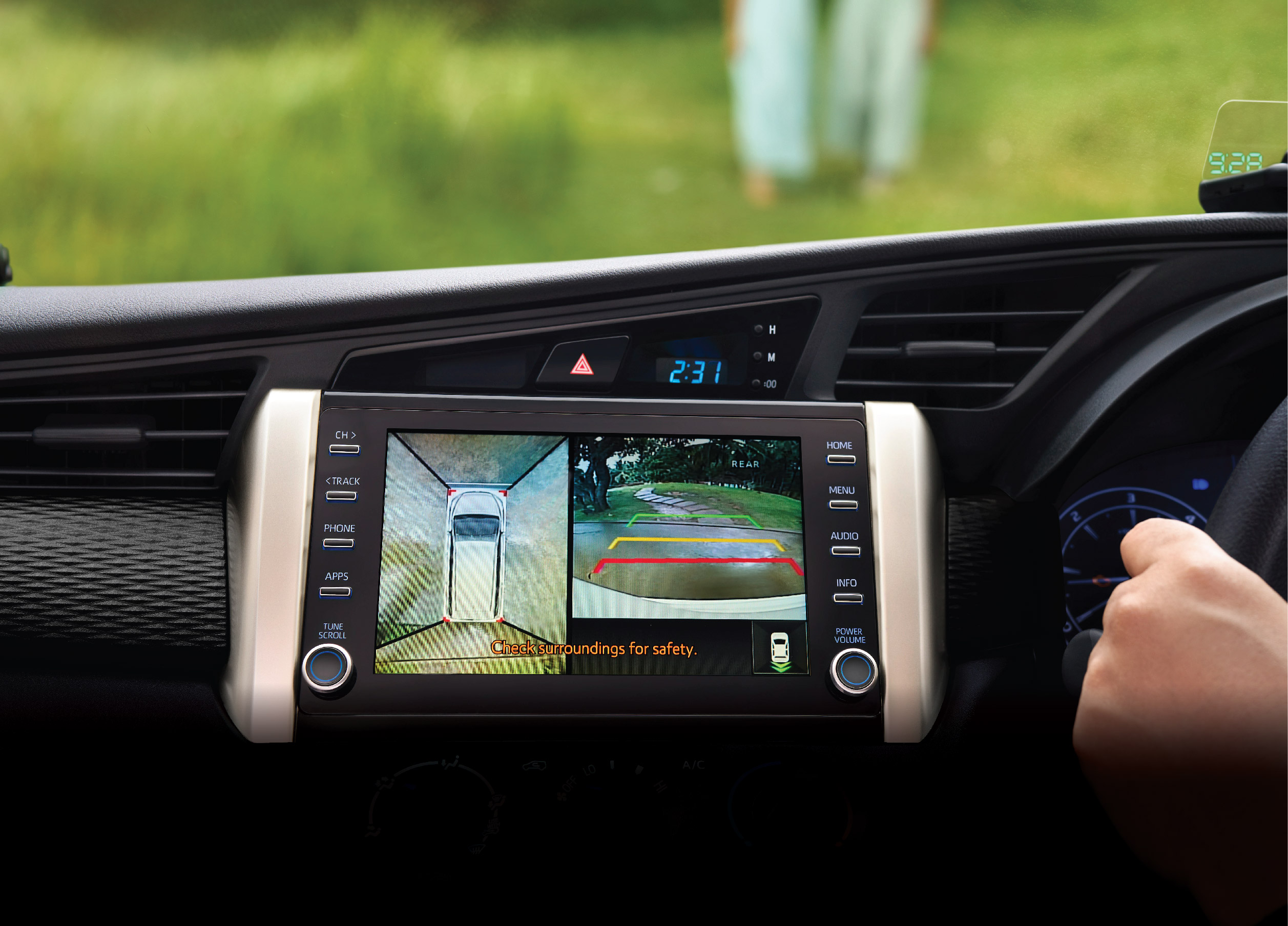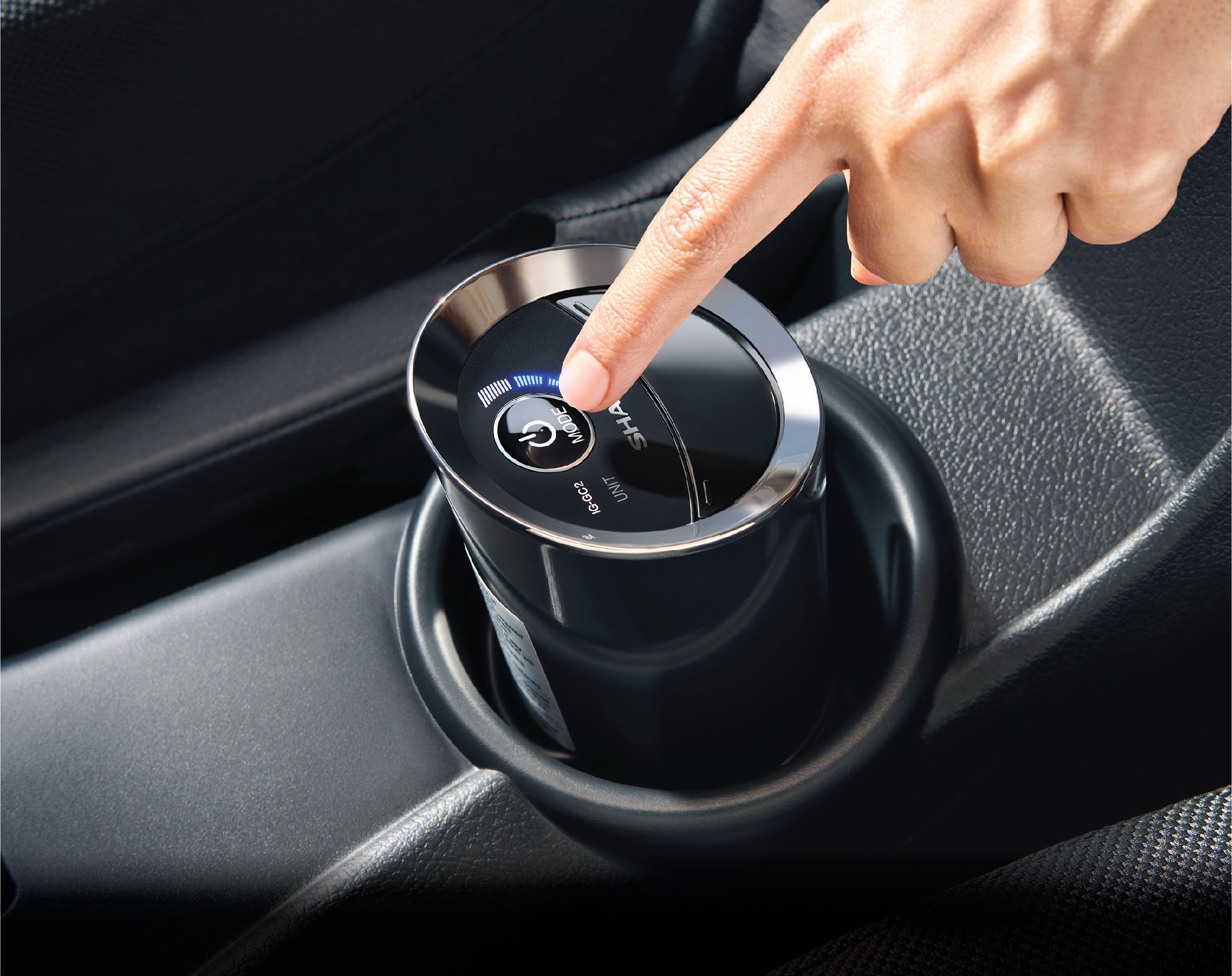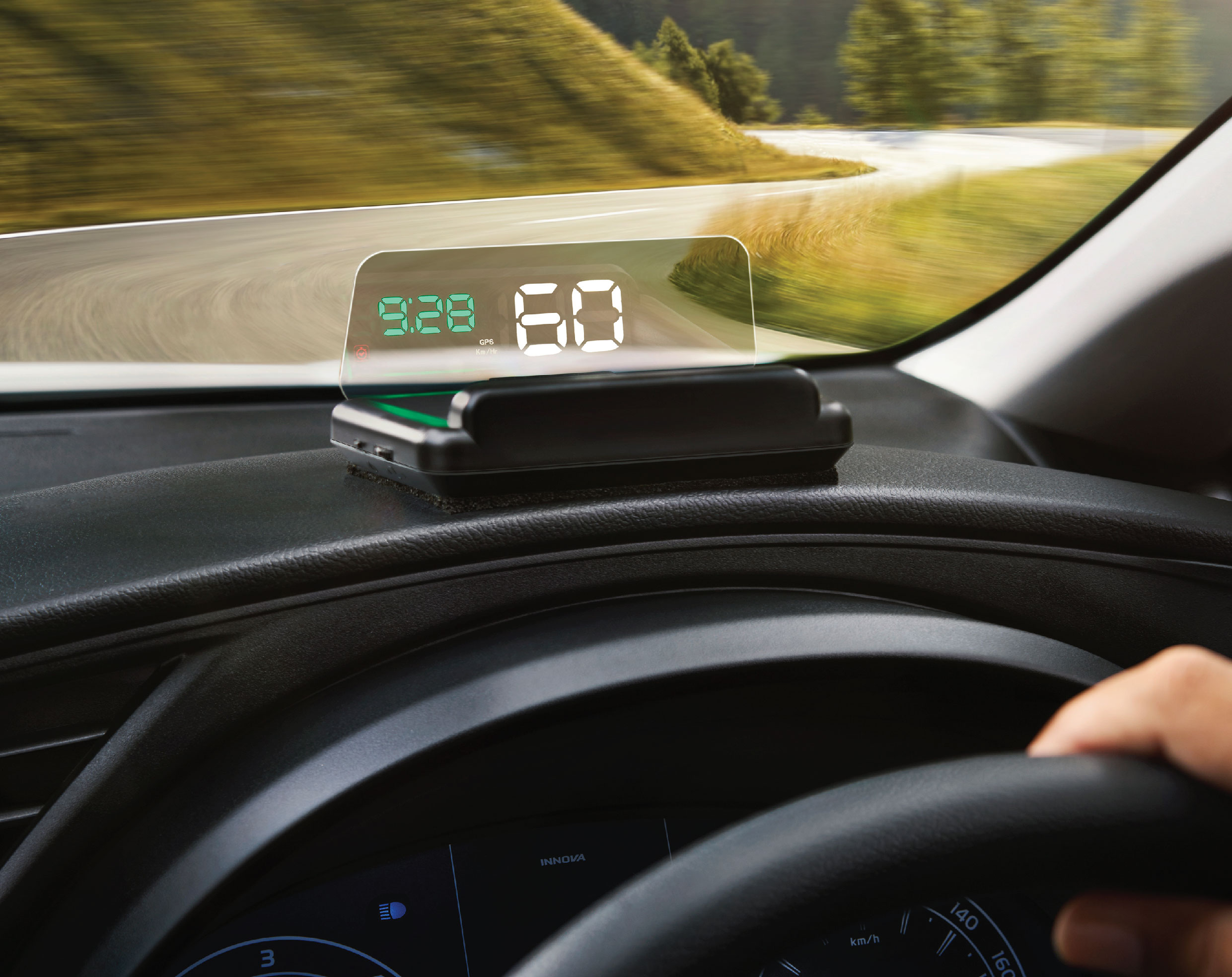 ---
More Press Releases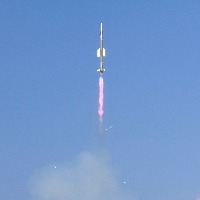 India successfully test fires vertical launch short range surface to air missile
14 hours ago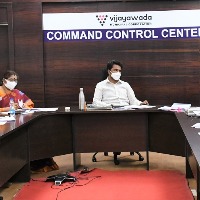 పారిశుధ్య నిర్వహణ, పార్క్ ల సుందరీకరణ అంశాలపై వీఎంసీ కమిషనర్ సమీక్షా
14 hours ago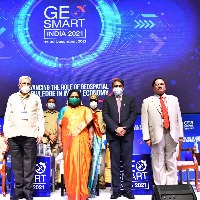 Geospatial technologies crucial for the sustainable development: Governor Tamilisai
17 hours ago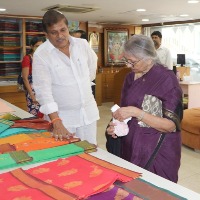 ఆంధ్రప్రదేశ్ క్రాప్ట్ కౌన్సిల్ తో ఆప్కో అవగాహన
17 hours ago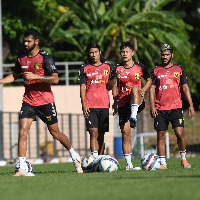 Hyderabad, Bengaluru face-off in crunch clash
19 hours ago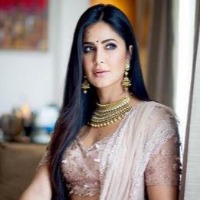 8 Times Katrina Kaif was Muhurat-Ready!
19 hours ago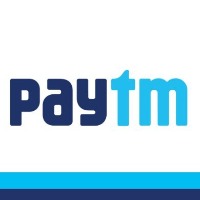 Paytm Travel launches special flight fares for armed forces, students and senior citizens
20 hours ago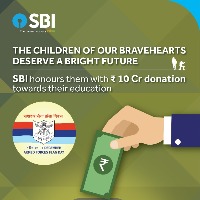 SBI contributes Rs. 10 crores to the Armed Forces Flag Day Fund
1 day ago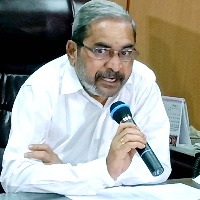 కరోనాతో మరణించిన జర్నలిస్టు కుటుంబాలకు 2 లక్షలు.. ఈ నెల 15న చెక్కుల పంపిణీ
1 day ago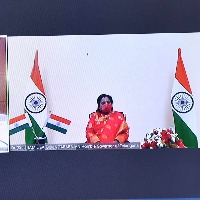 India has tremendous potential to emerge as the global powerhouse of healthcare sector: Governor Tamilisai
1 day ago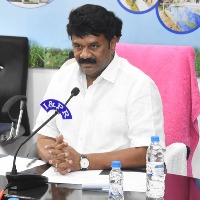 రొయ్య పిల్లల పంపిణీ పర్యవేక్షణకు కమిటీ ఏర్పాటు: మంత్రి తలసాని
1 day ago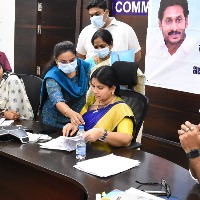 స‌మ‌స్య‌ల సత్వర ప‌రిష్కార వేదిక 'స్పందన': విజ‌య‌వాడ‌ మేయర్ రాయన భాగ్యలక్ష్మి
1 day ago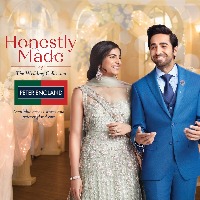 Peter England launches its new wedding range with 'Honestly Made' campaign for men
1 day ago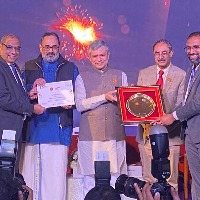 Paytm Payments Bank leads digital payments and UPI in India
1 day ago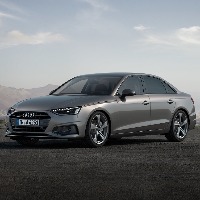 Audi India introduces A4 Premium to celebrate a successful 2021
1 day ago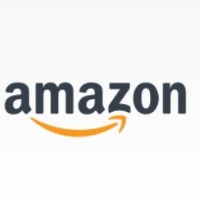 ​Amazon Pay announces expansion of its 'Smart Stores'
1 day ago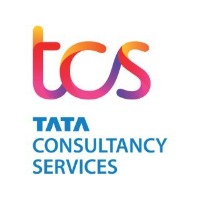 TCS Wins the CII Industrial IP Award 2021 for Best Patents Portfolio
1 day ago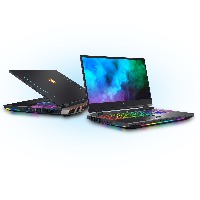 Acer announces all new Predator Helios 500 gaming laptop with 4K Mini LED panel
1 day ago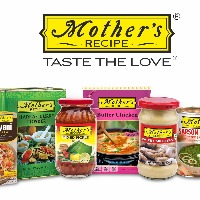 Mother's Recipe makes its presence felt at the Indian Pavilion at Expo2020 Dubai
1 day ago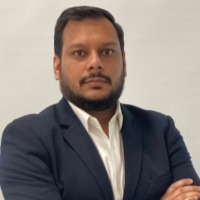 Mswipe appoints Rohit Agrawal as CEO of Mcapital
1 day ago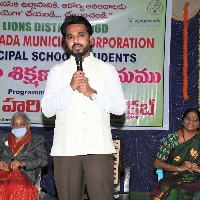 మానసిక ఉల్లాసానికి యోగా దోహదం: వీఎంసీ కమిషనర్ ప్రసన్న వెంకటేష్
3 days ago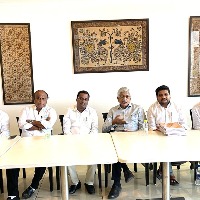 మ‌హాత్మా జ్యోతిబా ఫూలే గురుకుల పాఠశాలలు భేష్‌: కర్ణాటక బీసీ క‌మిష‌న్ చైర్మ‌న్
3 days ago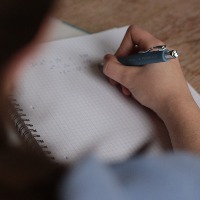 ఈ నెల 11న బీసీ స్టడీ సర్కిల్ లో సివిల్స్-2022 స్క్రీనింగ్ టెస్ట్
3 days ago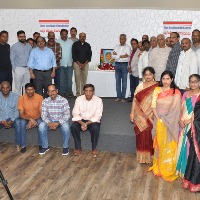 డల్లాస్ లో తానా, ఆట, నాటా, నాట్స్, టి.టి.ఎ మరియు టాంటెక్స్ ఆధ్వర్యంలో సిరివెన్నెలకు అశ్రునివాళి!
4 days ago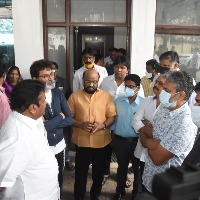 సినిమా టికెట్ల ధరల పెంపుపై త్వరలోనే నిర్ణయం: మంత్రి తలసాని
4 days ago