Spinal METS excision for a 80 year old woman gives complete relief
10-10-2020 Sat 15:53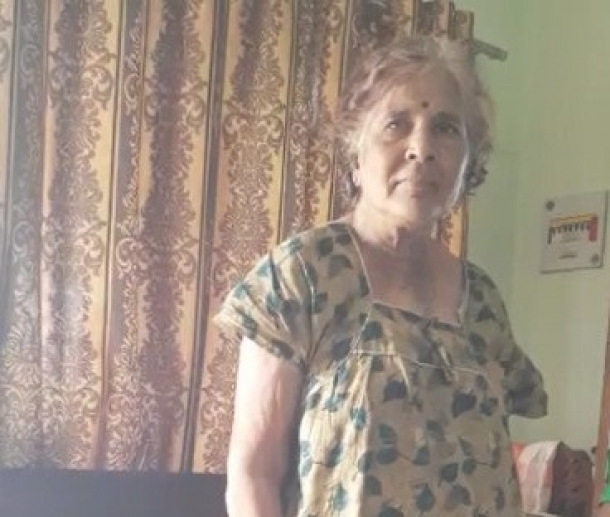 KIMS doctors perform unusual surgery
Artificial bone fixed.. patient walking freely now
Hyderabad, October 10th, 2020: An octogenarian, who was suffering from medullary carcinoma thyroid from last 2 years, has developed spinal METS 6 months ago. That lead to severe problem as she couldn't either sit or stand properly without any support. KIMS doctors gave her a new lease of life by performing an unusual surgery with their expertise and extraordinary infrastructure at the Kondapur facility. Octogenarians can't withstand even minor surgeries at their age. But, in this case the surgery was takenup in the leadership of Dr K. Sri Krishna Chaitanya, consultant spine surgeon, Chief Orthopedician Dr. Sai Lakshman. Another spine surgeon and a Cardio Thorasic Surgeon were also part of the surgery.
The patient, GKS Prabhavathi, about 80 years of age and a native of Bapatla of Guntur district in Andhra Pradesh is suffering from medullary carcinoma thyroid from last 2 years. She developed Spinal METS from the last 6 months. Sje faced severe instability and paraplegia as a result of fracture in D2 secondary to METS. She visited Dr Krishna Chaitanya in KIMS Hospital.
He has thoroughly examined her and advised her complete en block excision of the tumor and stabilization.
Initially, she was advised RT and Radio iodine ablation as this is in Dorsal 2 and 3 vertebrae, which is inaccessable due to the presence of heart and maijor blood vessels in front. Embolisation of the tumor was performed by interventional radiologist 24 hours before the procedure to reduce blood supply to tumor to avoid possible excessive bleeding during the surgery. The embolisation was successful and the surgery Surgery was performed by 2 spine surgeons and a CT Surgeon on the very next day.
Initially Posterior stabilisation was done by cervico thoracic pedicle screws, Later anterior sternotomy was done followed by entire tumor removal and fusion with bone graft and plate. Entire surgery was performed under intraoperative neural monitoring so that all the neuro system stands perfect during and after the surgery. Patient regained 2 grades of usefull power after procedure and started walking with support. Post operative CT AND MRI Showed complete tumor removal.
En block resection of the tumor is a extermely difficult but rewarding procedure for the patients, Pirticularly in patients with solitary metastasis we can try to cure the disease by doing these procedures.
The excellence and expertise of the medical team at KIMS Kondapur facility and the world class infrastructure has helped cent percent perfection in the surgery and fast recovery of the patient.
---
More Press Releases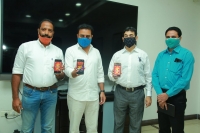 టీ-శాట్ నెట్ వర్క్ ఛానళ్ల యాప్ @వన్ మిలియన్.. మంత్రి కేటీఆర్ అభినందన
1 hour ago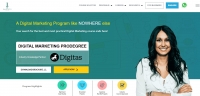 Imarticus Learning launches new Prodegree course in Digital Marketing
1 hour ago

Acer launches FIVE new laptops with 11th Gen Intel Core Processor in India
2 hours ago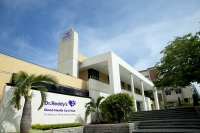 Dr. Reddy's Laboratories announces appointment of new Chief Financial Officer
2 hours ago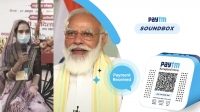 Agra's Preeti explains to PM Modi on how Paytm Soundbox give Instant Voice Payment Confirmation & other benefits
3 hours ago

SBI General Insurance Clocks 17% GWP growth in H1
3 hours ago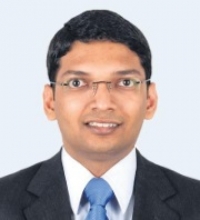 InsuranceDekho launches online mobile app 'ID Edge', will help partners grow their business
5 hours ago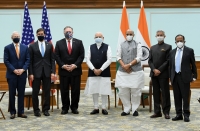 India Post, USPS signs agreement for Electronic Exchange of Customs Data related to postal shipments exchanged between the two countries
20 hours ago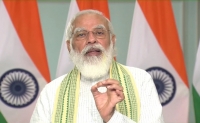 Prime Minister inaugurates National Conference on Vigilance and Anti Corruption
20 hours ago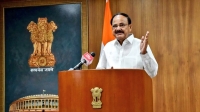 Music and dance make our lives more fulfilling, they help us dispel gloom and despair: Vice President
20 hours ago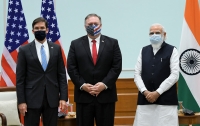 Call on Prime Minister by the Secretaries of State and Defence of USA
20 hours ago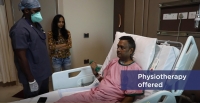 MGM Healthcare Helps Corona Warrior Fight Back
1 day ago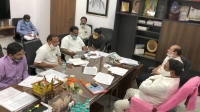 పిఎంజిఎస్ వై -ఫేజ్3, బ్యాచ్ -1 ప‌నుల‌ను వెంట‌నే గ్రౌండ్ చేయాలి: మంత్రి ఎర్ర‌బెల్లి
1 day ago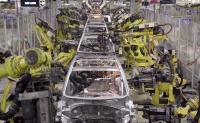 Hyundai Show cases Manufacturing Excellence Through Origins Story of the all-new i20
1 day ago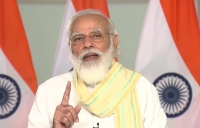 PM interacts with beneficiaries of PM SVANIDHI Yojana from UP
1 day ago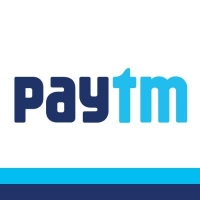 Paytm Money launches ETFs to help new investors diversify and improve returns on their portfolio
1 day ago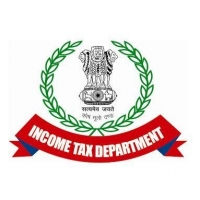 Income Tax Department conducts searches in Delhi- NCR, Haryana, Punjab, Uttarakhand and Goa
1 day ago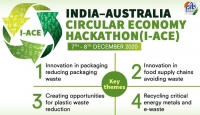 AIM Launches India–Australia Circular Economy Hackathon(I-ACE), with Australia's Commonwealth Scientific and Industrial Research Organisation (CSIRO)
1 day ago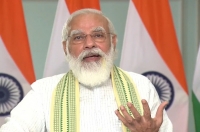 PM delivers inaugural address at 4th India Energy Forum
1 day ago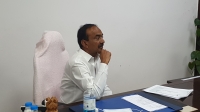 వ్యవసాయ శాఖ, మార్కెటింగ్ అధికారులతో మంత్రి ఈటల రాజేందర్ సమీక్ష
1 day ago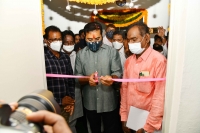 Minister KTR inaugurates 1152 double Bedroom houses in Hyderabad City
1 day ago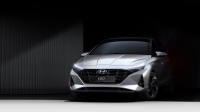 Hyundai Motor India unveils first design renders of the all-new i20
1 day ago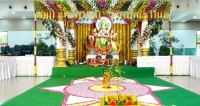 మంగళగిరి జనసేన పార్టీ కార్యాలయంలో శ్రీ సుదర్శన మహాయాగం
2 days ago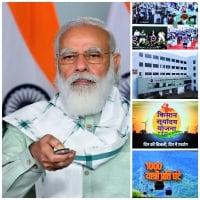 PM inaugurates three key projects in Gujarat
3 days ago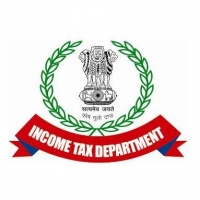 Extension of due date of furnishing of Income Tax Returns and Audit Reports
3 days ago