PM Modi undisputed king of social media; brand value Rs 413 crore, says CheckBrand
01-10-2022 Sat 20:13 IST | Ap7am Desk |
National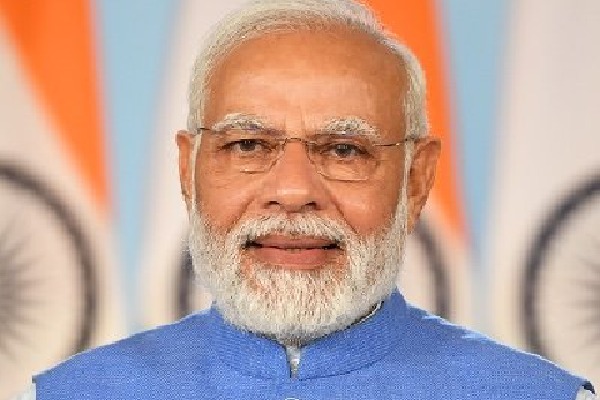 New Delhi: Prime Minister Modi is the undisputed king in popularity on social media. Who is next to him in terms of followers among political leaders? Have you ever imagined the brand value of Modi, who has gained so much craze?

Modi is also an inspiration to many, who is at the forefront of technology adoption. Do you know the value of the Modi Brand (Modi Brand Value), which is gaining popularity worldwide? Literally Rs 413 crore. Delhi-based Sentiment Analysis and Digital Ranking Company CheckBrand has made this calculation.

It calculates the brand value of India's top politicians by counting the number of news and searches about them on various social media platforms. By counting the presence of the respective leaders on social media platforms like Twitter, Facebook, Google search, Instagram, Wikipedia, YouTube, Google Trends etc it determines their brand value. It counted over 100 million online impressions as part of this.

According to CheckBrand, it has decoded 10 crore data from various digital platforms. Prime Minister Modi scored 70 per cent brand score and 327 crore digital brand value in 2020. Since then Modi's brand value has increased significantly.

Union Home Minister Amit Shah is number two in CheckBrand's political catalogue. Compared to 2020, his brand value has increased somewhat. At that time Amit Shah's brand value was at Rs 88.2 crore, while Shah Brand is currently valued at Rs 96.8 crore, said CheckBrand.Amit Shah has nearly five million followers on Instagram. On Twitter, the number is over 30 million.

Shah was followed by Delhi Chief Minister Arvind Kejriwal. His brand value, which was Rs.61.7 crore in 2020 is now Rs. 72.3 crore. Kejriwal has 26.1 million followers on Twitter, over 1.5 million followers on Instagram and 9.1 million followers on Facebook.

Congress supremo Rahul Gandhi, who has become the center of controversies, has been grabbing everyone's attention for some time now. CheckBrand has also decided on the online presence of Nitish Kumar, Mamata Banerjee and Priyanka Gandhi, who have emerged as strong candidates for the post of Prime Minister in the upcoming elections.

West Bengal Chief Minister Mamata Banerjee's brand is worth Rs. 23.7 crore. Priyanka Gandhi is ranked 13th on the list of politicians. During the UP elections, she spoke about women's empowerment and grabbed people's attention. Furthermore, Nitish Kumar's brand value is Rs 18.91 crore.
---
More News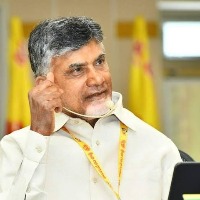 Jagan govt driving away companies: Chandrababu Naidu
56 minutes ago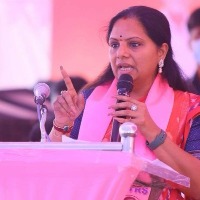 Excise policy case: Kavitha writes to CBI to share documents cited in notice
58 minutes ago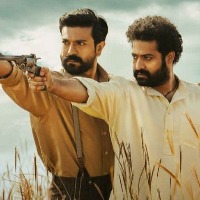 New York Film Critics Circle award for Rajamouli raises 'RRR' Oscar pitch
3 hours ago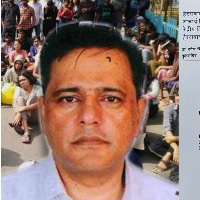 Hyderabad University professor suspended for alleged se*ual assault of foreign student
5 hours ago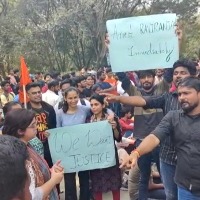 Protests at Hyderabad University after professor attempts to rape foreign student
5 hours ago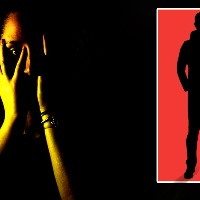 Class 10 girl gang-raped, murdered in Telangana
7 hours ago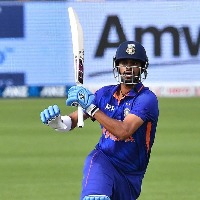 Washington Sundar is a treasure India have unearthed: Laxman Sivaramakrishnan
8 hours ago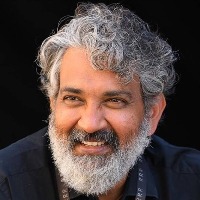 Rajamouli gets best director award from New York Film Critics Circle
8 hours ago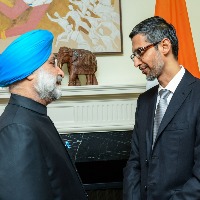 'I carry India wherever I go,' reiterates Google CEO Sundar Pichai
8 hours ago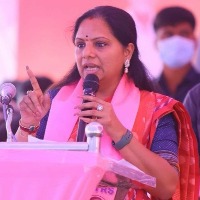 Summoned by CBI in liquor scam, Kavitha meets KCR
8 hours ago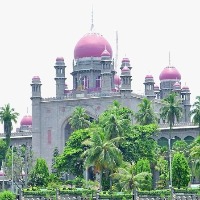 MLAs' poaching case: Kerala doctor moves Telangana High Court
9 hours ago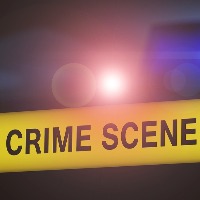 Two devotees crushed to death in Andhra Pradesh
10 hours ago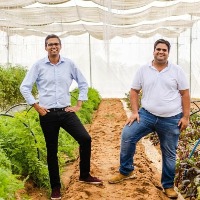 Indian startup winner of 1 million-pound Earthshot Prize
10 hours ago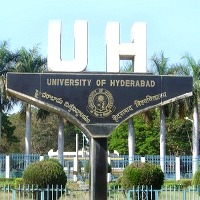 Foreign student at Hyderabad University alleges rape attempt by professor
10 hours ago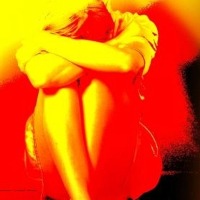 Russian woman r*ped in Goa, 2 Nepali nationals held
12 hours ago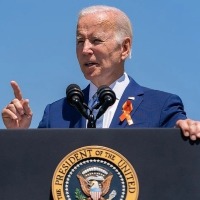 Biden will support 'dear friend' Modi during India's G-20 Presidency
14 hours ago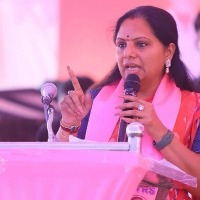 'Can meet on Dec 6', KCR's daughter Kavitha responds to CBI notice in Delhi liquor policy case
22 hours ago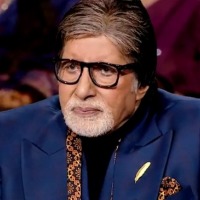 Big B gets a special painting from 'KBC 14' contestant
1 day ago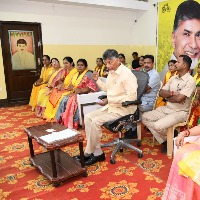 TDP always encouraged women in every sector, says Chandrababu
1 day ago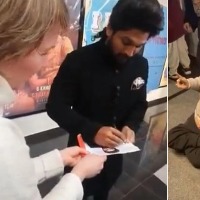 Fans in Russia groove to Allu Arjun's song from 'Pushpa: The Rise'
1 day ago