Ambati throws debate challenge to Harish Rao on welfare in Telugu states
01-10-2022 Sat 15:55 IST | Ap7am Desk |
Local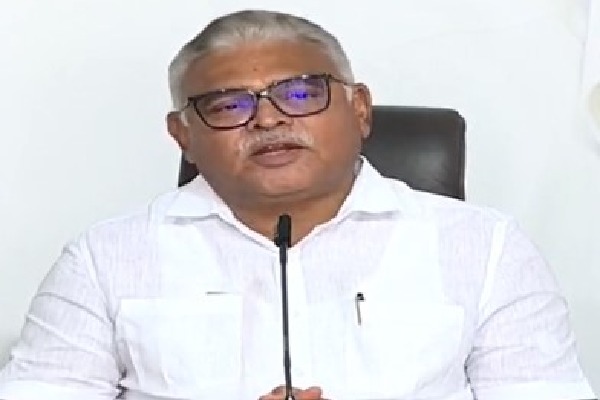 Tadepalli, October 1: Responding to Telangana Finance Minister Harish Rao's comments on government teachers in Andhra Pradesh, Minister for Water Resources Ambati Rambabu threw an open debate challenge to him on welfare and development in Telugu states.

Addressing the media here on Saturday, he said that the AP government has been implementing welfare schemes effectively with less revenue. "Telangana Chief Minister K. Chandrashekar Rao (KCR) and Harish Rao have no moral right to speak on AP," he mentioned.

Referring to TDP national general secretary Nara Lokesh, Ambati said that no leader can become successful without people's support in politics. "Fearing defeat, TDP chief and former Chief Minister Chandrababu made Lokesh as a minister by nominating him to the Legislative Council under MLAs' quota," he slammed.

The minister stated that Chandrababu will face defeat in Kuppam Assembly constituency in next Assembly elections. On Friday, AP Industries Minister Gudivada Amarnath and AP government advisor Sajjala Ramakrishna Reddy also faulted Harish remarks.
---
More News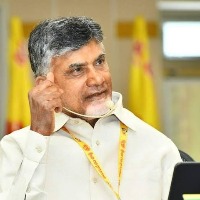 Jagan govt driving away companies: Chandrababu Naidu
54 minutes ago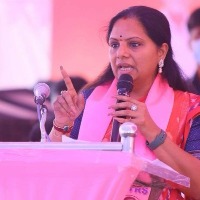 Excise policy case: Kavitha writes to CBI to share documents cited in notice
57 minutes ago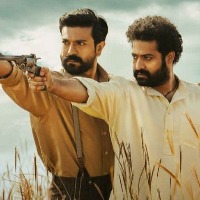 New York Film Critics Circle award for Rajamouli raises 'RRR' Oscar pitch
3 hours ago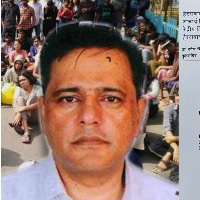 Hyderabad University professor suspended for alleged se*ual assault of foreign student
5 hours ago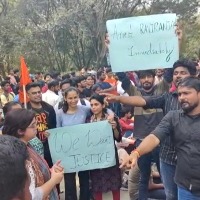 Protests at Hyderabad University after professor attempts to rape foreign student
5 hours ago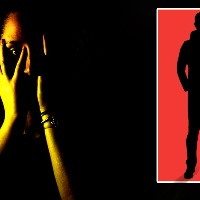 Class 10 girl gang-raped, murdered in Telangana
7 hours ago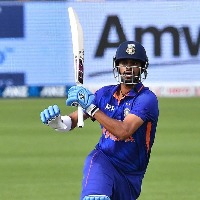 Washington Sundar is a treasure India have unearthed: Laxman Sivaramakrishnan
8 hours ago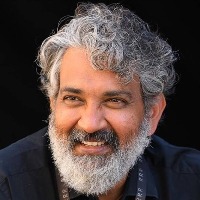 Rajamouli gets best director award from New York Film Critics Circle
8 hours ago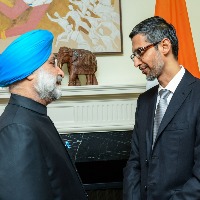 'I carry India wherever I go,' reiterates Google CEO Sundar Pichai
8 hours ago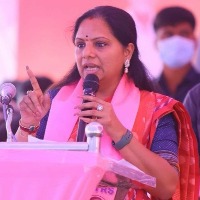 Summoned by CBI in liquor scam, Kavitha meets KCR
8 hours ago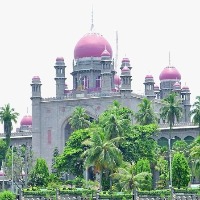 MLAs' poaching case: Kerala doctor moves Telangana High Court
9 hours ago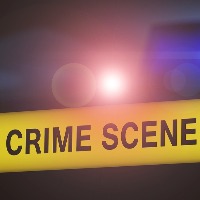 Two devotees crushed to death in Andhra Pradesh
10 hours ago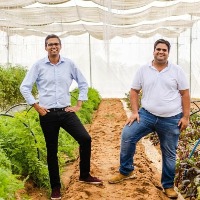 Indian startup winner of 1 million-pound Earthshot Prize
10 hours ago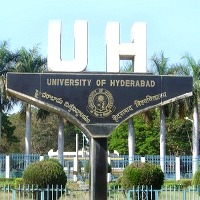 Foreign student at Hyderabad University alleges rape attempt by professor
10 hours ago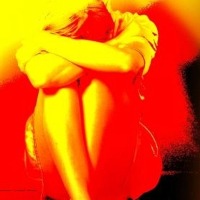 Russian woman r*ped in Goa, 2 Nepali nationals held
12 hours ago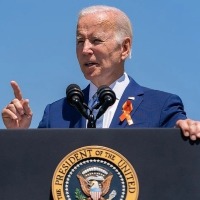 Biden will support 'dear friend' Modi during India's G-20 Presidency
14 hours ago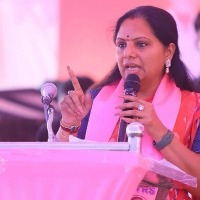 'Can meet on Dec 6', KCR's daughter Kavitha responds to CBI notice in Delhi liquor policy case
22 hours ago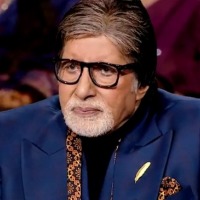 Big B gets a special painting from 'KBC 14' contestant
1 day ago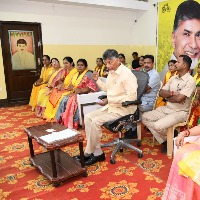 TDP always encouraged women in every sector, says Chandrababu
1 day ago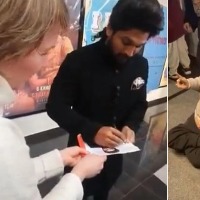 Fans in Russia groove to Allu Arjun's song from 'Pushpa: The Rise'
1 day ago