Brickbats followed by bouquets from Union Ministers on Telangana CM: KCR
01-10-2022 Sat 14:09 IST | Ap7am Desk |
Local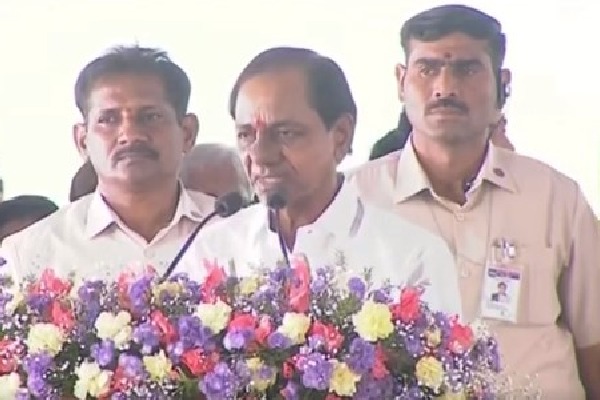 Hanamkonda, October 1: "Agitation for separate Telangana launched with people's support not only achieved statehood but also made state numero uno in all sectors in India," said Chief Minister K. Chandrashekar Rao (KCR) on Saturday after inaugurating Prathima Relief Institute of Medical Sciences (PRIMS) at Mulugu crossroads in Warangal.

PRIMS hospital was built with a capacity of 350 beds and an additional 150 medical seats will be available to students with the establishment of the medical college. KCR flayed Union Ministers for visiting Telangana and criticising him and his Cabinet colleagues and announcing awards to state in Delhi. Prior to state formation, there were only 5 government medical colleges and now the number rose to 17, he mentioned.

KCR informed people of Telangana to be cautious with forces, who are trying to divide the state on religious lines. Minister Errabelli Dayakar Rao, MLC Kadiyam Srihari, MLA Vinay Bhaskar and officials were present.
---
More News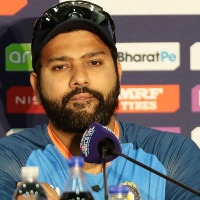 ODI World is still eight to nine months away, can't think so far ahead: Rohit Sharma
39 minutes ago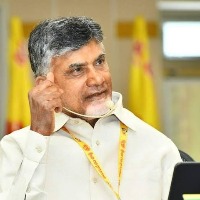 Jagan govt driving away companies: Chandrababu Naidu
1 hour ago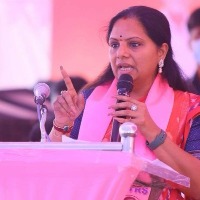 Excise policy case: Kavitha writes to CBI to share documents cited in notice
1 hour ago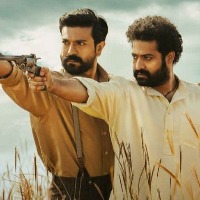 New York Film Critics Circle award for Rajamouli raises 'RRR' Oscar pitch
3 hours ago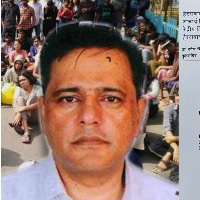 Hyderabad University professor suspended for alleged se*ual assault of foreign student
5 hours ago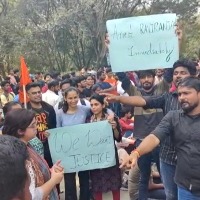 Protests at Hyderabad University after professor attempts to rape foreign student
5 hours ago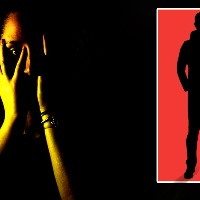 Class 10 girl gang-raped, murdered in Telangana
7 hours ago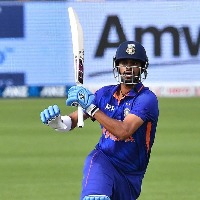 Washington Sundar is a treasure India have unearthed: Laxman Sivaramakrishnan
8 hours ago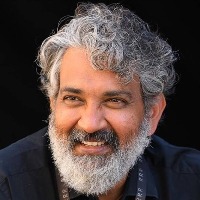 Rajamouli gets best director award from New York Film Critics Circle
8 hours ago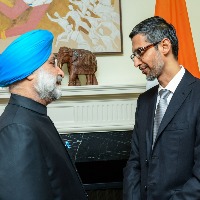 'I carry India wherever I go,' reiterates Google CEO Sundar Pichai
9 hours ago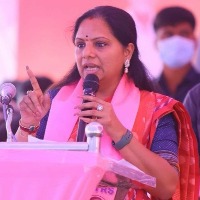 Summoned by CBI in liquor scam, Kavitha meets KCR
9 hours ago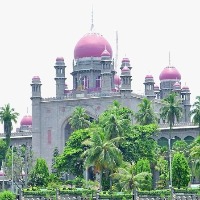 MLAs' poaching case: Kerala doctor moves Telangana High Court
9 hours ago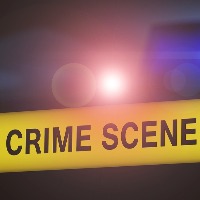 Two devotees crushed to death in Andhra Pradesh
10 hours ago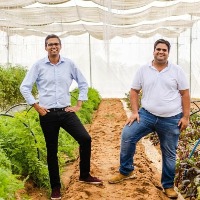 Indian startup winner of 1 million-pound Earthshot Prize
10 hours ago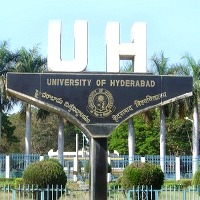 Foreign student at Hyderabad University alleges rape attempt by professor
11 hours ago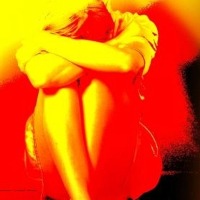 Russian woman r*ped in Goa, 2 Nepali nationals held
12 hours ago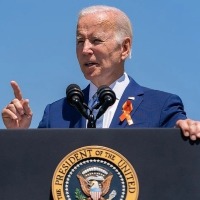 Biden will support 'dear friend' Modi during India's G-20 Presidency
15 hours ago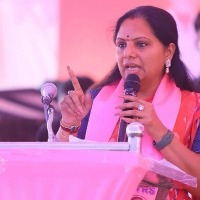 'Can meet on Dec 6', KCR's daughter Kavitha responds to CBI notice in Delhi liquor policy case
22 hours ago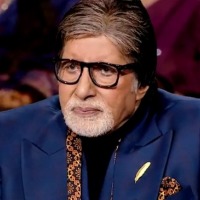 Big B gets a special painting from 'KBC 14' contestant
1 day ago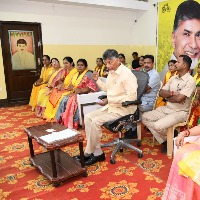 TDP always encouraged women in every sector, says Chandrababu
1 day ago