Congress MLA Jagga Reddy is covert to KTR: YS Sharmila
27-09-2022 Tue 10:50 IST | Ap7am Desk |
Local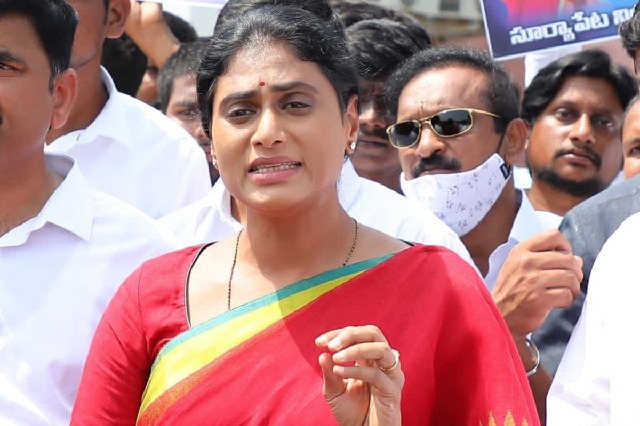 Sangareddy, September 27: Congress MLA Jagga Reddy is working as a covert to Minister for IT and Industries K. Taraka Rama Rao (KTR), alleged YSR Telangana Party (YSRTP) chief YS Sharmila on Monday after garlanding the statue of her father and former Chief Minister YS Rajasekhara Reddy (YSR) at Arutla village in Kandi mandal on the occasion of completing 2,300 km padayatra.

Addressing a gathering, Sharmila said that the Telangana Congress leaders are aware Jagga Reddy secretly works for KTR. "He lacks clarity as to whether he wants to continue with the Congress or join another political party," she slammed and expressed anger over him for criticising her.

Sharmila came down heavily on Jagga Reddy for saying that YSR joined the Congress from another party. "Party symbol on which YSR won as an MLA merged with the Congress but he did not shift loyalty," she clarified and adviced him to speak after knowing facts.
---
More News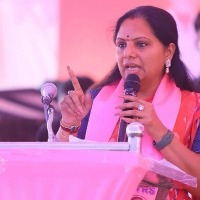 'Can meet on Dec 6', KCR's daughter Kavitha responds to CBI notice in Delhi liquor policy case
5 hours ago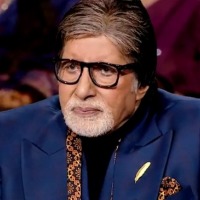 Big B gets a special painting from 'KBC 14' contestant
8 hours ago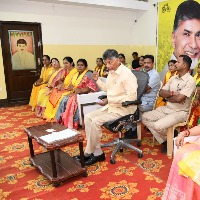 TDP always encouraged women in every sector, says Chandrababu
9 hours ago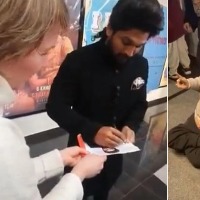 Fans in Russia groove to Allu Arjun's song from 'Pushpa: The Rise'
10 hours ago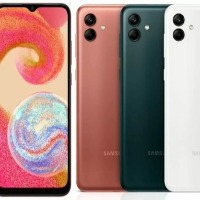 Affordable Samsung Galaxy M04 in India next week with RAM Plus feature
11 hours ago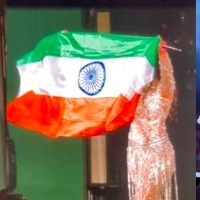 Nora Fatehi draws flak for holding Indian flag upside down at FIFA
15 hours ago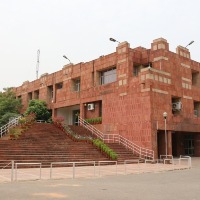 Anti-Brahmin-Baniya slogans on walls of JNU spark controversy
16 hours ago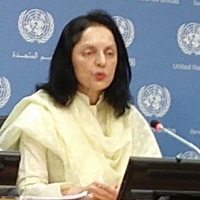 India stands tall, proud and no one pushes it around: Kamboj
17 hours ago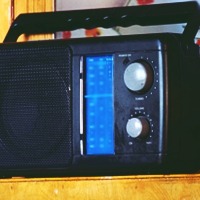 Centre directs FM radio channels not to play songs glorifying drugs
20 hours ago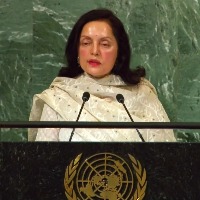 India assumes UNSC presidency vowing to be 'bridge builder'
21 hours ago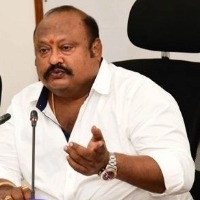 Telangana minister joins CBI's probe in impersonation case
1 day ago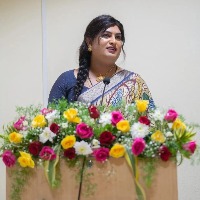 Two transgender doctors in Telangana get govt jobs
1 day ago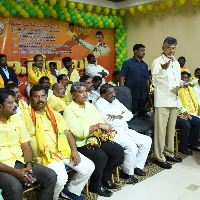 TDP wants BCs to flourish in politics, says Chandrababu
1 day ago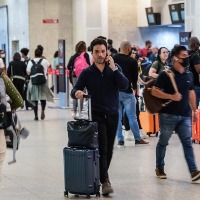 Processing of air passengers based on facial recognition tech begins
1 day ago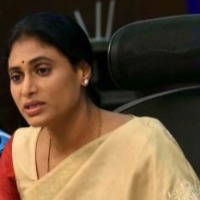 YS Sharmila compares TRS with Taliban
1 day ago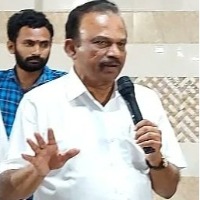 YSRCP MP denies involvement in Delhi liquor scam
1 day ago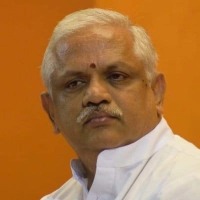 TRS MLAs' poaching case: 'Conspiracy hatched at Santhosh's house'
1 day ago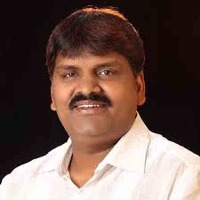 TRS leader denies receiving CBI notice in impersonation case
1 day ago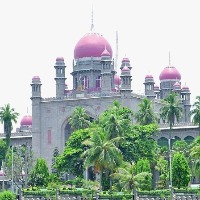 Telangana HC grants bail to 3 accused in MLAs' poaching case
1 day ago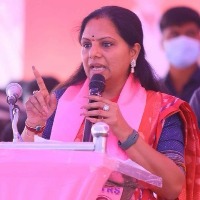 Not scared, ready to cooperate with ED, says KCR's daughter Kavitha
1 day ago