Megastar Chiranjeevi changes his name; 'Godfather' first look revealed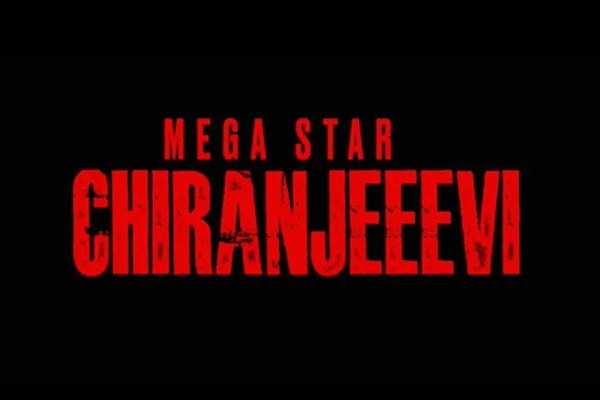 Hyderabad: Currently, Megastar Chiranjeevi is busy with a series of films. He is acting in 'Godfather', 'Bhola Shankar' and 'Waltheru Veeraya' It is known that the first look poster of the movie 'Godfather' was released on Monday, along with a small video.

This video is currently trending. Meanwhile, it seems that Chiranjeevi has recently changed his name. However, instead of his full name, he changed his name slightly. Earlier, some stars changed their names as per numerologists' suggestions. It seems the Megastar is also following in their footsteps. In Bollywood, Ajay Devgan has changed his name to Ajay Devgn.

In the first look glimpse of 'Godfather' released on Monday, another letter 'E' has been added to the English letters of Chiranjeevi's name. In this video, Chiranjeevi's name appeared on the screen in big letters. It has MEGA STAR CHIRANJEEEVI instead of MEGA STAR CHIRANJEEVI.

This revealed the fact that Chiru's name was changed. But it has become a hot topic that Chiranjeevi changed his name due to the advice of numerologists.
---
More News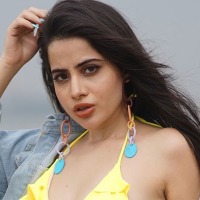 Bigg Boss fame Urfi Javed accuses man of threatening her to 'Have Video Sex'
12 minutes ago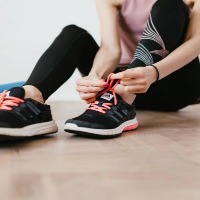 How often you must exercise?
18 minutes ago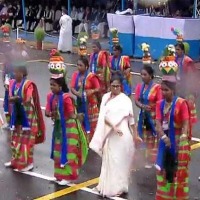 Watch: Mamata Banerjee dances with folk artists at Independence Day fete in Kolkata
51 minutes ago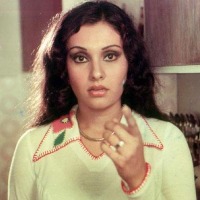 Vidya Sinha, veteran Bollywood actress passed away on Independence Day
1 hour ago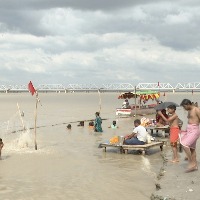 As new Ram temple shapes up, ghats of Saryu river get a facelift
1 hour ago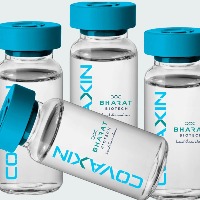 Bharat Biotech's intranasal Covid vaccine proven safe in clinical trials
1 hour ago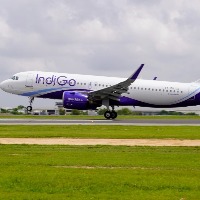 Indigo flight delayed over 'suspicious message' on passenger's phone
1 hour ago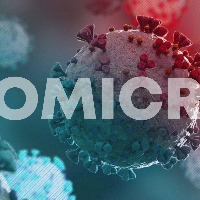 UK becomes first country to approve new vaccine targeting Omicron
1 hour ago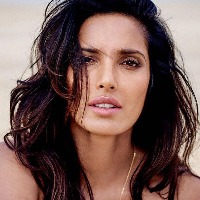 Padma Lakshmi hopes for 'swift healing' for ex husband Salman Rushdie
3 hours ago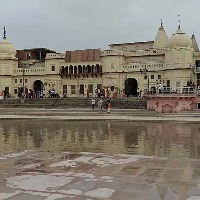 Ayodhya prepares for 3-fold increase in tourist arrivals with brand new look
3 hours ago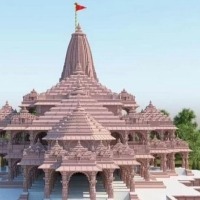 Ram temple opening timed perfectly for BJP's 2024 campaign
3 hours ago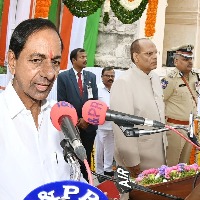 'Politics of hate to hide failures': KCR hits out at Centre
3 hours ago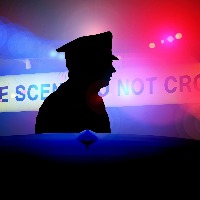 TRS leader's murder triggers tension in T'gana's Khammam
4 hours ago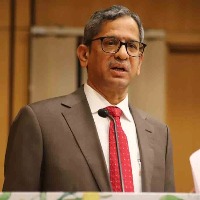 Not even my family could attend swearing-in ceremony: CJI on Covid crisis
4 hours ago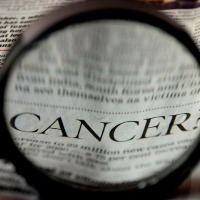 This smart contact lenses can diagnose cancer from tears
6 hours ago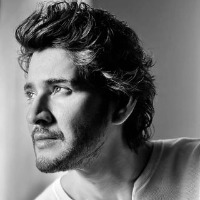 'One nation, one emotion, one identity,' says Mahesh Babu
6 hours ago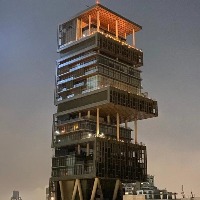 Fresh threats to Mukesh Ambani family, Mumbai cops probing
6 hours ago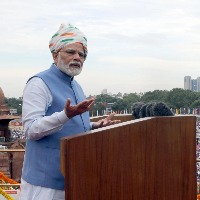 PM Modi hits out at 'parivaarwaad, bhai-bhatijawad' in I-Day speech
7 hours ago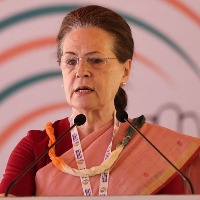 Congress will oppose distorted historical facts for political benefits: Sonia
8 hours ago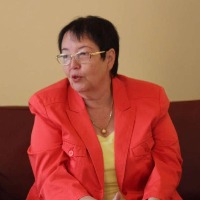 Netaji's daughter demands: Bring Netaji home!
8 hours ago