Popular Vaastu expert Chandrashekar Guruji stabbed to death in K'taka
05-07-2022 Tue 16:23 IST | IANS |
National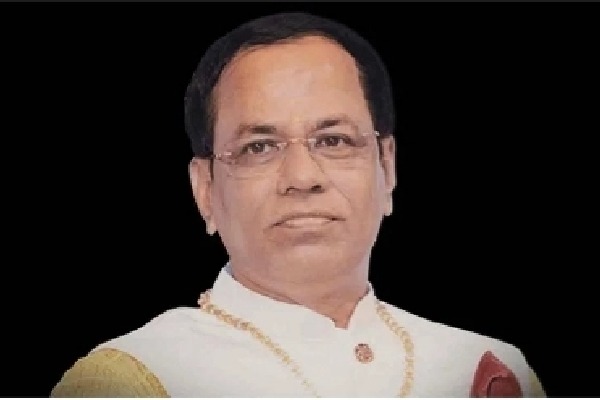 Hubballi, July 5: Chandrashekar Guruji of 'Saral Vaastu' fame was stabbed to death in Hubballi on Tuesday. The assassins had come disguised as his devotees to a private hotel in Unakal near Hubballi city in north Karnataka.

According to the police, the culprits took Guruji's blessings by touching his feet first when he was at the hotel reception. Catching him unawares, the miscreants then stabbed him repeatedly.

Police said that he was stabbed multiple times in the chest and abdomen. When he collapsed in a pool of blood, the murderers fled from the spot.

Hubballi and Dharwad Police Commissioner Labhu Ram is handling the investigation. The murder was caught on CCTV.

Preliminary investigations suggest that the killers had fixed an appointment with him and had planned his murder. CCTV footage shows one of them stabbing Guruji.

As per the police, the killers stabbed Guruji more than 50 times. The motive for the killing is yet to be ascertained.

Chandrashekar Guruji was a very popular vaastu expert who regularly featured on television.


---
More News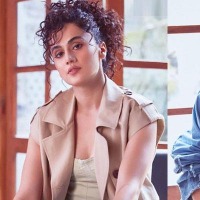 Taapsee Pannu's 'Dobaaraa' movie shows cancelled due to low occupancy
3 hours ago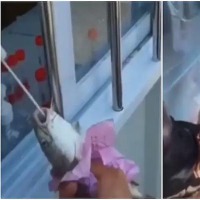 Not just humans, fish, crabs undergo Covid tests in China, video goes viral
3 hours ago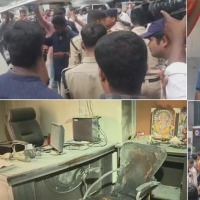 Time line of Narayana College student's self-immolation at Ramanthapur in Hyderabad
4 hours ago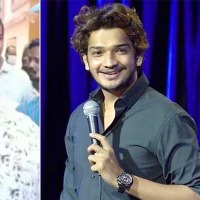 BJP MLA Raja Singh under house arrest after he threatens to disrupt Munawar's show
4 hours ago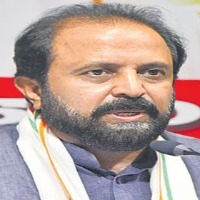 Harish, Kavitha doing business with Narayana educational institutions: Madhu Yaskhi
5 hours ago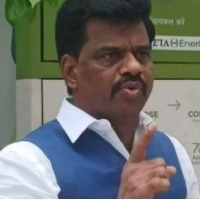 YSRCP MP Gorantla throws challenge to Chandrababu over nude video call
6 hours ago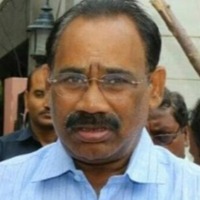 KCR may announce Kusukuntla as Munugode candidate at public meeting
7 hours ago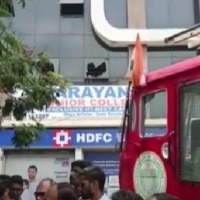 Hyd: Narayana College student sets himself on fire in principal's office over fee row
8 hours ago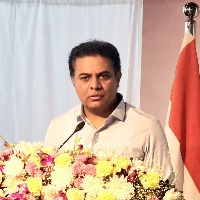 Telangana achieved tremendous progress in last 8 years: KTR
8 hours ago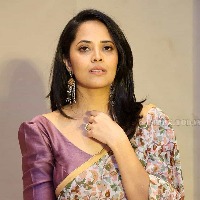 Don't politicise my tweets, Jabardasth Anasuya requests netizens
10 hours ago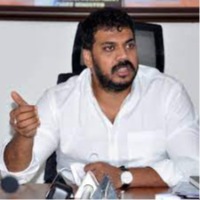 YSRCP MLAs from Nellore district colluded with TDP to defame me: MLA Anil Yadav
10 hours ago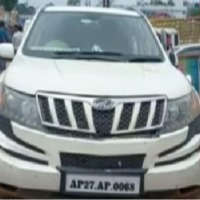 Paderu: Smugglers abandon vehicle with 200 kilos of ganja, one caught with AK-47
11 hours ago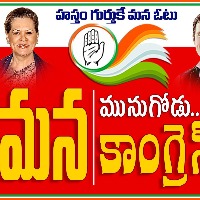 TPCC chief Revanth releases 'Mana Munugode-Mana Congress' poster today
12 hours ago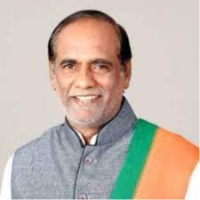 Rename Jangaon district after Sardar Papanna Goud: BJP MP Laxman
12 hours ago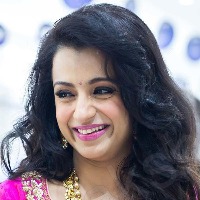 Actress Trisha keen to join Congress at 39
13 hours ago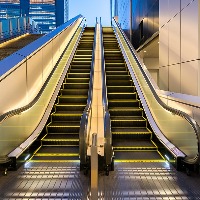 12 students, teacher injured after slipping on escalator
13 hours ago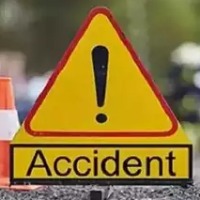 HM dies while bringing shoes to students
13 hours ago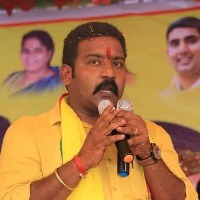 High tension in Palasa, MLA Ashok arrested
14 hours ago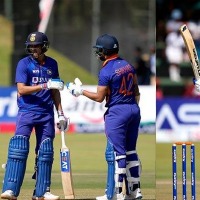 India create records, win 13 consecutive matches against Zimbabwe
1 day ago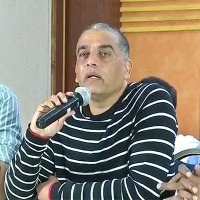 We will reduce ticket rates in theatres and multiplexes, says Dil Raju
1 day ago