KE Krishna Murthy Sensational Comments On AP CM
24-12-2016 Sat 19:57 IST | Ap7am Desk |
Local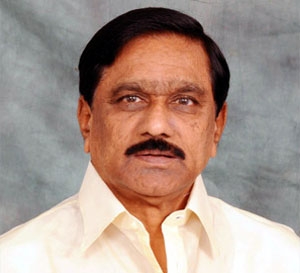 Kurnool: Deputy Chief Minister and Minister for Revenue K.E. Krishna Murthy on Saturday made sensational comments on AP CM Chandrababu Naidu.
He politely expressed his resentment and said that Chief Minister is
not even coming to lay foundation
stones for the 7 development projects in Kurnool itself.
He told that he had very good intimacy with former Chief Minister
NTR
, If anyone asked about any project or permission he will
clearly say 'Yes or No'
.
But now the situation is not same, boss
Chandrababu
Naidu is
thinking very much to take a decision
.
Dy CM told that they convinced farmers to give land for industries and other development projects but when asked to CM over these matters, he simply saying that Kurnool was given 1000MW electricity project.
He expressed his pain for
not encouraging
even the
outside investments also
. He told that people are pestering them for jobs.
---
More News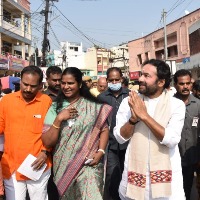 Kishan Reddy undertakes padyatra in Secunderabad
18 minutes ago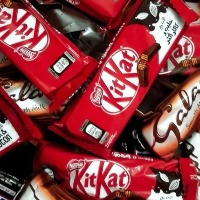 8-year-old dies after choking on chocolate in Telangana
1 hour ago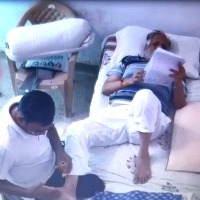 Housekeeping service at Satyendar Jain's cell in Tihar jail sparks row
1 hour ago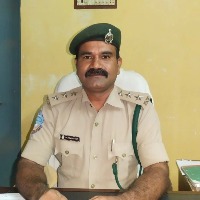 Telangana forest officer's lynching further complicates 'podu' land issue
3 hours ago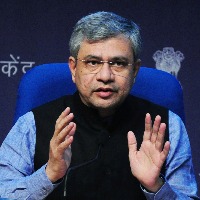 Railways to introduce Jagannath Express before next Rath Yatra
5 hours ago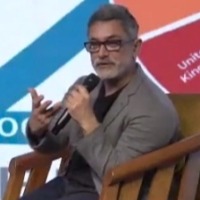 E-Nuggets case: Court sends Amir Khan to 14-day ED custody
7 hours ago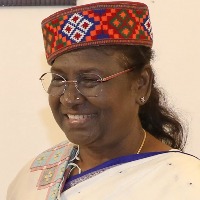 'Need to do something for poor people', President raises issue of overcrowding in prisons
15 hours ago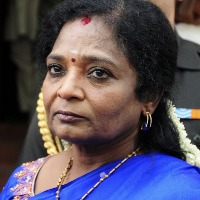 Telangana Governor calls for respecting Constitutional offices
15 hours ago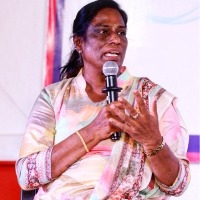 P.T Usha files her nomination for IOA President post
17 hours ago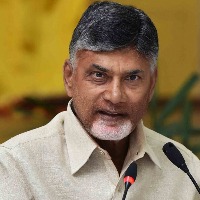 TDP chief urges people to end 'anarchy' in Andhra Pradesh
17 hours ago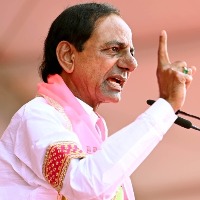 KCR hails Telangana startups for making history in space sector
17 hours ago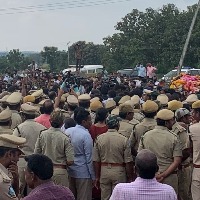 Telangana village decides to expel Gutti Koyas over FRO's killing
18 hours ago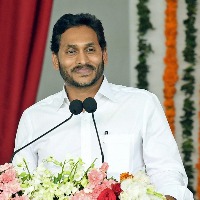 Working to ensure social justice: Andhra Pradesh CM
19 hours ago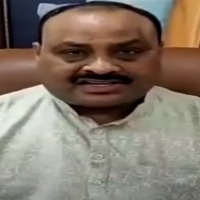 Jagan cheated BCs by diverting Rs 34,000 cr sub-plan funds, says Atchen Naidu
21 hours ago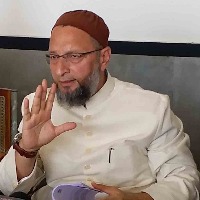 Drunk on power, Owaisi on Amit Shah's Gujarat riots remark
22 hours ago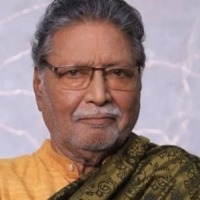 Veteran films, theatre and television actor Vikram Gokhale passes away at 77
22 hours ago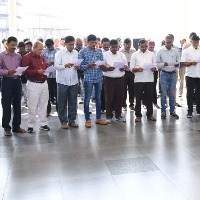 Telangana secretariat employees take Constitution Day pledge
22 hours ago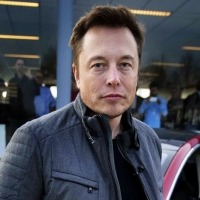 Musk says will make phones if Apple, Google remove Twitter from app stores
23 hours ago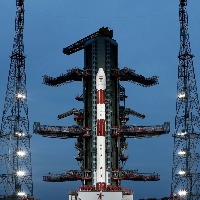 PSLV rocket lifts off with Indo French satellite EOS 6 and 8 nanosatellites
1 day ago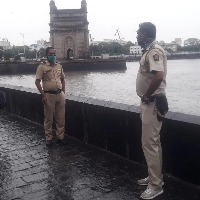 26/11 Fallout: From coastal security upgrade to amping up anti-Pak social media war
1 day ago