Govt raises cooking gas subsidy to Ujjwala beneficiaries to Rs 300 per cylinder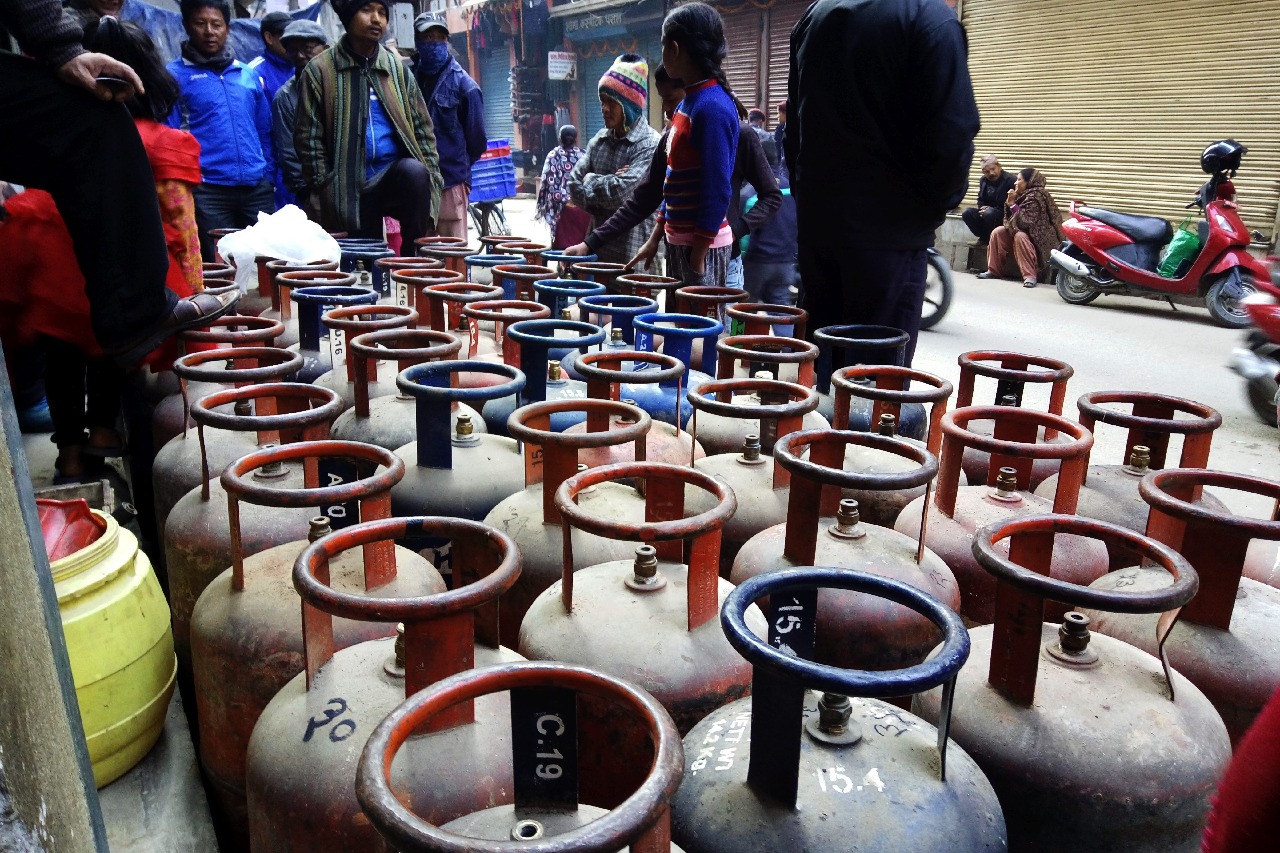 New Delhi, Oct 4 : Eyeing assembly elections in five states and Lok Sabha polls just six months away, the government on Wednesday hiked the subsidy on cooking gas cylinders given under the Ujjwala scheme to Rs 300 per cylinder from the existing Rs 200.

The decision was taken by the union cabinet, which met earlier in the day.

Information and Broadcasting Minister Anurag Thakur told media persons after the Cabinet meeting that subsidy for Ujjwala beneficiaries has been increased from the existing Rs 200 per cylinder to Rs 300 per cylinder.

On August 29, the government had cut the prices of domestic LPG cylinders by Rs 200 across the board for all consumers, including Ujjwala beneficiaries.

Ujjwala beneficiaries currently pay Rs 703 per 14.2-kg cylinder as against the market price of Rs 903.

After today's decision, a beneficiary has to pay Rs 603 now.

The hiked subsidy of Rs 300 will be directly credited to the bank accounts of Ujjwala beneficiaries.
(The content of this article is sourced from a news agency and has not been edited by the ap7am team.)