Inter-state gang of drug peddlers arrested in Hyderabad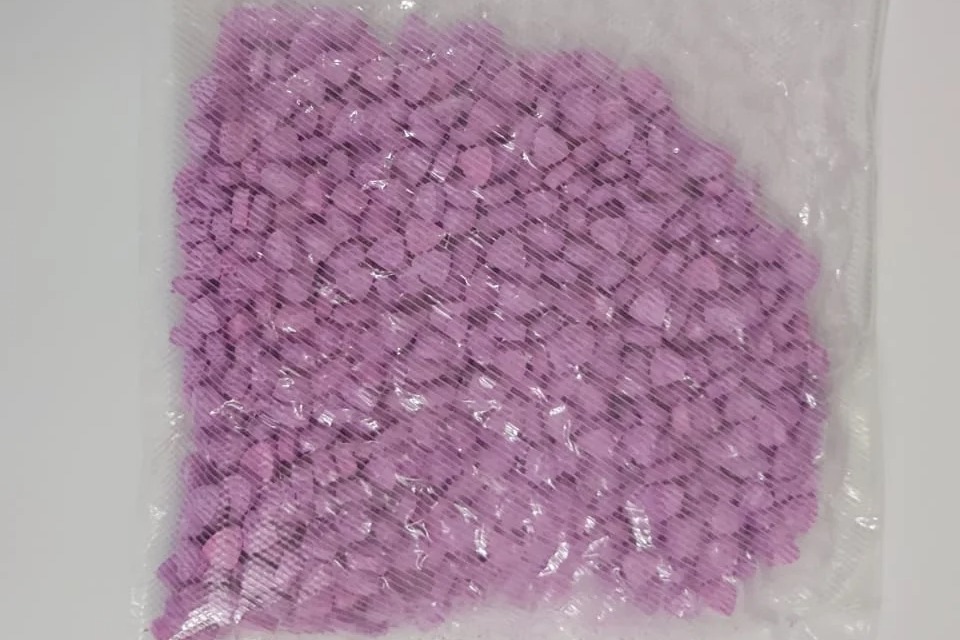 Hyderabad, Oct 04 : The Telangana State Anti-Narcotics Bureau (TSNAB) has arrested an inter-state gang of drug peddlers and seized drugs from them.

The sleuths of the TSNAB along with Chandanagar Police of Cyberabad Commissionerate apprehended five people who were found to be in possession of 18 grams of MDMA in the limits of Chandanagar Police Station.

The TSNAB said one of the drug peddlers was from Goa, two were from Andhra Pradesh and two of them belonged to Hyderabad.

The accused were identified as Akhil MG, a resident of Goa, Surya Kissan, Rohan Paul, both of East Godavari in Andhra Pradesh and Thota Surender and Bele Arun Kumar of Hyderabad.

All the accused are aged between 19 and 24 years and police also seized a motorbike and seven mobile phones from their possession.

Gummi Chakravarthy, SP, TSNAB said Akhil, who is a native of Kerala residing in Goa and working there as a hostel manager, was supplying drugs to tourists in Goa.

Surya Kissan and Rohan Paul during their visit to Goa came in contact with Akhil and were regularly purchasing drugs from him and selling them to customers in Hyderabad and Rajahmundry of Andhra Pradesh.

The other two peddlers, Surender and Arun got introduced to Surya Kissan and used to purchase MDMA from him and sell it to customers to earn easy money.
(The content of this article is sourced from a news agency and has not been edited by the ap7am team.)