Unable to bear boyfriend's death, girl ends life in Hyderabad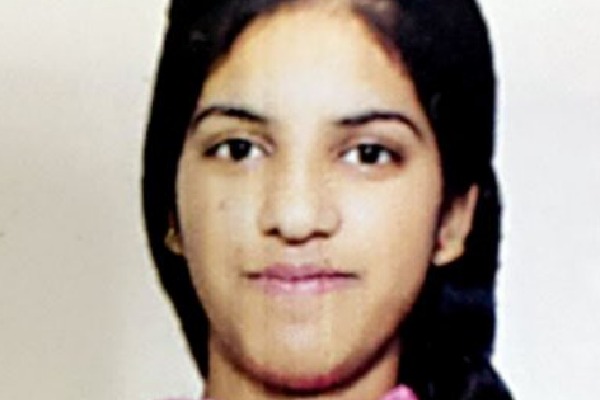 Hyderabad, Oct 4: A teenage girl from Punjab died by suicide in Hyderabad, two days after her boyfriend ended his life.
Neha (19) hanged herself at a hostel where she was staying in Nanakramguda under the limits of Gachibowli Police Station.
According to police, she was working as a sales girl in a bakery. She was friends with one Salman, who was also working at the same bakery.
They fell in love and wanted to get married.
On learning about their love affair, the bakery management had sacked Salman from the job. His parents had also opposed his proposal to marry Neha.
Upset over this, Salman a resident of Venkatapuram under Balapur Police Station limits, died by suicide on October 1. Neha was shocked after she came to know about Salman's suicide.
On Tuesday, when Neha's roommates at the hostel left for their jobs, she locked the room from inside. When a hostel employee knocked at the door to clean the room, there was no response. She peeped through the window and found the girl hanging from the ceiling fan.
She alerted the hostel management, which in turn informed the police.
Police rushed to the spot and broke open the door.
The body was shifted to Osmania Hospital for autopsy. Gachibowli police registered a case and took up further investigation.
(The content of this article is sourced from a news agency and has not been edited by the ap7am team.)