Amazon used a secret algorithm to raise prices: Report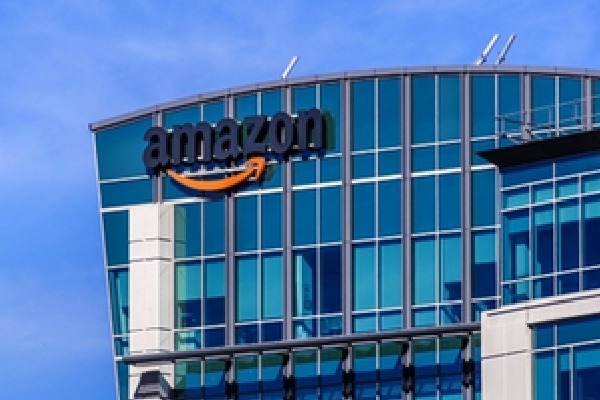 San Francisco, Oct 4: E-commerce giant Amazon reportedly deployed a secret algorithm to gauge how much it could raise prices on its platform which allegedly helped the company increase its profits.
The Wall Street Journal reported late on Tuesday, citing redacted portions of the Federal Trade Commission (FTC) monopoly lawsuit against the e-commerce major, that Amazon used the 'Project Nessie' algorithm to raise prices in a way that competitors would follow.
If the competing retailers maintained the lower price, the algorithm would automatically revert Amazon's to its normal price, the report mentioned.
The 'Project Nessie' allegedly helped Amazon increase its profits by artificially increasing its prices across different shopping categories.
The company reportedly stopped using the secret algorithm in 2019.
"We once again call on Amazon to move swiftly to remove the redactions and allow the American public to see the full scope of what we allege are their illegal monopolistic practices," an FTC spokesperson was quoted as saying.
Lina Khan-led Federal Trade Commission (FTC) and 17 state Attorneys General in the US last month sued Amazon, alleging that the online retail and technology company is a monopolist that uses a set of interlocking anti-competitive and unfair strategies to illegally maintain its monopoly power.
The FTC and its state partners said that Amazon's actions allow it to stop rivals and sellers from lowering prices, degrade quality for shoppers, overcharge sellers, stifle innovation, and prevent rivals from fairly competing against Amazon.
"Our complaint lays out how Amazon has used a set of punitive and coercive tactics to unlawfully maintain its monopolies," said FTC Chair Khan.
"The complaint sets forth detailed allegations noting how Amazon is now exploiting its monopoly power to enrich itself while raising prices and degrading service for the tens of millions of American families who shop on its platform and the hundreds of thousands of businesses that rely on Amazon to reach them," she added.
(The content of this article is sourced from a news agency and has not been edited by the ap7am team.)