Andhra CID continues questioning Chandrababu Naidu for 2nd day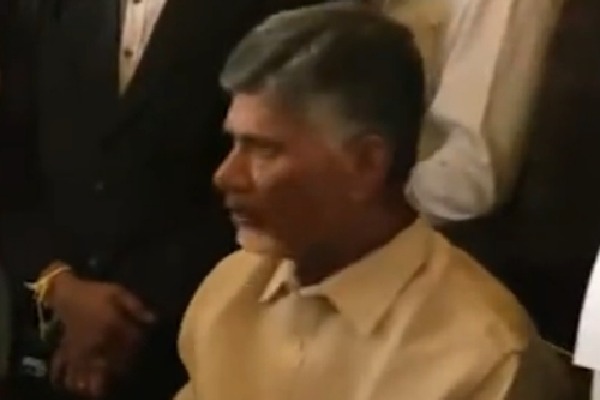 Rajahmundry, Sep 24: The Crime Investigation Department (CID) continued questioning former Chief Minister N. Chandrababu Naidu in the Skill Development Corporation scam case for the second consecutive day on Sunday.
The CID officials were questioning Naidu in Rajahmundry Central Prison where he is currently lodged.
A team of 12 CID officials is trying to collect more information from Naidu about the alleged scam which took place when he was the chief minister. Before the commencement of the questioning for the second day, Naidu was medically examined. The questioning was on in the conference hall in the presence of Naidu's lawyer D. Srinivas. Vijayawada ACB Court had Friday granted the CID two-day custody of Naidu.
The CID has been allowed to question Naidu from 9.30 a.m. to 5 p.m. in the presence of Naidu's lawyer with a lunch break for one hour. The court directed that photographs and videos of the questioning should not be released.
Naidu was questioned for about six hours on the first day. He was medically examined before and after the questioning.
The CID had sought the custody of Telugu Desam Party (TDP) chief for five days but the court allowed the custody only for two days.
The judge directed that after the end of the two-day custody, Naidu should be produced before the court through video-conference.
Andhra Pradesh High Court had Friday dismissed Naidu's petition to quash the FIR registered against him and to set aside his judicial remand. The ACB Court on Friday extended his judicial custody till September 24.
(The content of this article is sourced from a news agency and has not been edited by the ap7am team.)