Access Healthcare accelerates hiring in major cities and smaller towns across India
05-07-2022 Tue 18:22
Chennai, July 5, 2022: Access Healthcare, a leading provider of end-to-end healthcare revenue cycle and information technology services, announced its plans to hire over 18,000 people in the next 12 months. The company is currently hiring across its locations in India – Chennai, Coimbatore, Noida, Pune, Mumbai, and Trivandrum. The healthcare BPO leader is hiring for various positions in Medical Billing, Coding, and Accounts Receivable Call Center roles. The company is also seeking skilled technologists to further its R&D efforts in robotic process automation, artificial intelligence, and advanced analytics to support its flagship platform, echo.

Fresh graduates and experienced professionals are welcome to join the Access Healthcare workforce supporting 100 healthcare institutions and 500,000 physicians.

Access Healthcare recently acquired a 1.57-acre land parcel from a prominent IT company to build a 7,000 people campus in addition to its multiple facilities in India, the Philippines, and the USA. The company has added over 12,000 people to its rolls in the last 15 months and doubled its headcount.

"We are currently hiring at the rate of 1,500 people monthly and investing significantly in technology and automation in our hiring and training processes. We upped the game during the pandemic and supported our clients without dropping service levels. This track record has earned the trust of our customers and fuelled our growth through market and wallet share gains. We are now one of the world's largest global third-party revenue cycle companies. Over the next few months, we will be adding capacities across locations to support our growth efforts. Our focus will stretch beyond metropolitan cities to smaller cities and towns across India, where we believe we can find high-quality talent. Many young professionals who wish to make a mark in international business will be able to find a place at Access Healthcare. The healthcare revenue cycle industry offers multi-year, high-growth career opportunities for those who have the commitment and perseverance to learn and grow", said Vardhman Jain, Vice Chairman of Access Healthcare.

Access Healthcare was recently named by the Everest Group in their RCM PEAK Matrix® Assessment 2022 report as "Leader" and a "Star Performer" for the second year in a row, in recognition of the market impact, quality of vision and delivery capabilities.

ABOUT ACCESS HEALTHCARE

Access Healthcare provides business process outsourcing, applications services, and robotic process automation tools to hospitals, health systems, providers, payers, and related service providers. The company operates from 19 global delivery centers in the US, India, and the Philippines. Their 24,000 staff is committed to bringing revenue cycle excellence to clients by leveraging technology, emerging best practices, and global delivery. Based in Dallas, TX, the company supports over 400,000 healthcare providers through 100 clients, serving 80 specialties, processing over $70 billion of A/R annually, and ascribing medical codes to over 30 million charts annually.
With over 3,500 virtual bots in operation, Access Healthcare's proprietary robotic process automation platform helps its clients improve efficiency. Access Healthcare is HITRUST, PCI DSS, SOC, ISO 27001, and ISO 9001 certified, providing security, availability, and confidentiality of sensitive health information. For more information, visit www.accesshealthcare.com.
---
More Press Releases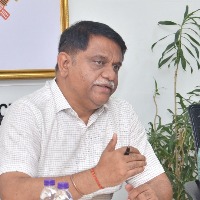 ఈ నెల 21న 75 జీహెచ్ఎంసీ పార్కులలో సంగీత విభావరి - మార్కింగ్ రాగాస్ కార్యక్రమం
4 hours ago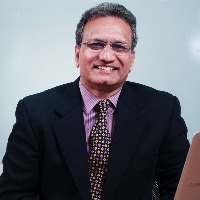 On the occasion of International MSME Day 2022, Wadhwani Foundation calls for structured support to MSMEs
4 hours ago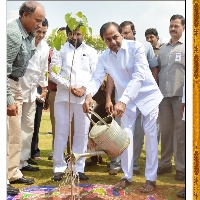 ఈ నెల 21న రాష్ట్ర వ్యాప్తంగా హరితహారం కార్యక్రమం.. ప్రభుత్వం విస్తృత ఏర్పాట్లు
5 hours ago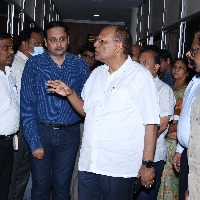 ఎల్బీ స్టేడియంలో వజ్రోత్సవ ముగింపు వేడుకల ఏర్పాట్లను పరిశీలించిన సిఎస్ సోమేశ్ కుమార్
5 hours ago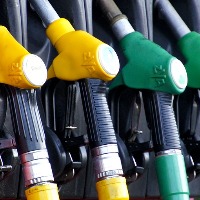 Torrent Gas cuts PNG and CNG prices by Rs. 5
5 hours ago

Flipkart signs MoU with Indian Institute of Millets Research (IIMR) to enable market access for Farmer Producer Organization and SHGs
5 hours ago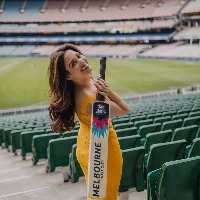 Tamannaah at the iconic Melbourne Cricket Ground
10 hours ago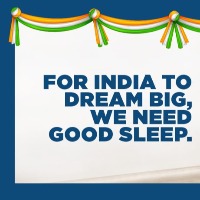 Centuary Mattress Offers 35% Off on Mattresses Available on its Website
10 hours ago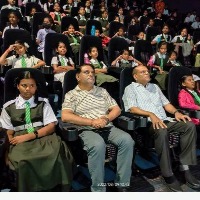 Telangana govt has made elaborate arrangements to celebrate Swatantra Bharata Vajrotsavalu from Aug 8th to 22nd Aug
22 hours ago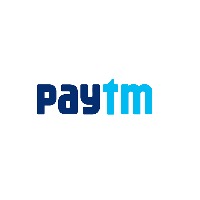 Paytm brings Travel Festival Sale from August 18-20, offers exciting discounts on flights, bus and train ticket bookings
1 day ago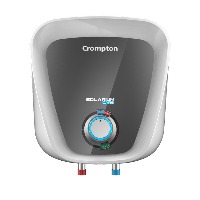 Crompton launches its new range of smart storage water heaters – "Solarium Qube IOT" & "Solarium Care"
1 day ago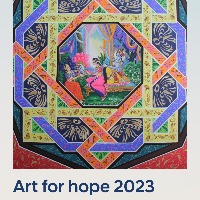 Hyundai Motor India Foundation announces 'Art for Hope 2023' to support Art & Culture Community in India
1 day ago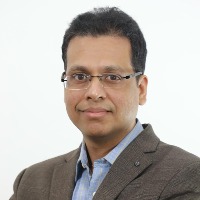 Now stents without polymers, no possibility post angioplasty problems
1 day ago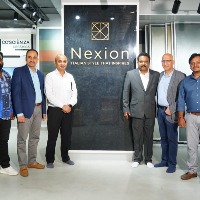 హైదరాబాద్ లో 3వ స్టూడియో ప్రారంభించిన నెక్సియన్ ఇంటర్నేషనల్ ప్రైవేట్ లిమిటెడ్
1 day ago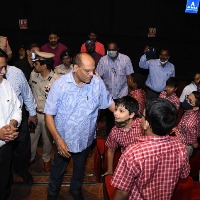 విద్యార్థులను విశేషంగా ఆకట్టుకుంటున్న గాంధీ చిత్రం
1 day ago
Infinix launches the HOT 12 with the largest 6000mAh battery, biggest display and a powerful 50MP camera
1 day ago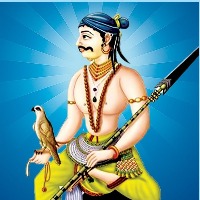 తెలంగాణ వీరత్వానికి, పరాక్రమానికి ప్రతీక సర్దార్ సర్వాయి పాపన్న గౌడ్: సీఎం కేసీఆర్
1 day ago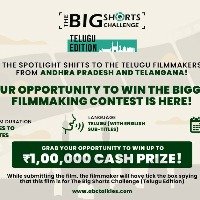 ABC Talkies announces the Telugu Edition of The Big Shorts Challenge
1 day ago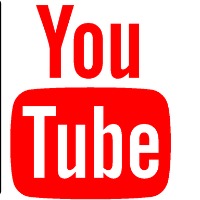 Ministry of I&B blocks 8 YouTube channels for spreading disinformation related to India's national security, foreign relations and public order
1 day ago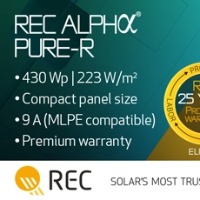 Renewable Energy India: REC showcases its new Alpha Pure-R solar panel and bids for new talent in major expansion together with Reliance
1 day ago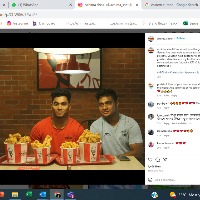 Golden boy Achinta Sheuli Celebrates CWG win with KFC
2 days ago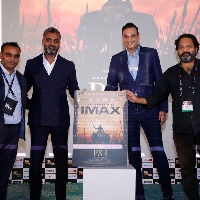 ఐమ్యాక్స్‌లో విడుదల కానున్న మొట్టమొదటి అత్యంత ప్రతిష్టాత్మకమైన దక్షిణ భారత చిత్రం పొన్నియిన్‌ సెల్వన్‌
2 days ago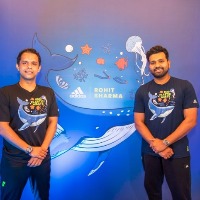 Adidas in collaboration with Indian Cricket Captain Rohit Sharma unveiled their first-ever collaboration of sustainable apparel
2 days ago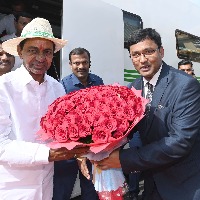 CM K Chandrashekhar Rao inaugurated Medchal integrated district offices complex today 17-08-2022
2 days ago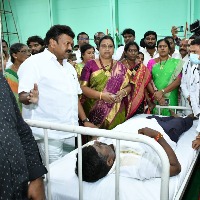 ఒకరు రక్తదానం చేయడం వలన మరొకరికి ప్రాణదానం చేసిన వారు అవుతారు: మంత్రి తలసాని
2 days ago