Near majority thinks Modi regime misusing CBI, ED: CVoter survey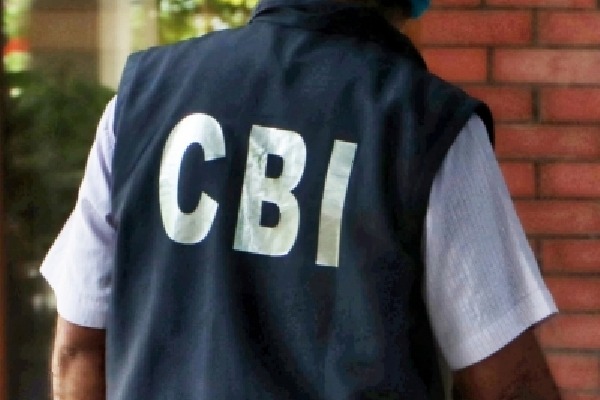 New Delhi, May 26 : Close to 50 percent of Indians seem to be of the opinion that the Narendra Modi regime is prone to misusing central investigative agencies, such as the Central Bureau of Investigation (CBI) and the Enforcement Directorate (ED), to harass political rivals.

This was disclosed during an exclusive pan-India survey conducted by CVoter to mark nine years of the Modi regime.

Narendra Modi was sworn in as the Prime Minister of India on May 26, 2014, after he led the BJP to a historic majority of 282 seats in the Lok Sabha elections. Since then, the regime has taken many decisions that have been touted as part of the war against corruption.

One of the major campaign planks of Modi during the 2014 Lok Sabha elections was a promise to wage an all-out war against corruption at all levels in the country. Both the CBI and the ED have been in a very aggressive and proactive mode via raid and seizure of properties that have been allegedly acquired using proceeds of corruption.

Opposition parties have consistently accused the Modi regime of misusing the central agencies to jut target and harass rivals who pose a political and electoral challenge to it.

Despite defenders of the regime vehemently disagreeing, 49 percent of the respondents in the CVoter survey stated they agreed with the allegations leveled by the opposition parties.

In contrast, just about 35 percent of the respondents stated they did not agree with the contention.

The political divide is very clear: About 60 percent of UPA supporters said central agencies are being misused, while just about 30 percent of NDA supporters say the same.

Numerous political leaders belonging to various opposition parties have faced scrutiny, investigation, raids and arrests during the last nine years over alleged acts of corruption and money laundering. Many have also spent lengthy spells in prison before getting bail from the courts. Some haven't even been able to manage bail despite approaching the Supreme Court.