Telangana ranks number one in per capita income: KTR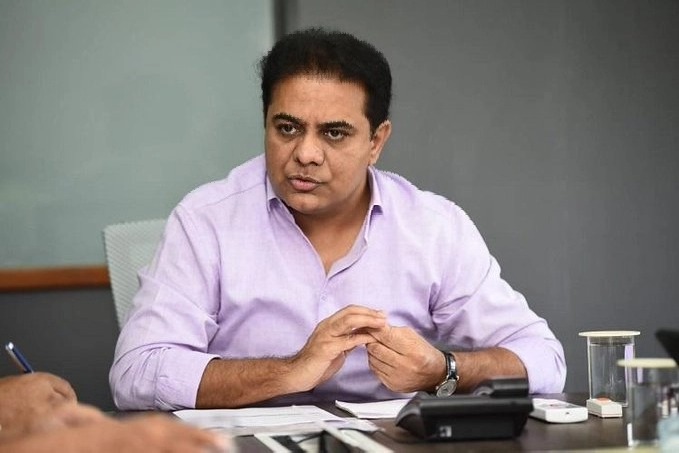 Hyderabad, March 31: Telangana has been ranked number one in per capita income in 2022-23, said the state minister for industries, commerce and information technology K. T. Rama Rao.

He tweeted that Telangana's per capita income has increased from Rs.1.24 lakh in 2014-15 to Rs 3.17 lakh in 2022-23.

Minister KTR wrote that 155 per cent growth in per capita income is the highest among all states.

"Best performing state under a visionary CM KCR Garu is ranked No. 1 in India," tweeted KTR. He was reacting to a report which quoted the Ministry of Statistics and Programme Implementation (MoSPI).

MoSPI minister of state Rao Inderjit Singh had revealed in Lok Sabha the details of the per capita income of various states. According to him, Telangana's per capita income at current prices as of March 15 is Rs 3,08,732. Karnataka is at second position with Rs.3,01,673 while Haryana is at third with Rs.2,96,685.

KTR stated that this performance of Telangana is despite an inimical union government.

Telangana's finance minister T. Harish Rao had told the state Assembly last month that the per capita income of Telangana is estimated to increase from Rs.1,12,162 in 2013-14 to Rs 3,17,115 in 2022-23. He stated that this is higher than the national per capita income of Rs.1,70,620 by 86 per cent.