Will abide by eviction notice: Rahul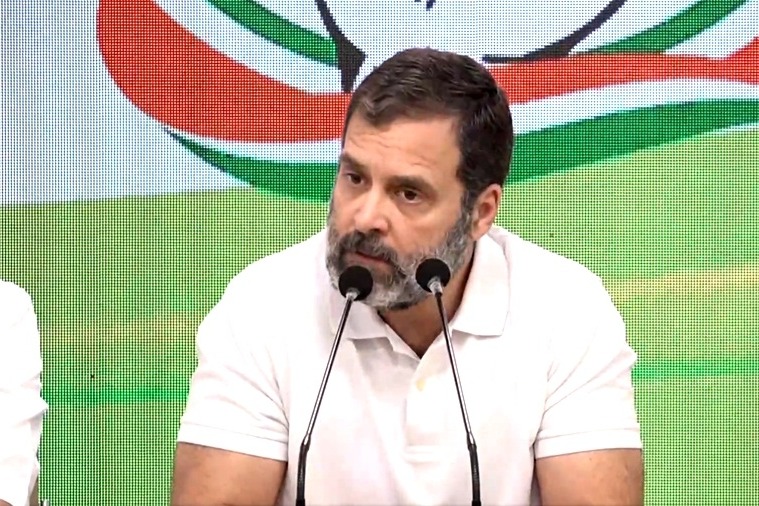 New Delhi, March 28: A day after being asked to vacate his Tughlak lane bungalow, Congress leader Rahul Gandhi on Tuesday said that he will abide by Lok Sabha Secretariat's eviction notice following his disqualification as an MP.

"As an elected member of Lok Sabha for the last four terms, it is the mandate of the people to whom I owe the happy memories of my time spent here," he said, adding that he will abide by the letter.

On Monday, the Congress leader was served a notice for vacating the bungalow in Tughlak lane in Delhi's Lutyens zone.

However, officials said that as per rules, he has to vacate the house within 30 days.

Gandhi was disqualified as an MP 24 hours after being convicted by a Surat court on Friday.

The Surat district court in Gujarat on March 23 convicted the Congress MP in a criminal defamation case over his alleged 'Modi surname' remark in 2019.

He was convicted under Indian Penal Code sections 499 and 500. The maximum punishment under this section is two years.

BJP MLA and former Gujarat Minister Purnesh Modi had filed the case against Rahul Gandhi for his alleged "how come all the thieves have Modi as the common surname..." remark.