Andhra government issues gazette notification for new zone in Amaravati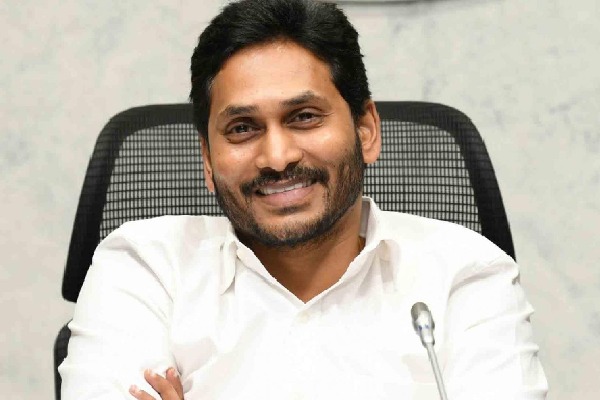 Amaravati, March 21: In a controversial move, the Andhra Pradesh government on Tuesday declared a new zone R-5 in Amravati.

The state government issued a gazette notification to create an R-5 zone to provide houses to poor people over 900 acres.

The move has angered the farmers who are already protesting the decision of the state government to develop three state capitals.

Amaravati farmers' Joint Action Committee (JAC) said the decision was taken without consulting the farmers. They plan to challenge it in the High Court.

It was in October last year that the government had amended the Amaravati master plan in order to provide houses to poor people over 900 acres of land spread across in four villages.

The farmers had challenged the amendment in the court and on the direction of the court authorities had organised a meeting in the villages. The farmers had totally opposed the order.

However, ignoring the objection of farmers the government has now gone ahead by issuing the notification.

Earlier efforts by the government to allot lands proved futile as pro-Amaravati farmers had filed a petition and the High Court cancelled the order. Following this, the YSRC government had amended the APCRDA Act to provide house sites.

The new zone-R-5-in the capital region will be within the boundaries of Krishnayapalem, Nidamarru, Kuragallu in Mangalagiri mandal, and Manddam and Ainavolu villages in Thullur mandal.

Amaravati farmers feel that the new zone will change the status of the capital region and affect their interests.