Minister Talasani Srinivas Yadav Launched The Trailer Of Bhargavi Creations "Raaj Kahani"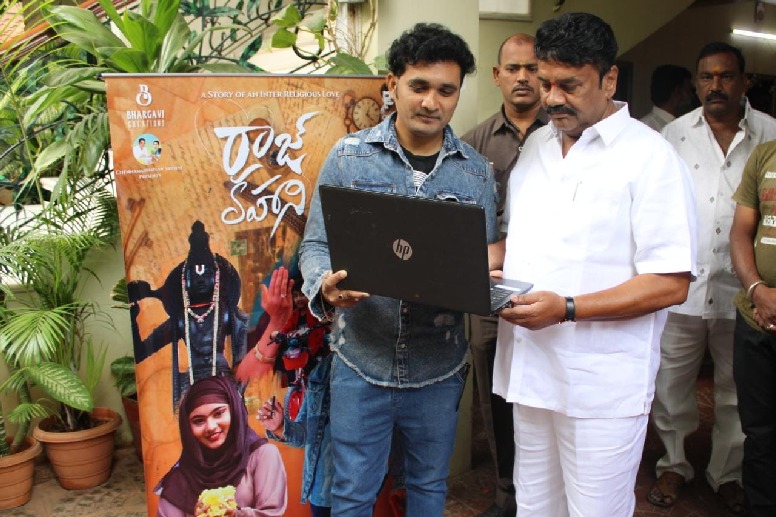 Of late, we have seen few actors directing movies and few directors acting in their own movies. The latest trend is that multi-talented people are acting as well as directing movies to show their expertise in both departments. Similarly, Raj Karthiken is ready to show his skills as a hero and director with the upcoming movie Raaj Kahani. Chandrika Awasthi, Sonia Saha, Priya Paul, Sai, Jabardasth Phani and others are acting in this upcoming film directed by Raj Karthiken and produced by Bhaskara Raju and Dharmikan Raju under the banner of Bhargavi Creations.

The film will be released on a grand scale on March 24th. Meanwhile, the trailer of the movie has been released. Minister Talasani Srinivas Yadav launched the trailer of this movie. Director YVS Chowdary and producer Suresh Kondeti were the chief guests for this trailer launch event. They said the trailer was good and wished the team all the best.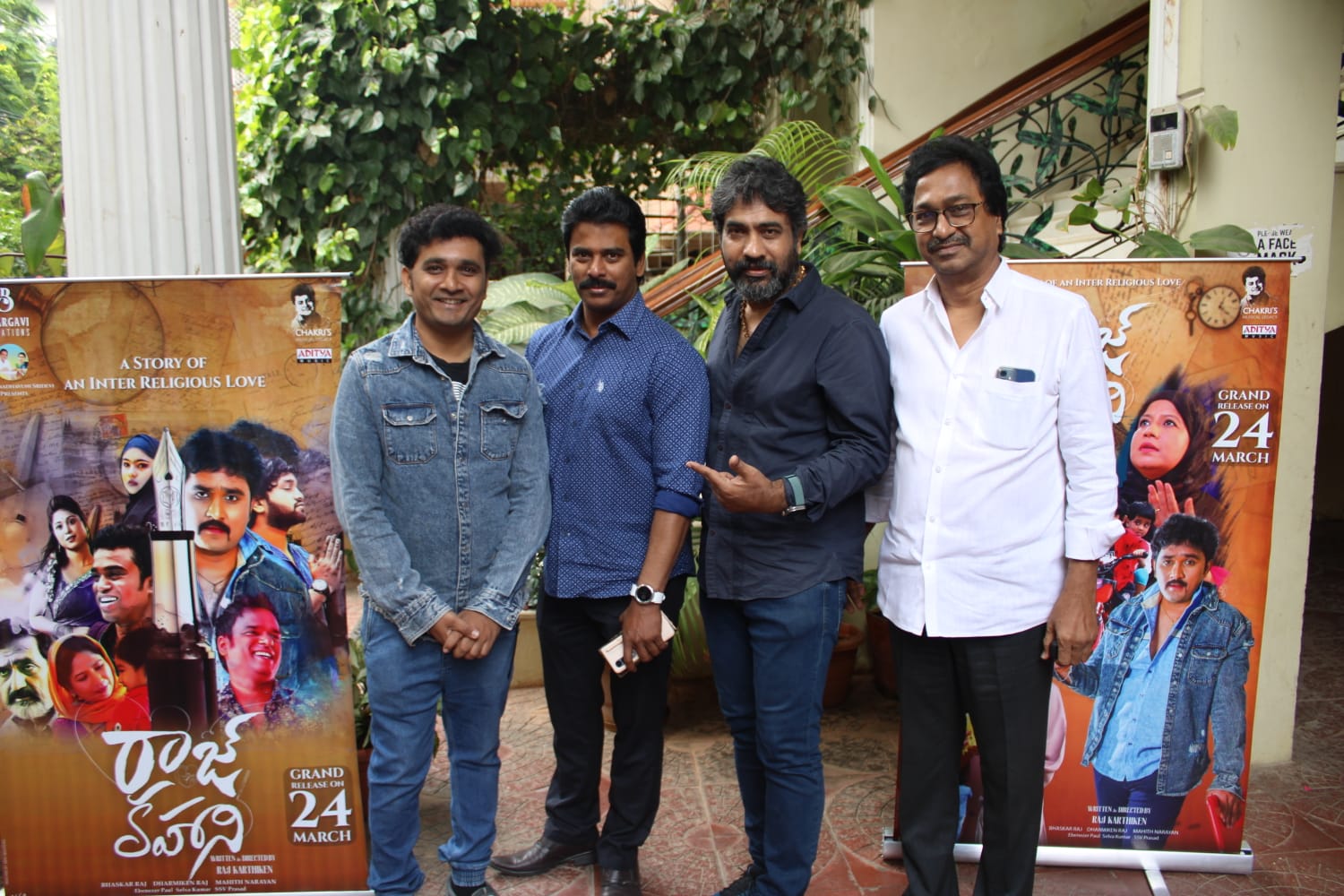 Going by the trailer, it seems that there is a good blend of comedy and drama. The trailer indicates that Raaj Kahani is going to give a good message. The background score is terrific. The music by Mahit Narayan, brother of renowned music director late Chakri, will be a big plus for this movie. SSV Prasad's cinematography and the visuals captured by him are a special attraction in the trailer. This movie will have a grand release on March 24th.