Fuel pump worker killed in attack by 3 youths in Hyderabad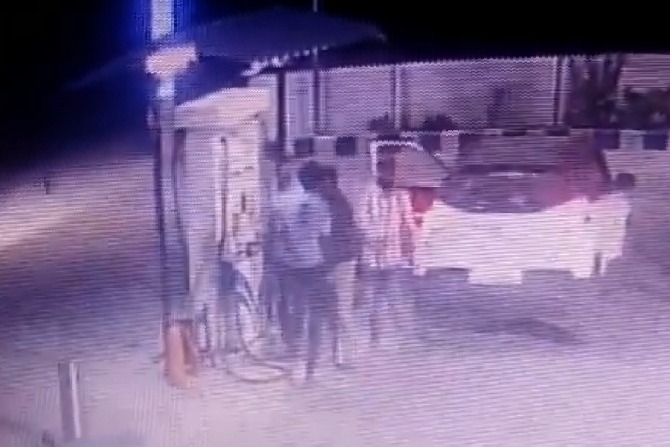 Hyderabad, March 7: A worker at a petrol bunk was killed and another injured in an attack by three youths during an argument over the mode of payment near Narsingi on the outskirts of Hyderabad.

The incident occurred past Monday midnight, and the police have launched a hunt for the three youths who escaped after the attack.

According to the police, the youth had come in a car to the pump station for fuel. The workers told them that the bunk had closed for the day. The customers, however, requested them to fill the tank as they have to go a long distance. The bunk employees relented and filled the tank.

At the time of bill payment, one of the youths gave his credit card. The bunk cashier told them that they don't have the swiping machine and asked them to pay the cash. To this the youth picked up an argument with the cashier and attacked him. Sanjay, one of the bunk employees, intervened and asked the youth not to assault him. Enraged over this, the youth thrashed Sanjay. The employee collapsed after one of the youth punched him on his head.

Sanjay died before he could be taken to hospital. The attackers, who were in an inebriated condition, escaped in the car.

The incident was recorded on CCTV camera. Narsingi police identified the accused as Narender, Mallesh and Anoop, all residents of Janwada village and launched a hunt for them.