Telangana student kills self after friends share photos on social media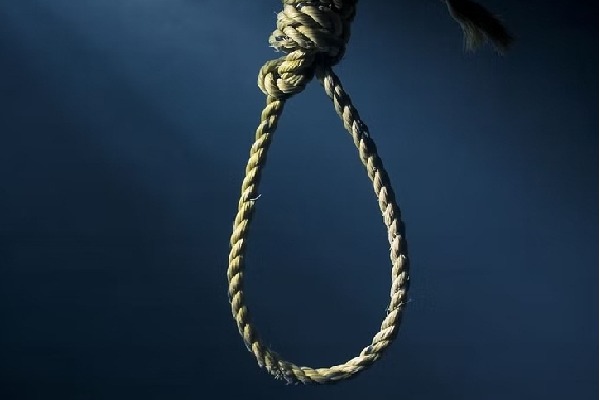 Hyderabad, Feb 27: An engineering third year student in Telangana's Warangal district has committed suicide as she upset over some photographs uploaded on social media by her two childhood friends.

Rakshitha (20) was found hanging from a ceiling fan at her relative's house at Ramannapet in Warangal town on Sunday night.

Hailing from Bhupalpally, she was a third year B.Tech (ECE) student at an engineering college in Narsampet.

According to police, the girl had a friendship with Jaswant and Rahul, who were her classmates in 10th class. She took the extreme step as they had uploaded some photographs taken in the past on social media.

Police booked against Jaswant and Rahul and formed special teams to apprehend them.

Police clarified that it was not a case of ragging as claimed on social media. A police officer said the two youths were not studying college.

Warangal police were also trying to get the information about the past record of Jaswant and Rahul.

Rahul was allegedly harassing the girl for some time. The family had lodged a complaint with Bhupalapally police, who had summoned the youth and counselled him.

Rakshitha, who had come home at Bhupalapally on Mahashivratri, left for college the next day. However, she did not reach the college and her parents had lodged a missing complaint with the police. Two days later, she returned home.

As she told her father P. Shankar that she was facing difficulties in staying at the hostel, he sent her to his brother's house at Ramannapet. She was to go to Bhupalapally police station on Monday in connection with the missing case. However, a day before she died by suicide at her uncle's house.