Rs 30 lakh compensation to kin of Telangana medico who died by suicide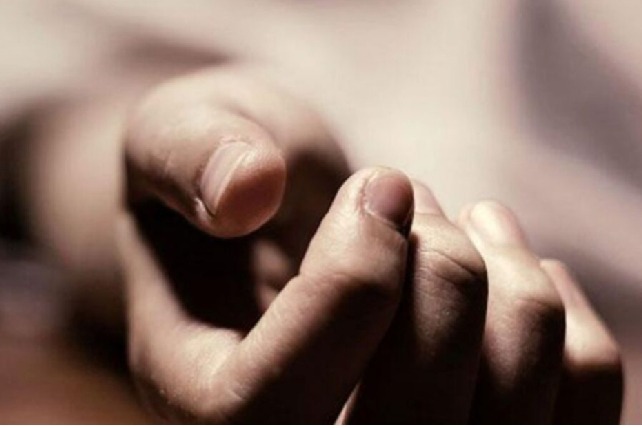 Hyderabad, Feb 27: The government of Telangana has announced Rs 10 lakh compensation while a state minister has promised another Rs 20 lakhs to the family of a post-graduate student who allegedly committed suicide due to harrasment by her senior.

Dharavathi Preethi, studying at the Kakatiya Medical College in Telangana's Warangal town, succumbed at the Nizam's Institute of Medical Sciences (NIMS) in Hyderabad on Sunday night, five days after she allegedly took a lethal injection.

Tension prevailed at the NIMS as the victim's family refused to allow the body to be shifted to the Gandhi Hospital for autopsy till the government explained the cause of death and suspend the department head and the principal.

The family relented after the government gave them some assurances.

The victim's father D. Narendra told reporters that while the government announced a Rs 10 lakh compensation, the state Minister for Panchayat Raj E. Dayakar Rao promised Rs 20 lakhs.

Narendra said the Minister also assured them that a government job in the Panchayat Raj Department will be given to a member of the family.

Dayakar Rao also reportedly assured the family that the case will be investigated by a sitting judge.

Leaders of some opposition parties and students' groups tried to stop the ambulance carrying the body to Gandhi Hospital.

They wanted to take the body to Pragati Bhavan, the official residence of the Chief Minister.

Police arrested the protesters.

The body was later shifted to Gandhi Hospital and after autopsy handed over to the family.

Preethi's body was later taken to her native village in Jangaon district, where the last rites will be performed on Monday.

Warangal police on February 24 arrested Preethi's senior M. A. Saif, a second year student in the department of anaesthesia.

Police said the targeted harassment of Preethi by her senior which could have driven her to attempt suicide.

Saif was bokked for abetment to suicide as well as under the SC/ST (Prevention of Atrocities) Act and Anti-Ragging Act. Warangal Police Commissioner A.V. Ranganath said that insulting behavior also comes under ragging. According to the police, Saif was making insulting comments about her in a WhatsApp group.