TV reporter, child killed in Florida shooting spree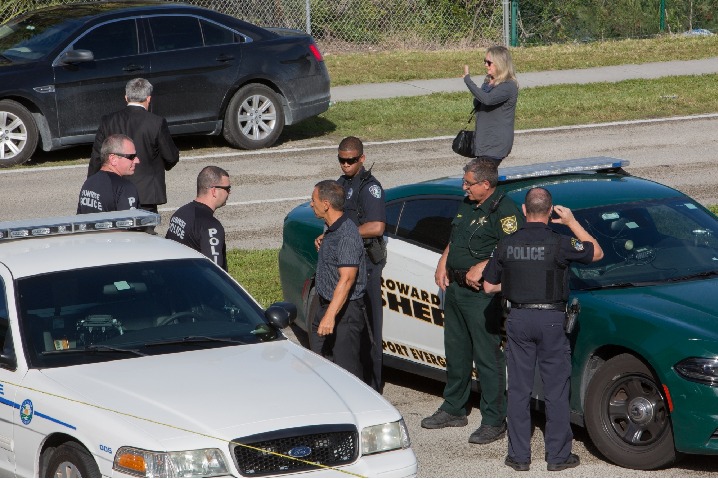 Miami, Feb 23: A TV reporter and a nine-year-old child were among the three people who were killed during a shooting spree in the US state of Florida, authorities said. Addressing a news conference late Wednesday, Orange County Sheriff John Mina said that Keith Melvin Moses, 19, has been arrested and charged with murder in connection to the shooting earlier in the morning in Orlando city, CNN reported.

Moses is expected to be charged in four other shootings that occurred later in the day, including the killing of the Spectrum News 13 journalist, the Sheriff added.

A second reporter and the child's mother were also shot and injured by the same gunman.

Mina said Moses has a lengthy criminal history that includes gun charges, aggravated assault, aggravated battery and assault with a deadly weapon.

He added that deputies responded to the 6100 block of Hialeah Street at around 11 a.m. Wednesday where they located a woman in her 20s who was shot and died from her injuries.

"At 4.05, we received 911 calls about another shooting at that location and a shooting nearby," CNN quoted Mina as saying.

He added that two journalists -- a photographer and reporter -- were on the scene to cover the homicide that took place in the morning and were shot in or around their vehicle.

Shortly after that, police went to the scene of a third shooting and found a woman on Harrington Street and her nine-year-old daughter were also shot inside of a home, the Sheriff said, adding that the child died. The motive behind the shootings remain unknown.