Minor girl gang-raped by five youths in Hyderabad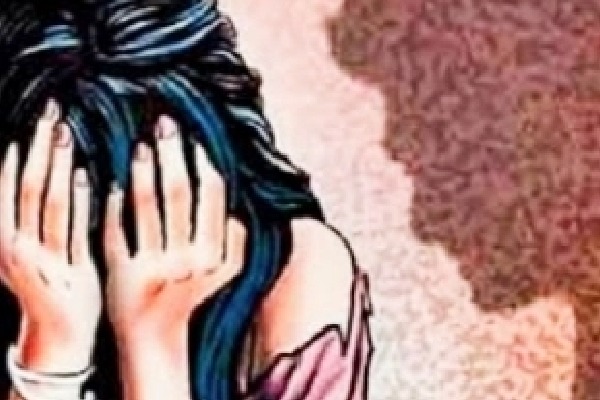 Hyderabad, Feb 9: A minor girl was allegedly gang-raped by five youths after giving her sedatives at a birthday party in Hyderabad.

The shocking incident occurred in the old city of Hyderabad on February 4, but came to light on Wednesday when the victim lodged a complaint with the police.

The police also arrested a girl and her boyfriend for abetting the offence.

The 16-year-old girl had gone to a medical shop in Chatrinaka area on the night of February 4. She was lured by another girl from the same area to come to a friend's place at Bhoiguda for a birthday party.

When they reached the house, the girl who brought the victim went into a room with her boyfriend while five youths present in the house started misbehaving with her. The victim told police that they forced her to consume a drink laced with sedatives. The accused then took turns to rape her.

According to police, the accused had kept the music loud to ensure that neighbours would not hear any noise in case the girl screamed.

After returning home around 3 a.m., the victim narrated the ordeal to her mother. They later lodged a complaint with the Chatrinaka police station.

Police recorded her statement and sent her for medical examination. Based on her complaint, the police arrested five accused, aged between 18 and 21 years, for rape. The 16-year-old girl and her boyfriend were also arrested for abetting the crime.

The five men were sent to judicial custody while the girl was sent to a juvenile home.

Police registered a case under various sections of the Indian Penal Code, Protection of Children from Sexual Offences (POCSO) Act and Scheduled Castes and Scheduled Tribes (Prevention of Atrocities) Act.

Four of the accused, including the girl, are also Dalits while three others are from backward classes.

The victim, a school dropout, was living with her mother, a labourer who had deserted her husband and moved with another worker from Chatrinaka a few years ago.