Man jumps to death from building in Hyderabad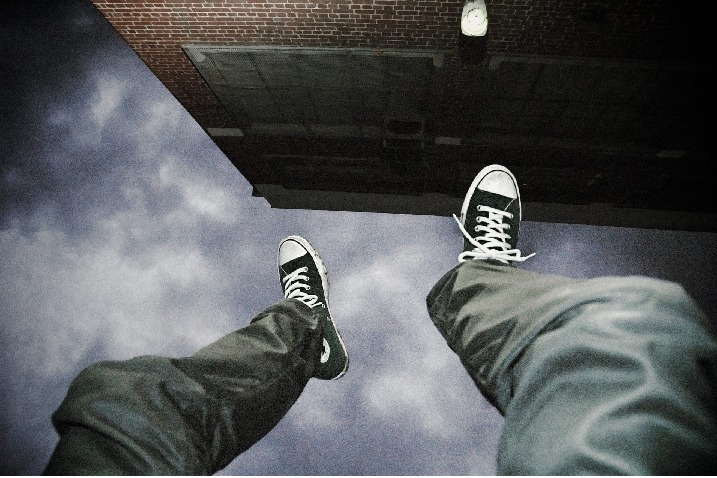 Hyderabad, Feb 7: A man jumped to death from a building in front of his wife after a fight with her.

The incident occurred in Narsingi on the outskirts of Hyderabad on Tuesday morning. According to police, a man identified as Revan Siddappa had a quarrel with his wife over some issue.

During the heated argument, he climbed on a nearby building and jumped even as his wife watched in horror. A profusely bleeding Siddappa was shifted to a nearby hospital, where he succumbed while undergoing treatment.

The incident occurred in the Peerancheru area under the limits of Narsingi police station of Cyberabad Police Commissionerate.

The police shifted the body for autopsy. A police officer said that a case of suicide has been registered and further investigations were on.