FTCCI hails Union Budget as growth-oriented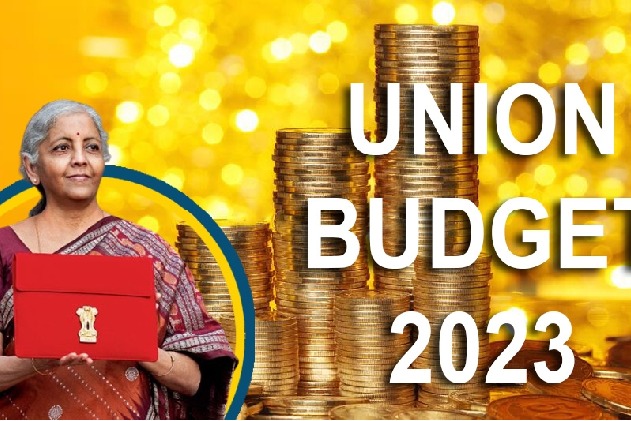 Hyderabad, Feb 1: Federation of Telangana Chambers of Commerce and Industry (FTCCI) has hailed the Union Budget 2023-24 as a growth-oriented budget and termed it "very good if not excellent."

The industry and trade body welcomed increase in capital expenditure on infrastructure and providing more money in the hands of people with income tax rebate.

FTCCI industry development committee chairman Srinivas Garimella said that it is the best budget in the last 5-6 years and he gave a rating of 7 out of 10. He said that Finance Minister Nirmala Sitharaman balanced fiscal prudence with some good schemes for the general public.

He said that the budget is growth-oriented as the government proposed infrastructure spending which the industry expected. He pointed out that the capital outlay expenditure has doubled to 3.3 per cent of the GDP from 1.6 per cent.

"For SMEs, credit guarantee scheme has been extended. The collateral free credit given is Rs 1 crore. We had demanded that it be increased to Rs 5 crore. The details are yet to be announced," he said.

FTCCI president Anil Agarwal said that the Finance Minister's emphasis was on seven pillars including inclusive development, reaching the last milestone, capital expenditure on infrastructure and railways, emphasis for tier-II and tier-III cities development, green growth and skilling.

Since this was the last full-fledged budget before election year, the Finance Minister has come out with her trump cards very well laid out. She brought down the fiscal deficit to 5.9 per cent from 6.4 last year.

However, the industry body feels that this is not such a great move as they have not heard about the disinvestment plan or target of asset monetisation. Balancing it with 5.9 per cent fiscal will be a difficult task.

"Big ticket infrastructure we all have been waiting for is a very well balanced move. Railways, highways and all have enough allocations this year. I hope that the government will take them on a faster track and spend the money," said V. S. Sudhir, chartered accountant and a member of the managing committee of FTCCI.

He feels that capex by the central government and strictures made for state governments to spend will have a multiplier effect for the next 5-6 years.

He said for the development of domestic industry, a lot of changes were proposed with basic customs duty being reduced in some cases and exempted in some cases especially for green initiatives.

"Tax buoyancy has come slightly in terms of indirect tax but not rationalisation of taxes which we were expecting. We have to wait post-budget."

Ease of doing business has been looked at very carefully by the Finance Minister She has reduced compliance burden to a large extent.