TN edu deptt to provide best teachers, performing officials annual foreign trips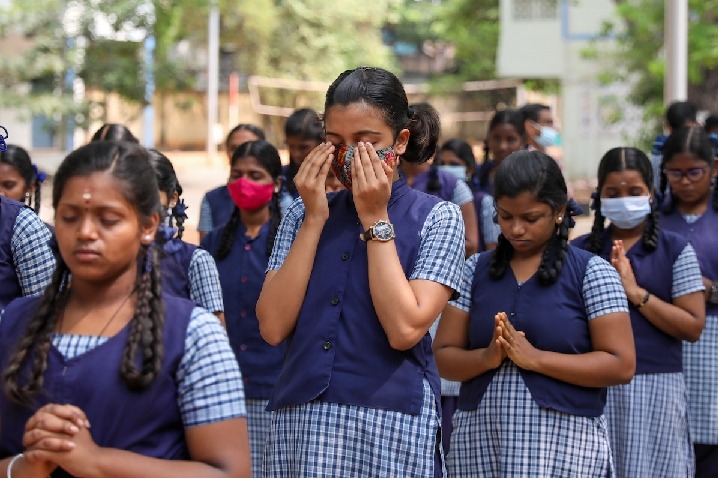 Chennai, Feb 1 : The Tamil Nadu education department is planning to take the best-performing teachers and officials on annual foreign trips.

This is following the state school education minister, Anbil Mahesh Poyyamozhi taking 68 Class 11 government school students to Dubai and Sharjah for a four-day trip. The students performed well in a state-level online quiz competition conducted by the government.

Sources in the education department told IANS that the government would be earmarking a separate fund in the budget for the expenses.

For this purpose, a detailed selection method will be formulated to choose the best teachers and officials.

A senior official with the state school education department told IANS that as far as the teachers are concerned punctuality, attendance, and novel methods in teaching that would help and enable students to perform well would be considered for selection.

The officials will be selected on the basis of the best outcome while discharging their duties.

Sources in the education department told IANS that 20 teachers are likely to be included in the list while the number of officials is yet to be finalized.

The education department would constitute a separate panel to select the ideal foreign destination and the officials would visit these places and engage in an exchange program with institutions in those countries that would share achievements with the visitors from the state.