2 killed in gas cylinder explosion in Telangana
25-01-2023 Wed 10:45 IST | Local | IANS |
Local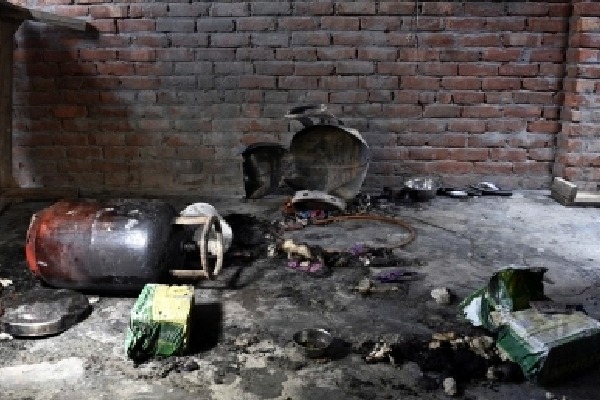 Hyderabad, Jan 25: Two persons were killed in a cooking gas cylinder explosion in Telangana's Medak district late on Tuesday night, police said on Wednesday. A six-year-old girl and her 60-year-old grandmother were killed when the house caught fire due to an LPG cylinder explosion.

The incident occurred at Chinna Shivnoor village in Medak district. The deceased were identified as Madhu and her grandmother Anjamma. The house was completely destroyed in the explosion and the fire.

According to police, Anjamma, who was living with two sons in Hyderabad, came to the village along with her granddaughter on Tuesday to collect rice from a ration shop and also receive the monthly pension.

Huge explosion in the middle of the night sent panic in the village. A fire tender rushed to the spot and doused the fire. The police suspect a gas leakage led to the incident.

The bodies were shifted to the government hospital for autopsy. The police have registered a case and took up the investigation.
---
More News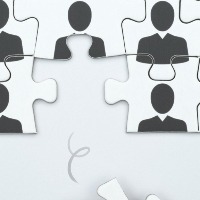 Zoom lays off 1,300 employees, CEO takes 98% pay cut
34 seconds ago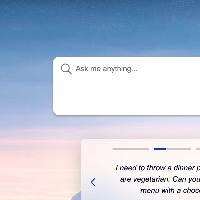 Microsoft introduces new Bing powered by improved ChatGPT AI
22 minutes ago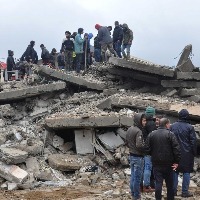 UNESCO fears damage to Syrian, Turkish heritage following devastating earthquakes
3 hours ago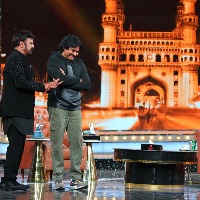 At 17, Pawan Kalyan wanted to kill himself with Chiranjeevi's revolver
11 hours ago
Railway starts 'Operation Nanhe Farishtey' to track missing kids
13 hours ago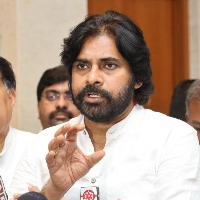 Jagan deserves 'Appu Ratna', taunts Pawan over mounting debts
14 hours ago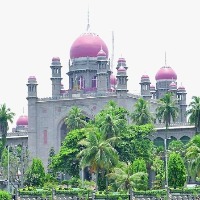 MLAs poaching case: Telangana seeks suspension of HC order
16 hours ago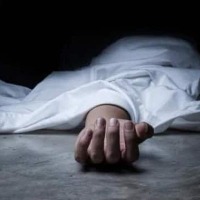 Telangana student killed in US as gun goes off accidentally
16 hours ago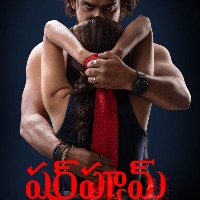 Engaging Thriller 'Perfume' Completes Post-production Works
17 hours ago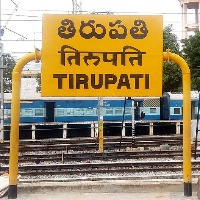 Upgradation of Tirupati Railway Station to be completed by Feb, 2025
18 hours ago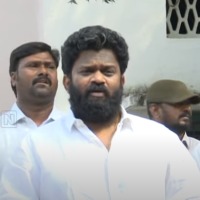 RPI leader's office set afire in Andhra
19 hours ago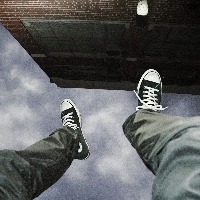 Man jumps to death from building in Hyderabad
19 hours ago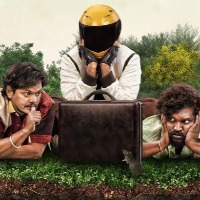 Allu Arjun's sidekick in 'Pushpa' to play lead in Telugu OTT serial
20 hours ago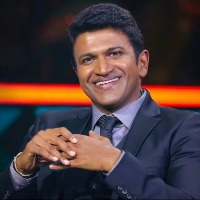 Bengaluru ring road to be named after late Kannada superstar Puneeth
20 hours ago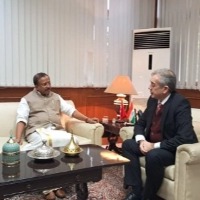 Turkish envoy calls India 'dost', thanks for sending relief aid
21 hours ago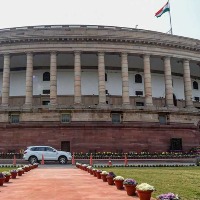 Oppn decides to participate in Parliament proceedings today
23 hours ago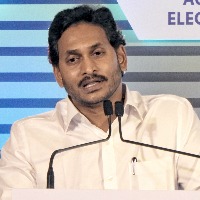 Andhra Pradesh CM may shift to Vizag next month
23 hours ago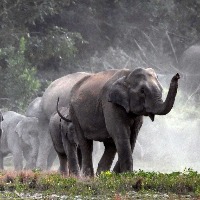 Wild elephants trample tracker to death in Andhra Pradesh
23 hours ago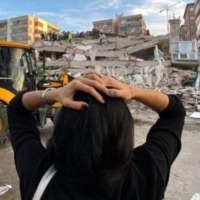 Turkey-Syria quake toll rises above 3,500
1 day ago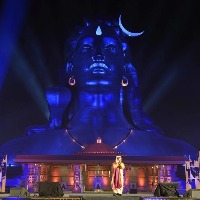 Received no funds or land from Karnataka govt: Isha Foundation
1 day ago