Telangana BJP demands scrapping of controversial GO
23-01-2023 Mon 22:59 IST | Local | IANS |
Local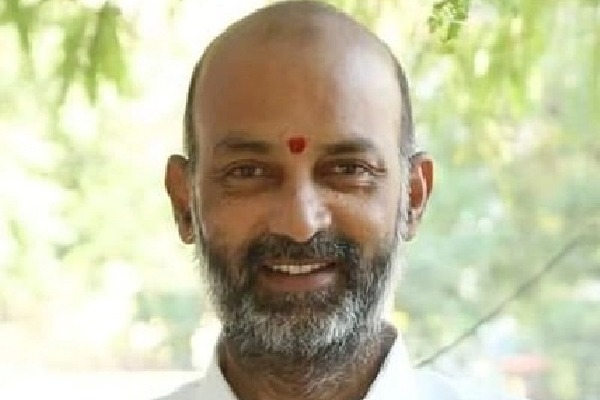 Hyderabad, Jan 23: Leaders and activists of Bharatiya Janata Yuva Morcha (BJYM) on Monday tried to lay siege to Telangana Chief Minister's official residence Pragathi Bhavan in support of the demand of teachers to amend the Government Order 317 to enable spouses to work in the same district.

Police detained the protestors when they tried to advance towards Pragathi Bhavan and shifted them to Panjagutta police station.

A police constable was injured when he fell on the windscreen of the bus when he was allegedly pushed by the protestors who were detained and being shifted to the police station.

BJP minority morcha activists also tried to advance towards the Chief Minister's official residence but were detained by police. The protestors were physically lifted and shifted to waiting police vehicles.

Government school teachers had on Sunday staged a protest at Pragathi Bhavan demanding the scrapping of or amendment to the GO, saying injustice was being done to them.

Meanwhile, BJP state President Bandi Sanjay Kumar has demanded that the GO be scrapped immediately. He said the BRS government has kept the problem pending for two years.

Sanjay alleged hundreds of teachers were suffering due to the lacunae in the GO. He said as transfers of spouses were stopped in 13 districts, this was causing severe hardships to teachers. He claimed that 34 teachers committed suicide due to the GO.

The BJP leader said if the government failed to scrap or amend the GO, teachers will be forced to go on strike.

Sanjay condemned the arrest of teachers who were staging protests along with their children. He urged the police not to use force against teachers and reminded them that they are also government employees.

The BJP leader said if the BRS failed to resolve the demand of teachers, the BJP would amend the GO and ensure justice to teachers after coming to power in the state.

The GO was issued on December 6, 2021 with a zonal system in allocation of jobs. The zonal system was introduced after Telangana was reorganised into 33 districts from 10 in 2016.


---
More News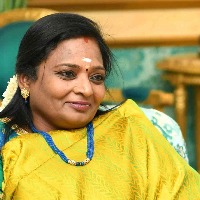 Telangana Budget session to begin with Governor's address
10 hours ago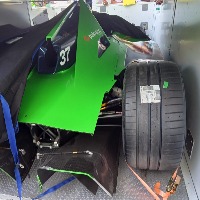 Eight racing cars land in Hyderabad for Formula E Championship
12 hours ago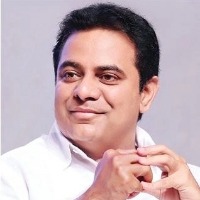 Politicians need to focus on economics not politics: KTR
15 hours ago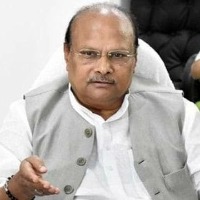 TDP ridicules YSRCP leaders for contradictory reaction to Union budget
15 hours ago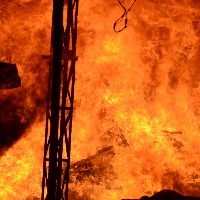 Major fire in Hyderabad warehouse
19 hours ago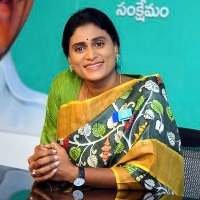 YS Sharmila dares KCR to walk for a day with her
19 hours ago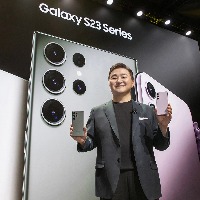 Samsung Galaxy S23 Series starts from Rs 74,999 in India
20 hours ago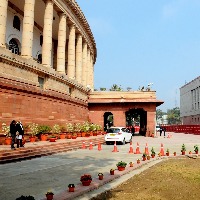 Parliament adjourned till 2 p.m. amid chaos over Adani-Hindenburg issue
20 hours ago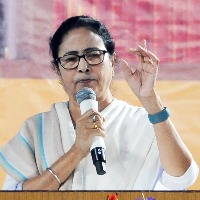 Mamata Banerjee sees through her ears: VBU on Amartya Sen land row
21 hours ago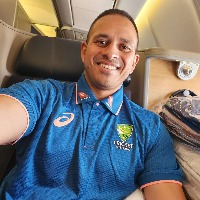 IND v AUS: Visa approved, Usman Khawaja on his way to join teammates in Bengaluru
22 hours ago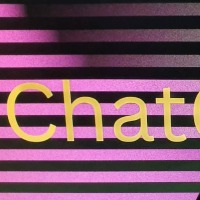 OpenAI launches ChatGPT Plus for $20 a month with more features
22 hours ago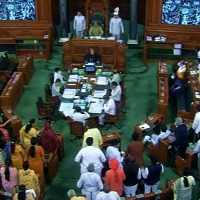 Centre to move motion of thanks on Prez address in LS today
22 hours ago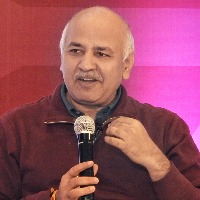 Union Budget instrument to push country into huge debt: Sisodia
1 day ago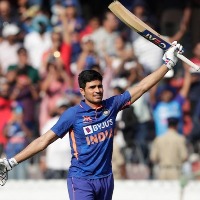 3rd T20I: Shubman Gill's ton, bowlers lead India to massive 168-run win over New Zealand
1 day ago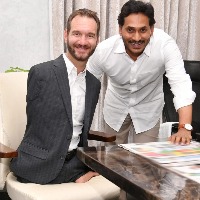 Motivational speaker Nick Vujicic calls on Andhra CM
1 day ago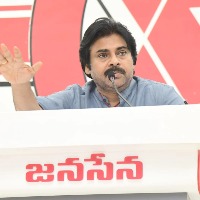 Jagan richest CM in country facing graft charges: Pawan Kalyan
1 day ago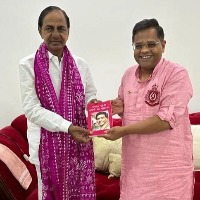 Amit Jogi calls on KCR in Hyderabad
1 day ago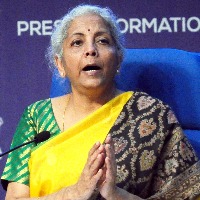 'Injustice to Telangana once again': BRS slams Budget
1 day ago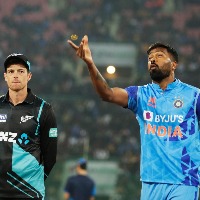 3rd T20I: India win toss, opt to bat first against New Zealand
1 day ago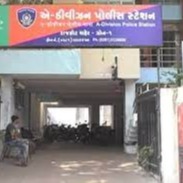 Gujarat Police arrests fake currency notes kingpin from Telangana
1 day ago