IPS probationers visit Telangana integrated command and control centre
21-01-2023 Sat 19:28 IST | National | IANS |
National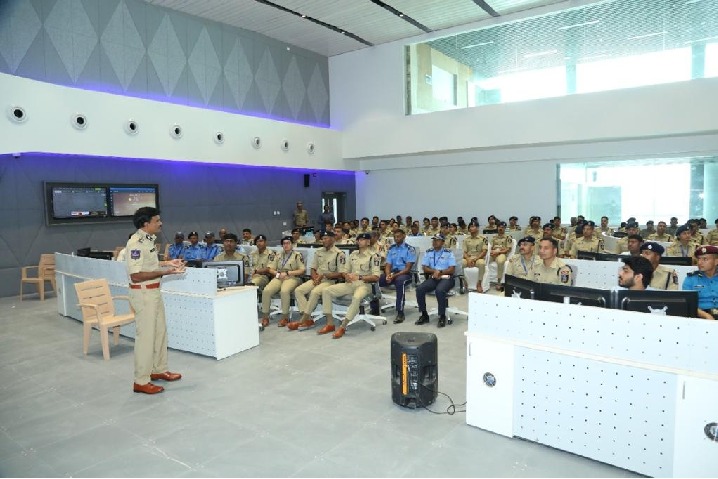 Hyderabad, Jan 21: Indian Police Service (IPS) probationers toured the state-of the-art Telangana State Police Integrated Command & Control Centre(TSPICCC) and Hyderabad City Police Commissionerate to get awareness and functioning of the facility and to understand how technology plays a key part in policing.

As many as 195 IPS probationers of the 74th RR, visited TSPICCC which was recently inaugurated.

The probationers on arrival at TSPICCC were briefed on the engineering features of the building and given an overview of the technology fusion centre, crisis management centre, CCTVs and analytics features of the Command Control Centre. The trainees got an exposure to police operations, technical, administrative and other coordination aspects.

Hyderabad Police Commissioner C.V. Anand explained the history of city police, the kotwal system since 1847 and the challenges being faced by Hyderabad City Police (HCP) and outlined the importance of adapting IT technologies in policing.

The commissioner touched upon sensitive communal and the social issues as well which police have to tackle. Through a powerpoint presentation, he explained how the state government has paid special attention to the paradigm of "peace and law and order brings about economic growth" and given such facilities for the Telangana Police to show results.

He explained the novel initiatives such as H-NEW, SMASH, Operation 'ROPE', Bharosa and recited the modernisation of police department post formation of Telangana.

He asked the probationers to remember the significance of the time they are entering their career when policing is undergoing transformation at all levels. He asked them to keep pace with the developments in the world of cyber crime and the threat of narcotics to our future generation.

The teams of HCP also explained the concept of war room, integration of IT applications and how all government agencies work in tandem to deliver public service and offer swift response during calamities.

Anand said that the overall impact of the TSPICCC, which is the brainchild of Chief Minister K. Chandrasekhar Rao, is being realised across multiple facets of policing, internal security, crisis management and urban development.

The probationers were enthused by the grandeur of the iconic structure. The trainee officers thereafter visited the museum, helipad and other wings in the building.


---
More News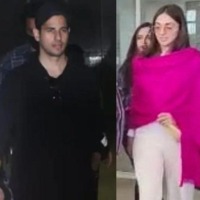 Sid-Kiara follow Katrina-Vicky: No phones allowed inside wedding venue
6 hours ago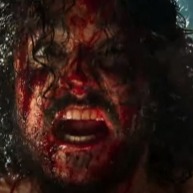 Akhil Akkineni's pan-India film 'Agent' set for theatrical release in April
8 hours ago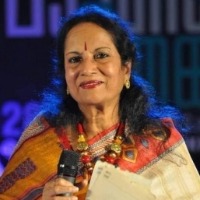 Suspicious death? Tamil Nadu police begin probe into Vani Jayaram's end
9 hours ago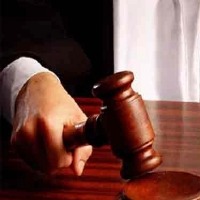 Centre notifies appointment of 5 new judges to Supreme Court
9 hours ago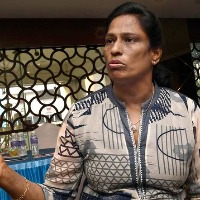 P.T. Usha complains about encroachments at her athletics school
12 hours ago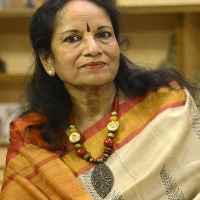 Malayalam film and music fraternity mourns Vani Jayaram's passing
12 hours ago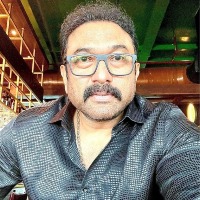 Popular Malayalam actor Baburaj held in cheating case
12 hours ago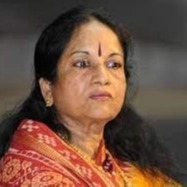 Vani Jayaram, Padma Bhushan awardee and voice behind 10K songs, passes away
12 hours ago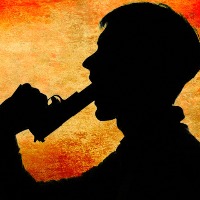 CRPF official commits suicide in Delhi
18 hours ago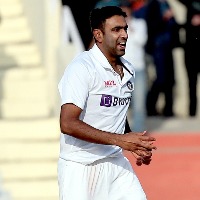 Aussies playing usual mind games, Ashwin dismisses Smith's comment on relevance of tour games
18 hours ago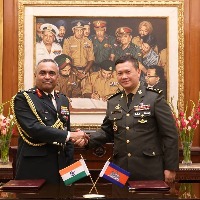 India offers customised training modules to Royal Cambodian Army
23 hours ago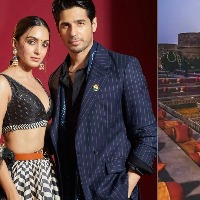 Kiara, Sidharth to take 'saaat phere' at Jaisalmer's Suryagarh Palace
1 day ago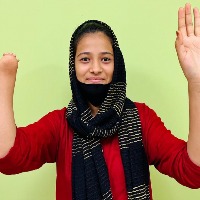 Gujarat girl gets a 'new hand' after 13-hour surgery in Mumbai hospital
1 day ago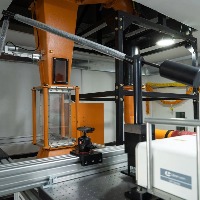 IIT Hyderabad's Raindrop Research Facility to help precision prediction of rainfall
1 day ago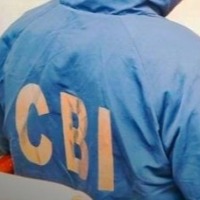 CBI questions Jagan's OSD in Vivekananda murder case
1 day ago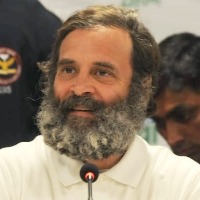 J'khand HC grants relief to Rahul Gandhi in case pertaining to remarks against Amit Shah
1 day ago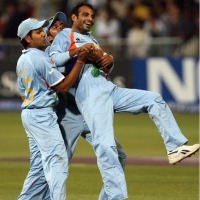 Fast bowler Joginder Sharma announces retirement from all forms of cricket
1 day ago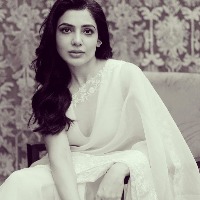 Samantha Ruth Prabhu shares photo dump from a busy January
1 day ago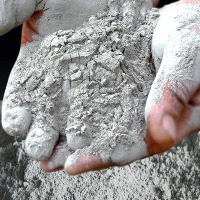 India Cements to refurbish its plants in Telangana and AP at Rs.1,600 crore
1 day ago
Kamal's tribute to Vishwanath: 'His art will be celebrated beyond his lifetime'
1 day ago