Telangana reduced maternal mortality rate by 53% in 6 yrs
30-11-2022 Wed 12:31 IST | Local | IANS |
Local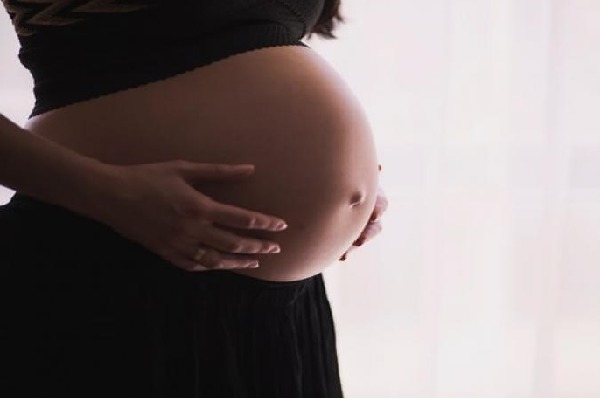 Hyderabad, Nov 30: Telangana has reduced maternal mortality rate by 53 per cent between 2014 and 2020, state Health Minister T. Harish Rao said.

According to the Minister, while India reduced maternal mortality rate only by 25 per cent, Telangana has reduced it by a massive 53 per cent.

The Maternal Mortality Ratio (MMR) came down from 92 in 2014 to 43 per lakh live births in 2020 and Telangana ranks third in overall reduction in MMR, he said.

"Telangana implements, national follows! Maternal & child deaths have reduced significantly since 2014," tweeted Harish Rao, hours after a special bulletin released by the office of the Registrar General of India.

The Minister claimed that numbers from the central government endorse that the visionary schemes like KCR Kits by Chief Minister K. Chandrasekhar Rao are yielding results.

"Double engine BJP-ruled states remain laggards, while Telangana continues to take care of its people by prioritizing public health," he added.

India's MMR was 130 in 2014 and the same came down to 97 per lakh live births in 2020.

At 2.3 per cent, Telangana's maternal mortality rate is third lowest among all Indian states. Kerala tops the list with 0.9 per cent followed by Maharashtra at 1.8 per cent.

Meanwhile, Minister for Municipal Administration and Urban Development, K.T. Rama Rao congratulated Harish Rao and the team. "Great efforts in reducing MMR & IMR with pioneering initiatives," he tweeted.
---
More News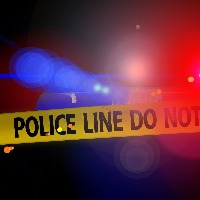 2 killed in accident on Hyderabad's Outer Ring Road
35 minutes ago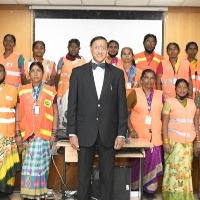 GHMC's women sanitation employees to undergo breast cancer screening
1 hour ago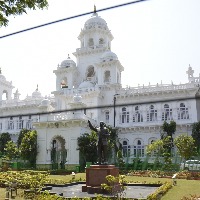 Telangana Budget to be presented in Assembly on Monday
1 hour ago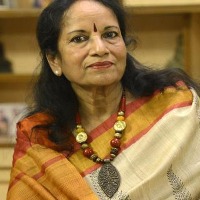 Stalin pays last respects to Vani Jayaram at her residence
2 hours ago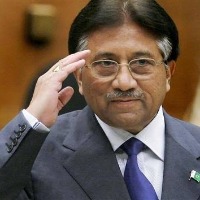 Pervez Musharraf passes away, condolences pour in
2 hours ago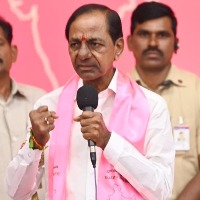 Lack of clarity blurs KCR's roadmap for a 'Third Front'
2 hours ago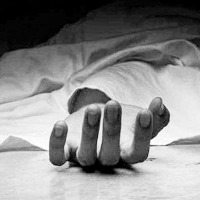 Andhra hostel warden dies of shock after student kills self
3 hours ago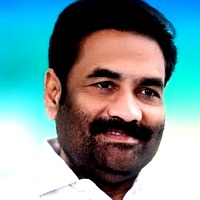 YSRCP rebel MLA alleges threat to life
3 hours ago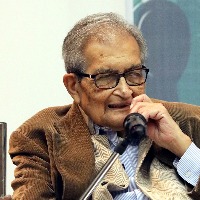 Amartya Sen-Visva Bharati row over sliver of land turns into political slugfest
5 hours ago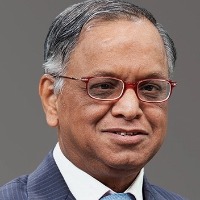 Bring back old regime of NRIs' stay in India: Narayana Murthy
9 hours ago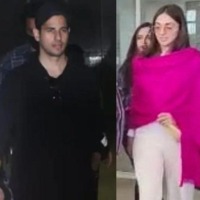 Sid-Kiara follow Katrina-Vicky: No phones allowed inside wedding venue
16 hours ago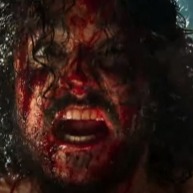 Akhil Akkineni's pan-India film 'Agent' set for theatrical release in April
19 hours ago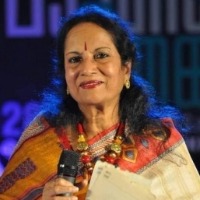 Suspicious death? Tamil Nadu police begin probe into Vani Jayaram's end
19 hours ago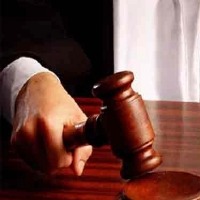 Centre notifies appointment of 5 new judges to Supreme Court
19 hours ago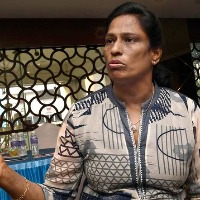 P.T. Usha complains about encroachments at her athletics school
22 hours ago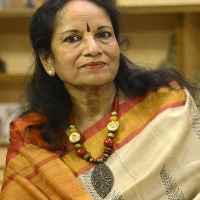 Malayalam film and music fraternity mourns Vani Jayaram's passing
23 hours ago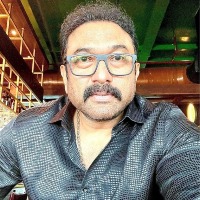 Popular Malayalam actor Baburaj held in cheating case
23 hours ago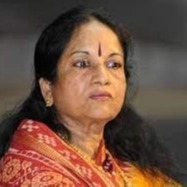 Vani Jayaram, Padma Bhushan awardee and voice behind 10K songs, passes away
23 hours ago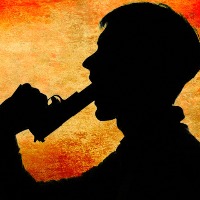 CRPF official commits suicide in Delhi
1 day ago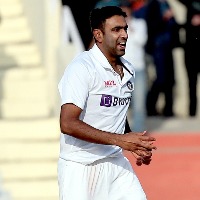 Aussies playing usual mind games, Ashwin dismisses Smith's comment on relevance of tour games
1 day ago