'Can court be a town planner?' SC on Andhra HC order for building state capital
28-11-2022 Mon 17:46 IST | Local | IANS |
Local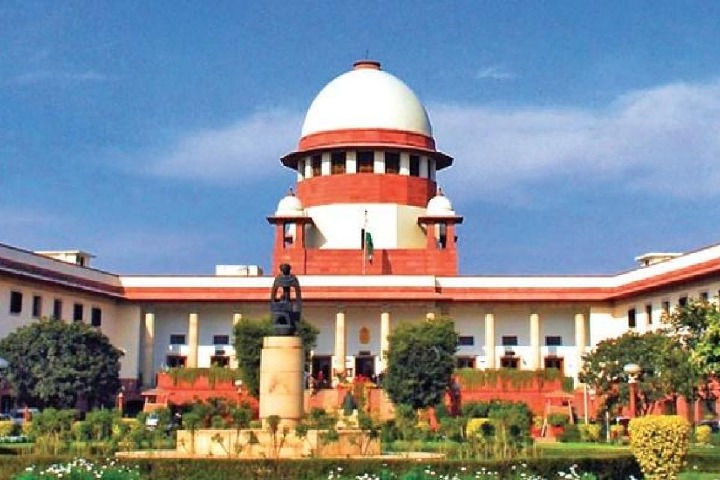 New Delhi, Nov 28: The Supreme Court on Monday issued notice to the Centre, and the farmers and their associations on a plea by Andhra Pradesh government against the High Court order, declaring Amaravati as the only capital of the state.

A bench comprising justices K.M. Joseph and B.V. Nagarathna also stayed the High Court direction to the state government to construct and develop the Amaravati capital city and capital region of the state within six months.

Senior advocate K.K. Venugopal submitted that the state government has repealed the law for having three different capitals of the state.

The bench said: "What kind of directions have been passed by the high court, can the court be a town planner? The court wants the planning to be done in two months. The bench further observed that how could it bind a sovereign state that it has to develop a particular area."

The High Court had said the state and the Andhra Pradesh Capital Region Development Authority (APCRDA) violated the fundamental rights of the petitioners (farmers), as they surrendered their only source of livelihood of over 33,000 acres of fertile land.

The top court said it needs to examine the matter in detail and scheduled the petitions filed by state government, farmers, associations and their committees for further hearing on January 31.

"We are inclined to examine this issue... Issue notice. Till the next date of hearing, there will be a stay of direction 3-7," said the bench.

The high court, on March 3, said the inaction of the APCRDA and the state government failure to develop the capital city and capital region as agreed to in terms of the Development Agreement-cum-Irrevocable General Power of Attorney, is nothing but a deviation from the promise made by the state, defeating legitimate expectation.

It also ordered authorities concerned and the state government to complete infrastructure development like roads, electricity, drainage, and drinking water supply in the Amaravati capital city and region within one month.

The high court's order came on a batch of petitions by aggrieved farmers of Amaravati region against Y.S. Jagan Mohan Reddy government's decision to make Visakhapatnam the executive capital, Kurnool the judiciary capital and Amaravati as the legislative capital of Andhra Pradesh.

The farmers claimed the government had entered into agreements with them for offering their land under the land pooling scheme, promising to develop a new capital.


---
More News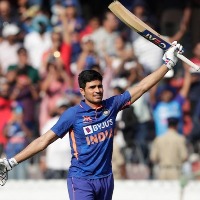 3rd T20I: Shubman Gill's ton, bowlers lead India to massive 168-run win over New Zealand
1 hour ago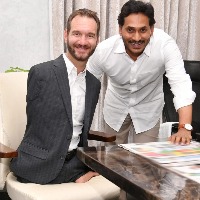 Motivational speaker Nick Vujicic calls on Andhra CM
1 hour ago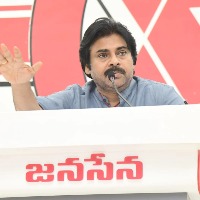 Jagan richest CM in country facing graft charges: Pawan Kalyan
1 hour ago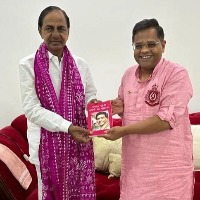 Amit Jogi calls on KCR in Hyderabad
2 hours ago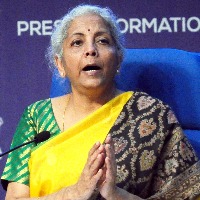 'Injustice to Telangana once again': BRS slams Budget
4 hours ago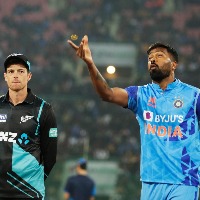 3rd T20I: India win toss, opt to bat first against New Zealand
5 hours ago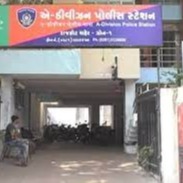 Gujarat Police arrests fake currency notes kingpin from Telangana
5 hours ago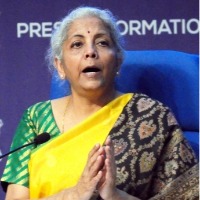 PM thumps desk 124 times during Sitharaman's shortest-ever budget speech
6 hours ago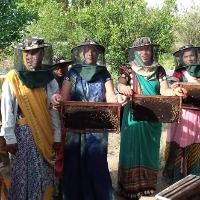 Budget focusses on women empowerment, green growth: Sitharaman
6 hours ago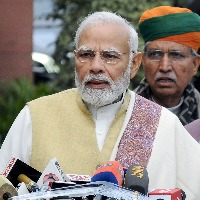 Prime Minister describes Budget 2023-24 as 'first of Amrit Kaal'
8 hours ago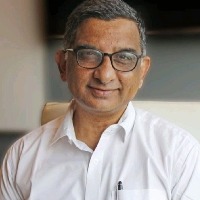 T-Hub CEO hails initiatives to promote startups
8 hours ago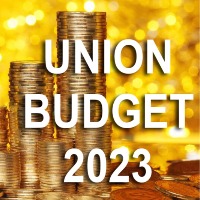 FTCCI hails Union Budget as growth-oriented
9 hours ago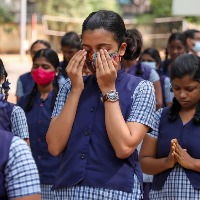 TN edu deptt to provide best teachers, performing officials annual foreign trips
11 hours ago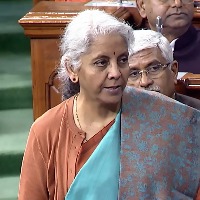 Budget Relief: No tax for income up to Rs 7L in new tax regime
11 hours ago
New deposit scheme for women, limits for senior citizens increased
11 hours ago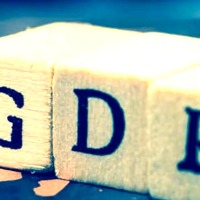 Govt fixes fiscal deficit target at 5.9% of GDP
12 hours ago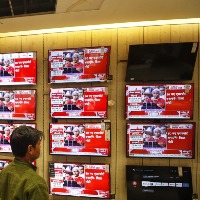 Union Budget 2023-24: Big announcements
12 hours ago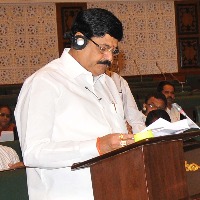 Phone tapping allegations by 2 MLAs rock YSRCP
12 hours ago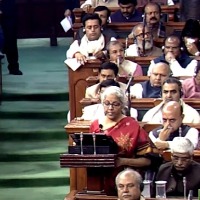 Union Budget 2023-24: FM announces 15,000 cr development fund for tribal, marginalised section
12 hours ago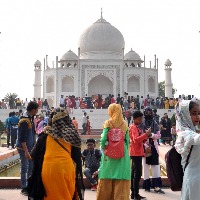 50 more tourism destinations to be developed: FM
12 hours ago