TRS legislator grabs govt official by collar
22-11-2022 Tue 22:20 IST | IANS |
Local
Hyderabad, Nov 22 : An MLA of Telangana's ruling party TRS grabbed a government official by the collar after a school was inaugurated before his arrival.

Bandla Krishna Mohan Reddy, a member of the Legislative Assembly from Gadwal, was angry over the Zilla Parishad chairperson inaugurating a newly-constructed Gurukul of the social welfare department.

The incident occurred on Tuesday in Gadwal in Jogulamba Gadwal district. The video of the incident went viral on social media.

The MLA was expressing his unhappiness with Zilla Parishad chairperson Sarita for conducting the inauguration ceremony without his presence. Angry over some remark made by an official, the MLA suddenly advanced towards him, held him by his collar and pushed him.

The incident shocked those present there. Government employees took strong objection to the MLA's misbehavior with a district-level official.

The MLA later clarified that he did not deliberately attack anybody. He said he got angry when the official remarked that "it does not matter who inaugurates the school".

The incident also brought to the fore the infighting in the district unit of TRS.


---
More News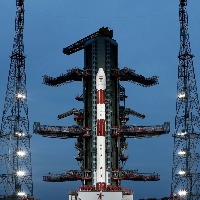 PSLV rocket lifts off with Indo French satellite EOS 6 and 8 nanosatellites
1 hour ago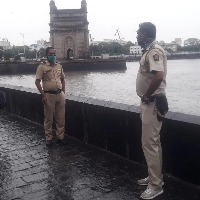 26/11 Fallout: From coastal security upgrade to amping up anti-Pak social media war
2 hours ago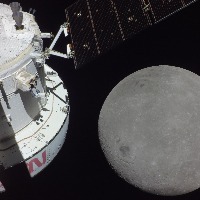 NASA's Orion spacecraft successfully enters lunar orbit
3 hours ago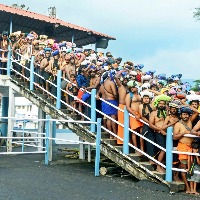 38 special trains for Sabarimala pilgrims from Telugu states
3 hours ago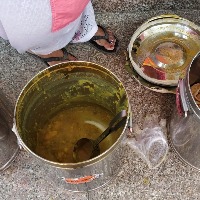 25 students take ill due to stale food in Andhra school
3 hours ago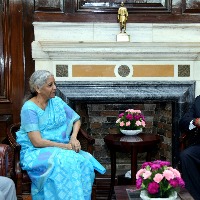 States seek greater fund allocation during pre-budget consultation
6 hours ago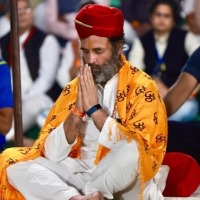 Bharat Jodo Yatra: Rahul prays at Omkareshwar temple in MP
7 hours ago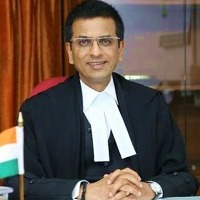 No institution is perfect in a Constitutional democracy: CJI
15 hours ago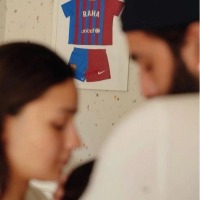 'A new Barca fan is born', FC Barcelona welcomes Alia Bhat-Ranbir Kapoor's new-born daughter Raha
15 hours ago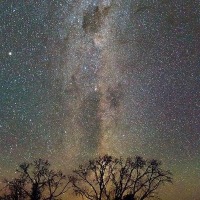 'Work on India's first-ever Night Sky Sanctuary in full swing'
15 hours ago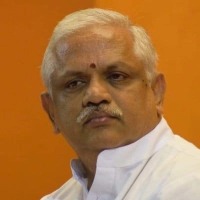 T'gana MLAs poaching case: HC stays SIT notice to B.L. Santhosh
15 hours ago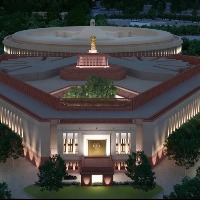 New Parliament building to have touch screen kiosks showcasing art works
17 hours ago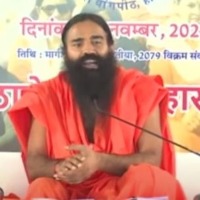 'Women look good even without clothes', says Ramdev
18 hours ago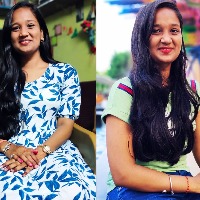 8-year-old who nailed Kasab now a young woman waiting for govt to keep its word
19 hours ago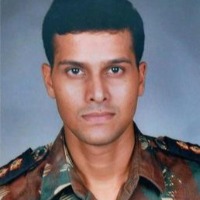 Indians must not forget message of martyred Major's life: Adivi Sesh
19 hours ago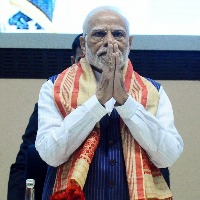 PM to participate in Constitution Day celebrations at SC
21 hours ago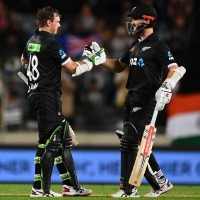 IND v NZ, 1st ODI: Latham feasts on Indian bowlers with 145 not out to seal New Zealand's seven-wicket win
22 hours ago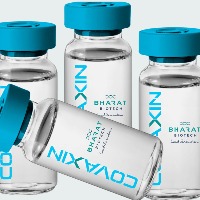 DCGI nod to Bharat Biotech's Intranasal Covid booster dose for restricted use
23 hours ago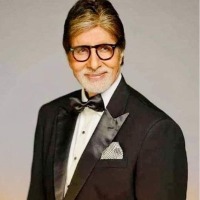 Delhi HC: Amitabh Bachchan's name, voice and image can't be used without permission
23 hours ago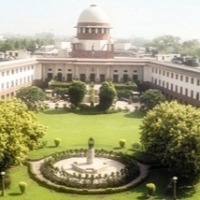 SC issues notice on plea by gay couples to recognise same s*x marriage
23 hours ago