Expected reunion of Pawan Kalyan & Chandrababu: Gudivada Amarnath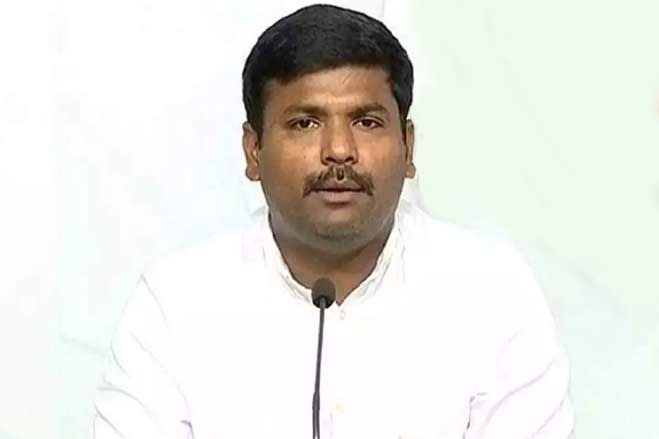 Visakhapatnam, November 2: Industries Minister Gudivada Amarnath came down heavily on Jana Sena president Pawan Kalyan. Speaking to the media here on Monday, he said that the Pawan Kalyan's party has no ideology and lacks interest to serve people. "Jana Sena is not a political party but a film outfit," he criticised.

Hitting at Pawan Kalyan, Amarnath said that the Jana Sena chief speaking in filmy style may be suitable for movie promotions but not in politics. To a question, he stated that it is common for Pawan Kalyan to forge and break alliance with various political parties. "We have expected reunion of Pawan Kalyan and Chandrababu to put up a collective fight against the YSRCP in next Assembly elections," he mentioned and slammed Pawan Kalyan for speaking as if he is a custodian of Kapu community.

The minister lambasted the Amaravati Parirakshana Samithi (APS) for organising Maha Padayatra against the wishes of north Andhra people. "Participants of padayatra are not farmers as they went back when police asked them to show their identity cards," he said.