'RRR' in Oscar race; Jr NTR-Ram Charan in best actor category, Rajamouli direction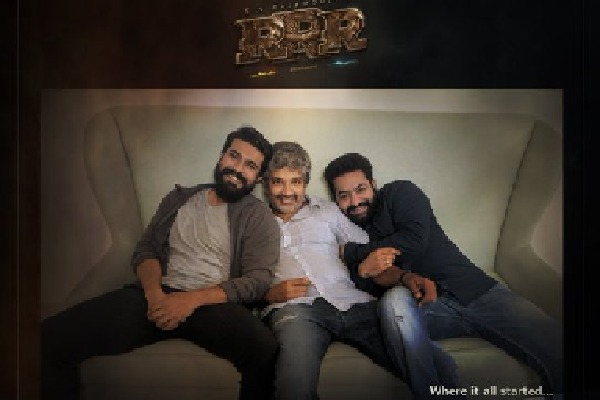 Hyderabad: The team of 'RRR' shared the good news with the movie buffs. The team said that they are entering the Oscar race. A statement has been released on the social media platform Twitter. 'RRR' has created many records at the worldwide box office.

"We are proud to see the success of 'RRR', which represented the Indian cinema on the global stage. 'RRR' erased linguistic and cultural boundaries and united film fans across the world. Thanks to everyone, who has been showering praises on this film for months. We are entering the Oscar race because of all of you. We have applied for the Oscar awards in the general category. We are deeply grateful to all those who have supported us in this journey," the RRR team posted on Twitter.

A few days ago, Hollywood magazine Variety said that 'RRR' is likely to be in the Oscar race. With this, there was a strong campaign that this film will definitely get an award. Bollywood director Anurag Kashyap also told about this movie craze in an interview.

He said that if 'RRR' is sent to the Oscars on behalf of India, this film will surely win the award. But, the government sent the film 'Chello Show' to the Oscars on behalf of India. However, the 'RRR' team was not discouraged, but decided to compete for the award in the general category.

'RRR' was directed by SS Rajamouli in which Ram Charan and Jr NTR acted as heroes. At the worldwide box office, the movie collected has collected more than RS 1,200 crore. The Hindi version of 'RRR' is streaming on Netflix. Ever since it was released on the OTT platform, the film has been showered with praise. This movie is still trending in Netflix Global Chart's top ten movies.
---
More News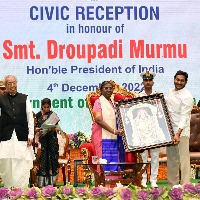 Rich traditions of Telugu language, literature well-known: Prez
1 hour ago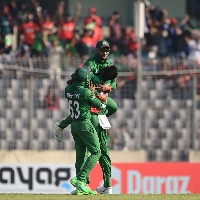 IND v BAN, 1st ODI: Shakib picks fifer, Ebadot takes four wickets as Bangladesh bowl out India for 186
1 hour ago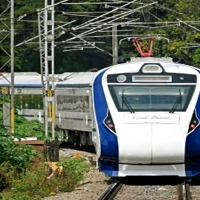 Secunderabad-Vijayawada Vande Bharat Express likely from new year
2 hours ago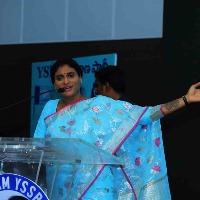 Y.S. Sharmila, Telangana's X-factor, turns out to be new irritant for KCR
2 hours ago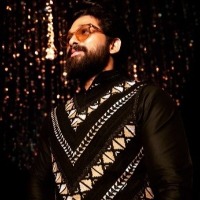 Allu Arjun addresses Russian fans in their local language and Pushparaj style
3 hours ago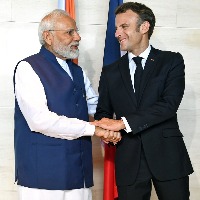 Trust my friend Narendra Modi to bring us together: French Prez Macron
3 hours ago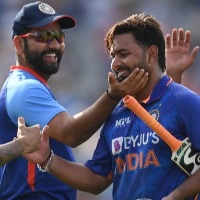 IND v BAN, 1st ODI: Rishabh Pant released from ODI squad; to be available for Test series
4 hours ago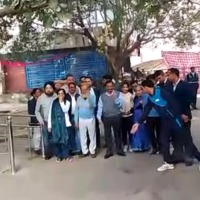 Delhi CM Kejriwal casts his vote, urges people to vote for honest party
5 hours ago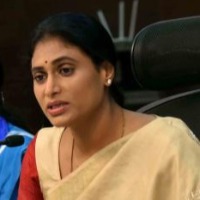 Sharmila's padayatra yet to resume as police serve show cause notice
5 hours ago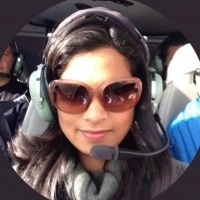 Indian-American fired by Musk as Twitter legal head at centre of censorship controversy
10 hours ago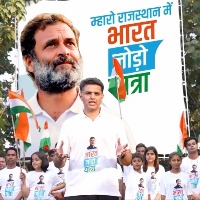 Sachin Pilot's video on 'Bharat Jodo Yatra' a hit on social media
18 hours ago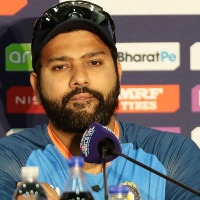 ODI World is still eight to nine months away, can't think so far ahead: Rohit Sharma
20 hours ago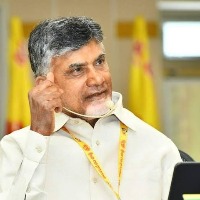 Jagan govt driving away companies: Chandrababu Naidu
20 hours ago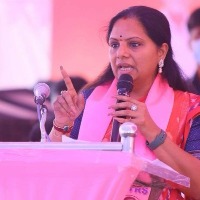 Excise policy case: Kavitha writes to CBI to share documents cited in notice
21 hours ago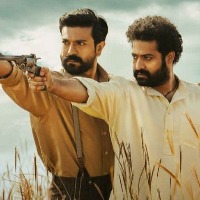 New York Film Critics Circle award for Rajamouli raises 'RRR' Oscar pitch
23 hours ago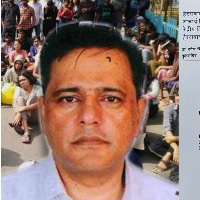 Hyderabad University professor suspended for alleged se*ual assault of foreign student
1 day ago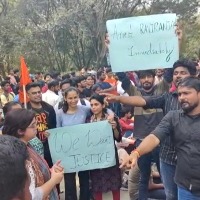 Protests at Hyderabad University after professor attempts to rape foreign student
1 day ago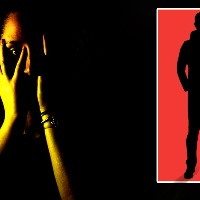 Class 10 girl gang-raped, murdered in Telangana
1 day ago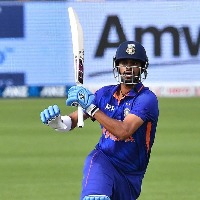 Washington Sundar is a treasure India have unearthed: Laxman Sivaramakrishnan
1 day ago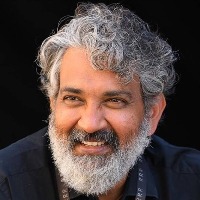 Rajamouli gets best director award from New York Film Critics Circle
1 day ago