Boy kidnapped from Chilakaluripet for Rs 1 crore left in Nellore district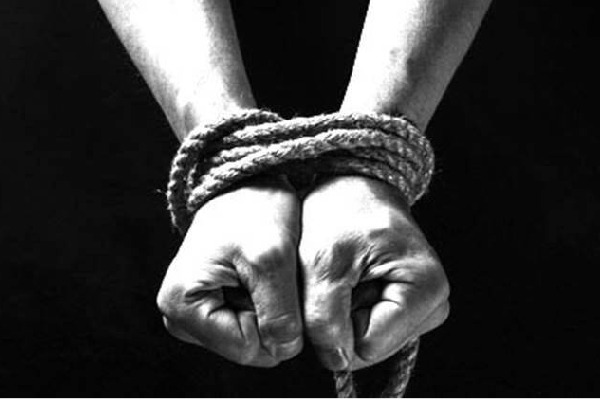 Palnadu, October 3: A boy kidnapped in Chilakaluripet was left near Kavali in SPSR Nellore district along with the car. Cops are bringing the boy back to Chilakaluripet. Parents have expressed happiness on hearing that kidnappers left the boy.

According to police, boy identified as Rajiv Sai came to Chilakaluripet with his family from Chennai for Dasara vacation. His father is rice trader. On Sunday morning, parents and Rajiv Sai visited a temple located in 13th ward of Chilakaluripet. While parents were busy taking part in rituals, unidentified persons kidnapped Rajiv Sai, who was playing on the premises of the temple.

Kidnappers demanded boy's parents to pay Rs 1 crore to release him. Based on the complaint of Rajiv Sai's father, police registered a case and launched a hunt. The police heaved a sigh of relief as kidnappers left the boy without harming him. Kidnap news created a sensation in Chilakaluripet.