Chiranjeevi opens up on 'Acharya' failure, says outcome not in our hands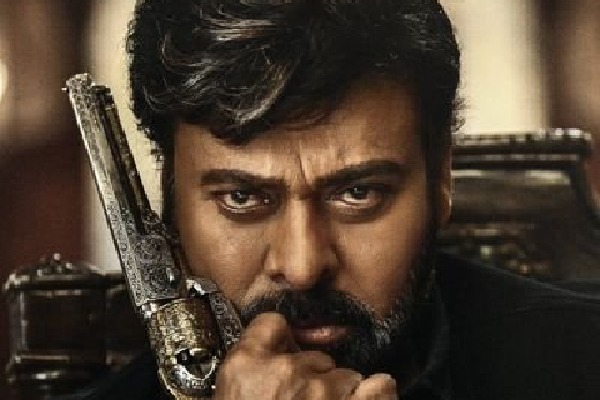 Hyderabad: As part of the promotions of 'Godfather', Chiranjeevi spoke about the failure of 'Acharya'. "In the past, I used to be happy if I delivered a hit and sad if it was a flop. Now those days are gone. I crossed that stage in the first 15 years of my career."

"After establishing as an actor, you don't mind the successes and failures. The outcome of movies is not in our hands. We have given our best to 'Acharya' as we work hard for every project. I am not sad that this movie is a flop. We did what the director said. However, the film was a flop. This movie made me sad for one thing. This is the first film that Charan and I have done together. But unfortunately, it failed. If we both want to do a film together in the future, we may not have a such passion as the first film," he explained.

When it comes to his career, he is currently busy with a series of projects. He is doing 'Bholashankar' and 'Waltheru Veeraiya'. Bobby is directing the movie Waltheru Veeraiya while Shruti Haasan plays the female lead. Ravi Teja is playing a key role. The film will be released for Sankranti.
---
More News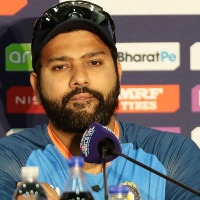 ODI World is still eight to nine months away, can't think so far ahead: Rohit Sharma
54 minutes ago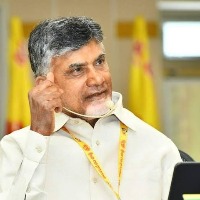 Jagan govt driving away companies: Chandrababu Naidu
1 hour ago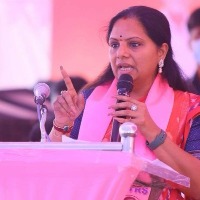 Excise policy case: Kavitha writes to CBI to share documents cited in notice
1 hour ago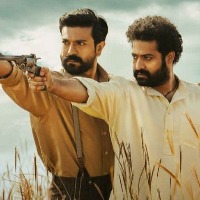 New York Film Critics Circle award for Rajamouli raises 'RRR' Oscar pitch
4 hours ago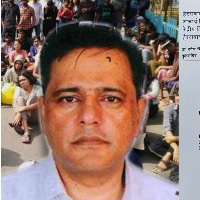 Hyderabad University professor suspended for alleged se*ual assault of foreign student
6 hours ago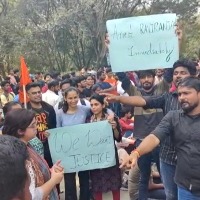 Protests at Hyderabad University after professor attempts to rape foreign student
6 hours ago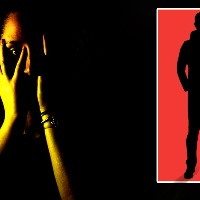 Class 10 girl gang-raped, murdered in Telangana
7 hours ago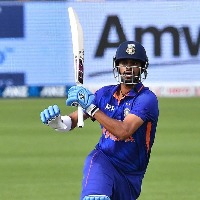 Washington Sundar is a treasure India have unearthed: Laxman Sivaramakrishnan
9 hours ago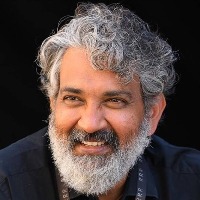 Rajamouli gets best director award from New York Film Critics Circle
9 hours ago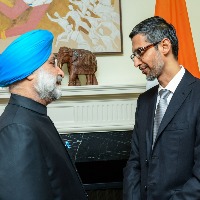 'I carry India wherever I go,' reiterates Google CEO Sundar Pichai
9 hours ago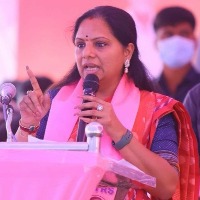 Summoned by CBI in liquor scam, Kavitha meets KCR
9 hours ago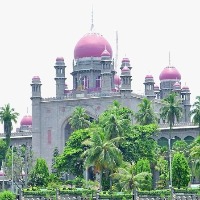 MLAs' poaching case: Kerala doctor moves Telangana High Court
10 hours ago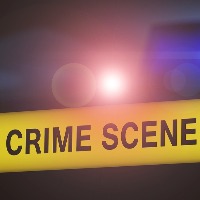 Two devotees crushed to death in Andhra Pradesh
11 hours ago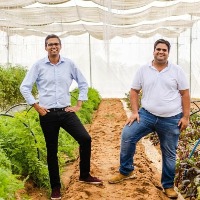 Indian startup winner of 1 million-pound Earthshot Prize
11 hours ago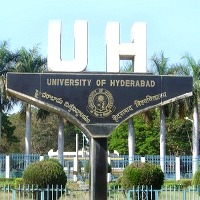 Foreign student at Hyderabad University alleges rape attempt by professor
11 hours ago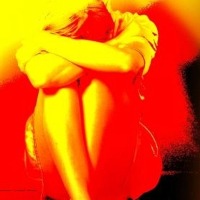 Russian woman r*ped in Goa, 2 Nepali nationals held
13 hours ago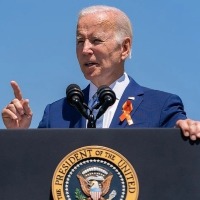 Biden will support 'dear friend' Modi during India's G-20 Presidency
15 hours ago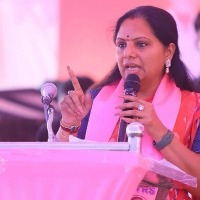 'Can meet on Dec 6', KCR's daughter Kavitha responds to CBI notice in Delhi liquor policy case
23 hours ago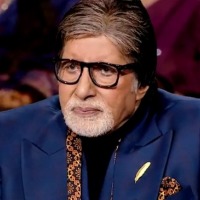 Big B gets a special painting from 'KBC 14' contestant
1 day ago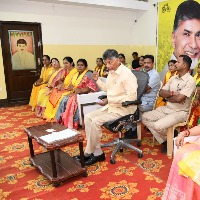 TDP always encouraged women in every sector, says Chandrababu
1 day ago