Botsa reiterates decentralised development is YSRCP govt's policy
01-10-2022 Sat 17:31 IST | Ap7am Desk |
Local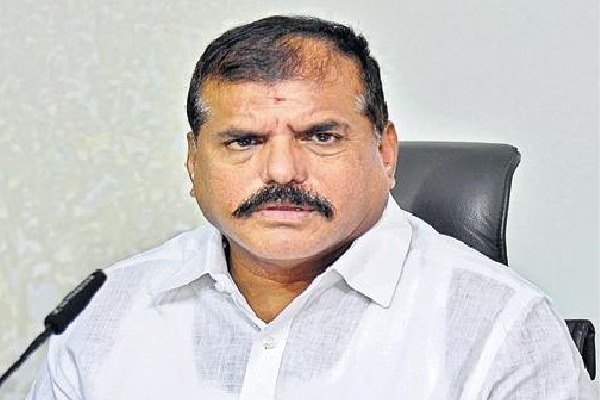 Amaravati, October 1: Education Minister Botsa Satyanarayana reiterated that decentralised development is YSRCP government's policy. Talking to reporters here on Saturday, he said that the YSRCP had included decentralisation of growth and governance in manifesto.

Botsa mentioned that his government wants development in all regions including Amaravati. He faulted the previous TDP government's decision to spend Rs 1.09 lakh crores alone to create basic infrastructure in 29 villages. "Chandrababu government did mistake by setting aside recommendations of the Sivaramakrishnan Committee on AP capital," he slammed.

To a question, the minister said that developed plots will be allotted to people belonging to 29 villages as per the agreement. "Real estate businessmen and supporters of the TDP have taken up Maha Padayatra," he criticised and came down heavily on TDP chief N. Chandrababu Naidu and his son Nara Lokesh for asking to spend revenue earned from hard work of the entire state in Amaravati.
---
More News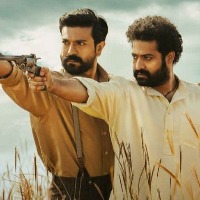 New York Film Critics Circle award for Rajamouli raises 'RRR' Oscar pitch
2 hours ago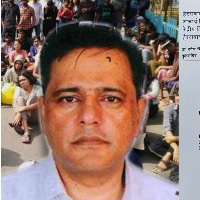 Hyderabad University professor suspended for alleged se*ual assault of foreign student
4 hours ago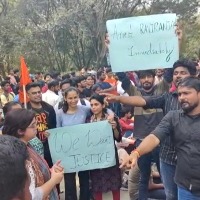 Protests at Hyderabad University after professor attempts to rape foreign student
4 hours ago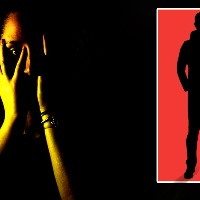 Class 10 girl gang-raped, murdered in Telangana
6 hours ago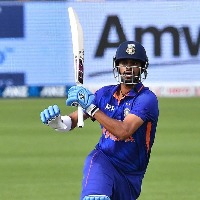 Washington Sundar is a treasure India have unearthed: Laxman Sivaramakrishnan
7 hours ago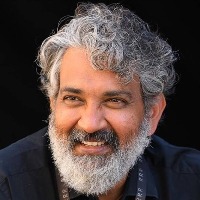 Rajamouli gets best director award from New York Film Critics Circle
7 hours ago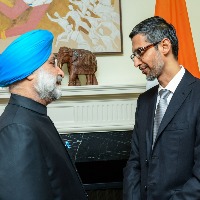 'I carry India wherever I go,' reiterates Google CEO Sundar Pichai
7 hours ago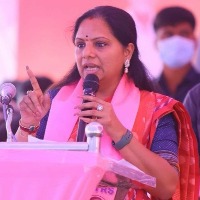 Summoned by CBI in liquor scam, Kavitha meets KCR
7 hours ago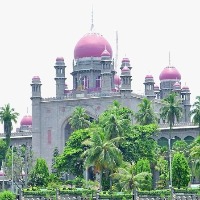 MLAs' poaching case: Kerala doctor moves Telangana High Court
8 hours ago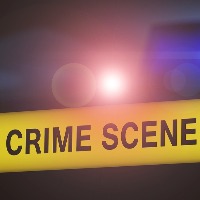 Two devotees crushed to death in Andhra Pradesh
9 hours ago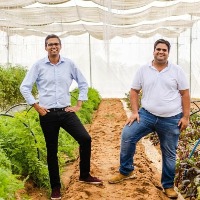 Indian startup winner of 1 million-pound Earthshot Prize
9 hours ago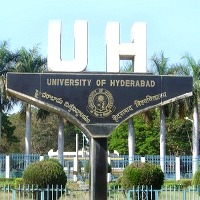 Foreign student at Hyderabad University alleges rape attempt by professor
9 hours ago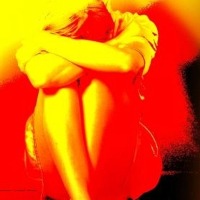 Russian woman r*ped in Goa, 2 Nepali nationals held
11 hours ago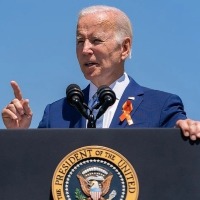 Biden will support 'dear friend' Modi during India's G-20 Presidency
13 hours ago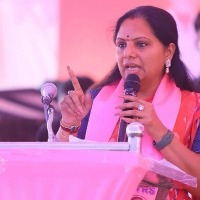 'Can meet on Dec 6', KCR's daughter Kavitha responds to CBI notice in Delhi liquor policy case
21 hours ago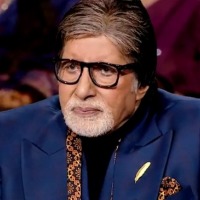 Big B gets a special painting from 'KBC 14' contestant
1 day ago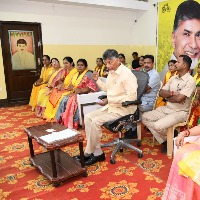 TDP always encouraged women in every sector, says Chandrababu
1 day ago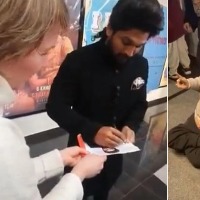 Fans in Russia groove to Allu Arjun's song from 'Pushpa: The Rise'
1 day ago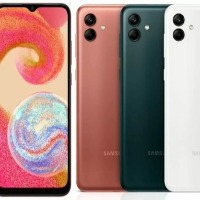 Affordable Samsung Galaxy M04 in India next week with RAM Plus feature
1 day ago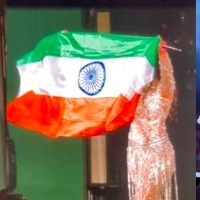 Nora Fatehi draws flak for holding Indian flag upside down at FIFA
1 day ago