Hyd: Chiranjeevi opens Allu Studios, Allu Arjun thanks megastar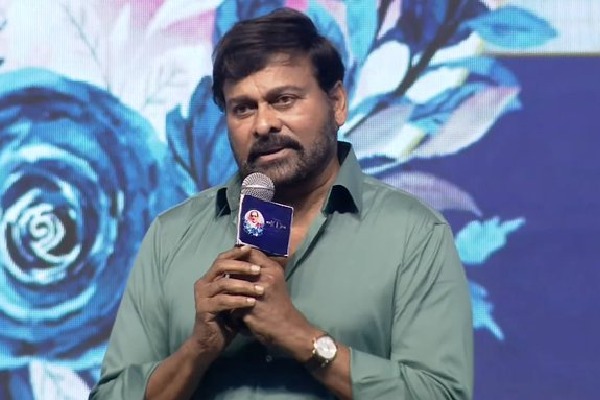 Hyderabad, October 1: On the 100th birth anniversary of legendary Telugu comedian Allu Ramalingaiah, megastar Chiranjeevi opened Allu Studios spread over 10 acres at Gandipet here on Saturday. It was set up with state-of-the-art technologies. Family members of Tollywood actor Allu Arjun and producer Bobby Allu, Allu Sirish and noted producer Allu Aravind graced the event.

Speaking on the occasion, Chiranjeevi recalled his association with his late father-in-law Ramalingaiah and said that among all actors only a few will be remembered. He appreciated Allu family for walking successfully in the footsteps of Ramalingaiah. Chiranjeevi credited his rise in Telugu film industry to his father-in-law.

Allu Arjun thanked Chiranjeevi for inaugurating Allu Studios. "My grandfather's birth centenary day is a special to me," he mentioned and said that studio was not set up to earn profits but to fulfil his grandpa's aim. He expressed gratitude to mega and Allu fans. Allu Aravind and others also spoke.
---
More News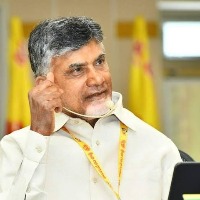 Jagan govt driving away companies: Chandrababu Naidu
36 minutes ago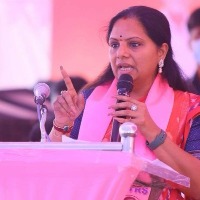 Excise policy case: Kavitha writes to CBI to share documents cited in notice
39 minutes ago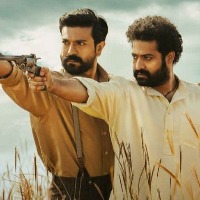 New York Film Critics Circle award for Rajamouli raises 'RRR' Oscar pitch
2 hours ago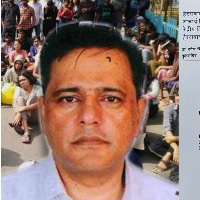 Hyderabad University professor suspended for alleged se*ual assault of foreign student
4 hours ago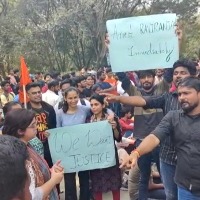 Protests at Hyderabad University after professor attempts to rape foreign student
4 hours ago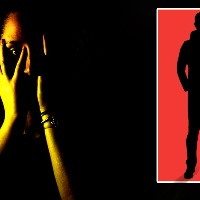 Class 10 girl gang-raped, murdered in Telangana
6 hours ago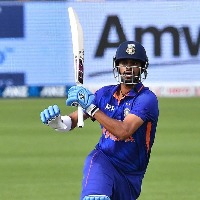 Washington Sundar is a treasure India have unearthed: Laxman Sivaramakrishnan
7 hours ago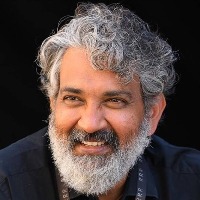 Rajamouli gets best director award from New York Film Critics Circle
7 hours ago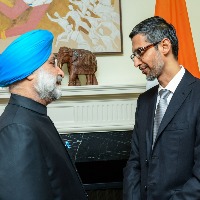 'I carry India wherever I go,' reiterates Google CEO Sundar Pichai
8 hours ago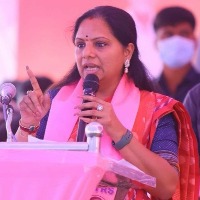 Summoned by CBI in liquor scam, Kavitha meets KCR
8 hours ago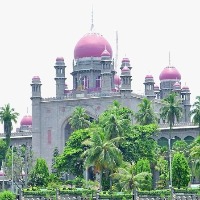 MLAs' poaching case: Kerala doctor moves Telangana High Court
8 hours ago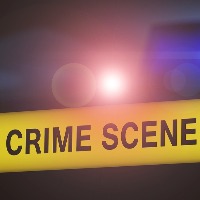 Two devotees crushed to death in Andhra Pradesh
9 hours ago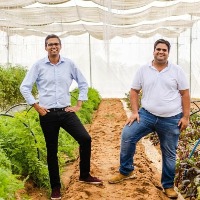 Indian startup winner of 1 million-pound Earthshot Prize
9 hours ago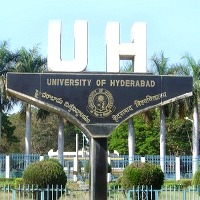 Foreign student at Hyderabad University alleges rape attempt by professor
10 hours ago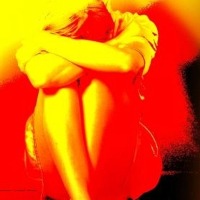 Russian woman r*ped in Goa, 2 Nepali nationals held
11 hours ago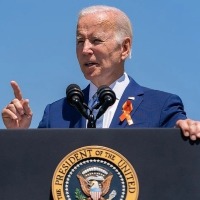 Biden will support 'dear friend' Modi during India's G-20 Presidency
14 hours ago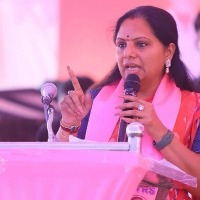 'Can meet on Dec 6', KCR's daughter Kavitha responds to CBI notice in Delhi liquor policy case
21 hours ago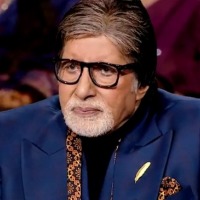 Big B gets a special painting from 'KBC 14' contestant
1 day ago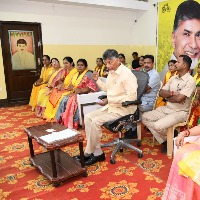 TDP always encouraged women in every sector, says Chandrababu
1 day ago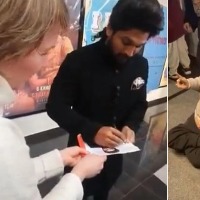 Fans in Russia groove to Allu Arjun's song from 'Pushpa: The Rise'
1 day ago