Dasara gift: Telangana govt issued GO enhancing ST quota from 6 to 10%
01-10-2022 Sat 10:58 IST | Ap7am Desk |
Local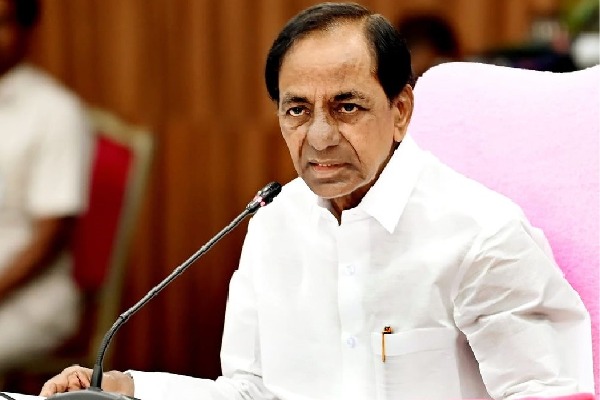 Hyderabad, October 1: As promised by Chief Minister K. Chandrashekar Rao (KCR), the Telangana government issued GO No. 33 increasing reservation to Scheduled Tribes (STs) from 6 to 10% in educational institutions and employment. The KCR government has decided to enhance quota as ST population is considerably high in the state. Even the decision to increase reservation to STs is based on recommendation of the Chellappa committee, the government said.

Telangana Legislative Assembly passed a Bill hiking quota for STs six years ago but the Modi government at Centre did not take any decision since then despite the Supreme Court's verdict of allowing reservation more than 50%. Besides, the TRS government declared 3,146 hamlets as gram panchayats.

Other initiatives taken by the state government are upliftment of STs in Telangana by setting up 92 Gurukul schools, official recognition to Medaram Jatara and establishing Komaram Bheem Adivasi Bhavan and Sevalal Banjara Bhavan in Hyderabad.
---
More News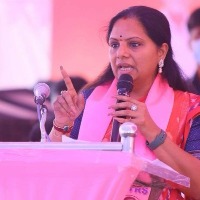 Excise policy case: Kavitha writes to CBI to share documents cited in notice
2 minutes ago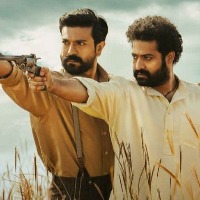 New York Film Critics Circle award for Rajamouli raises 'RRR' Oscar pitch
2 hours ago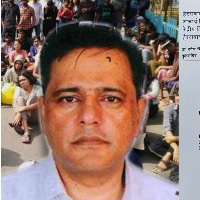 Hyderabad University professor suspended for alleged se*ual assault of foreign student
4 hours ago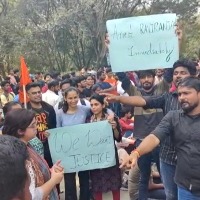 Protests at Hyderabad University after professor attempts to rape foreign student
4 hours ago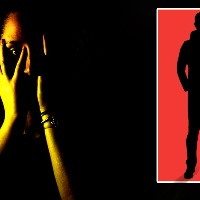 Class 10 girl gang-raped, murdered in Telangana
6 hours ago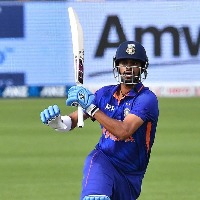 Washington Sundar is a treasure India have unearthed: Laxman Sivaramakrishnan
7 hours ago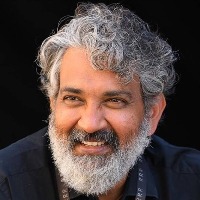 Rajamouli gets best director award from New York Film Critics Circle
7 hours ago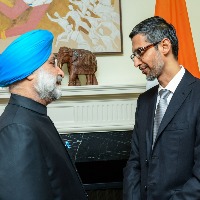 'I carry India wherever I go,' reiterates Google CEO Sundar Pichai
7 hours ago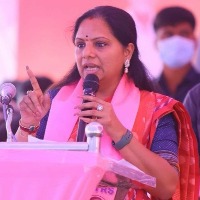 Summoned by CBI in liquor scam, Kavitha meets KCR
7 hours ago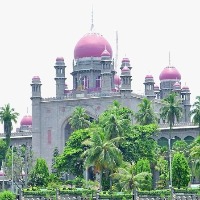 MLAs' poaching case: Kerala doctor moves Telangana High Court
8 hours ago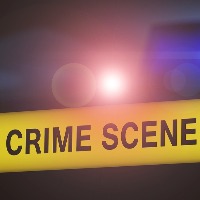 Two devotees crushed to death in Andhra Pradesh
9 hours ago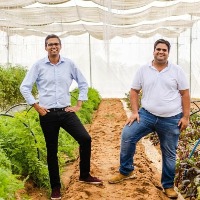 Indian startup winner of 1 million-pound Earthshot Prize
9 hours ago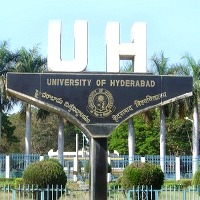 Foreign student at Hyderabad University alleges rape attempt by professor
9 hours ago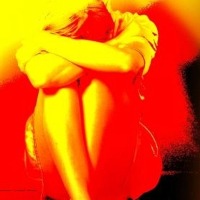 Russian woman r*ped in Goa, 2 Nepali nationals held
11 hours ago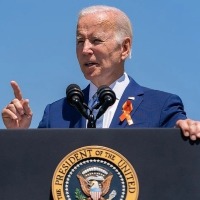 Biden will support 'dear friend' Modi during India's G-20 Presidency
13 hours ago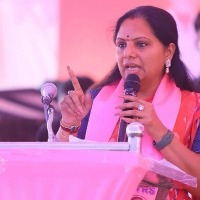 'Can meet on Dec 6', KCR's daughter Kavitha responds to CBI notice in Delhi liquor policy case
21 hours ago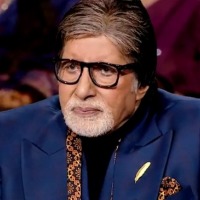 Big B gets a special painting from 'KBC 14' contestant
1 day ago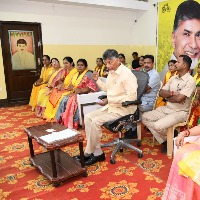 TDP always encouraged women in every sector, says Chandrababu
1 day ago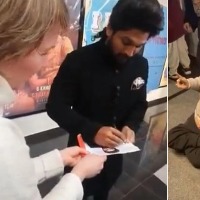 Fans in Russia groove to Allu Arjun's song from 'Pushpa: The Rise'
1 day ago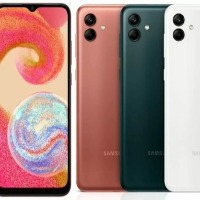 Affordable Samsung Galaxy M04 in India next week with RAM Plus feature
1 day ago