Actor Prudviraj gets shocker as family court asks him to pay monthly Rs 8 lakh to wife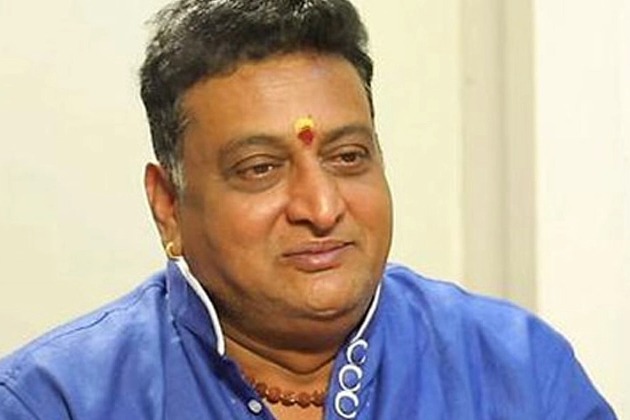 Vijayawada, October 1: Family Court Judge U Indira Priyadarshini directed Tollywood actor Prudhviraj Balireddy to pay Rs 8 lakh as monthly maintenance to his wife. The actor, who hails from Tadepalligudem in West Godavari district got married to Srilakshmi of Vijayawada in 1984. The couple blessed with a daughter and son.

Srilakshmi filed a petition in the family court on January 10, 2017, after actor asked her to break relationship with him and leave from his house on April 5, 2016. In the petition, she said that Prudhviraj used to stay with her at in-law's house in Vijayawada after the marriage. "My parents bore all his travel expenses whenever actor used to go to Chennai from Vijayawada to act in movies," she stated.

The victim sought monthly maintenance as her husband is earning Rs 30 lakhs every month by acting in movies and TV serials. In the verdict, the family court instructed Prudhviraj to pay Rs 8 lakh every month from the day of filing petition. Recently, the actor quit the YSRCP and joined Pawan Kalyan's Jana Sena.
---
More News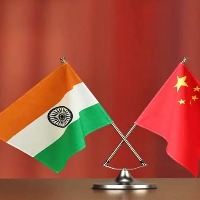 China warns US not to interfere with its relationship with India: Report
12 minutes ago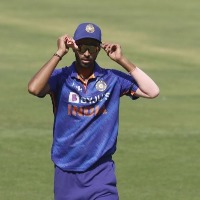 IND v NZ, 3rd ODI: Washington Sundar's 51 carries India to a modest 219 against New Zealand
33 minutes ago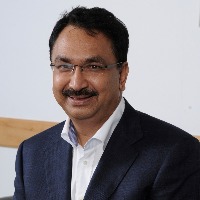 Vikram Kirloskar, Toyota Kirloskar vice-chairman, passes away
35 minutes ago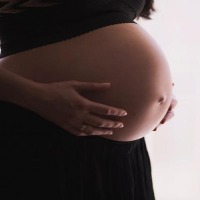 Telangana reduced maternal mortality rate by 53% in 6 yrs
37 minutes ago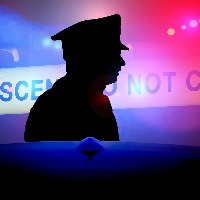 Bus runs over two women in Telangana
39 minutes ago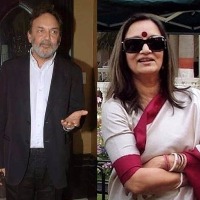 New NDTV board approves Prannoy Roy & Radhika Roy's resignation as RRPR directors
2 hours ago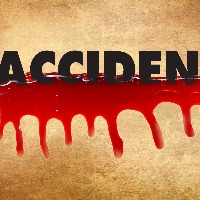 6 killed, 15 injured in bus-truck collision in UP district
2 hours ago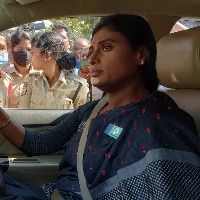 Telangana governor anguished over manner of Sharmila's arrest
2 hours ago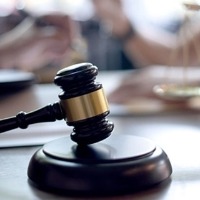 YSRTP leader Sharmila gets bail hours after dramatic arrest
6 hours ago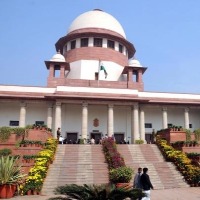 SC transfers Vivekanda Reddy's murder case trial to special CBI court in Hyderabad
14 hours ago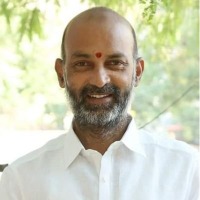 BJP will come to power in Telangana: Bandi Sanjay
16 hours ago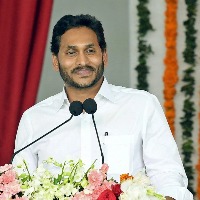 TDP demands Jagan's resignation after SC verdict in Vivekananda case
17 hours ago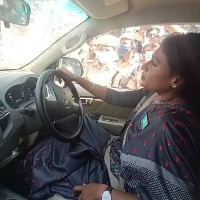 Hyderabad cops tow away car with Sharmila sitting inside-Updates
19 hours ago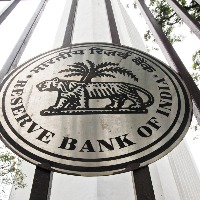 RBI's pilot project on digital rupee to be launched on Dec 1
19 hours ago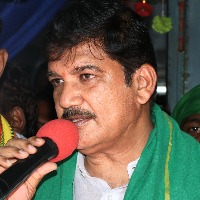 SC controlled evil designs of Jagan, YSRCP leaders: Dhulipala Narendra
20 hours ago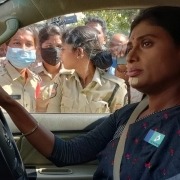 YS Sharmila detained on way to T'gana CM's residence for protest
21 hours ago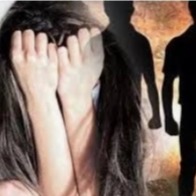 Class 10 student gang-raped by five classmates in Hyderabad
22 hours ago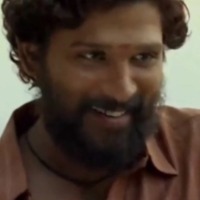 'Pushpa - The Rise' dubbed in Russian; to be released in Russia on Dec 8
23 hours ago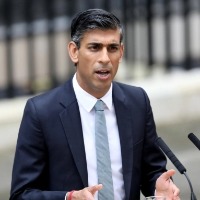 Golden era of UK-China ties over: Sunak
1 day ago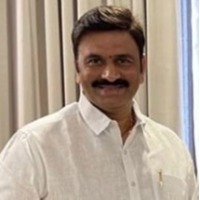 YSRCP rebel MP gets breather in MLAs' poaching case
1 day ago