Bandla Ganesh in awe of Pawan Kalyan's looks; posts photos on social media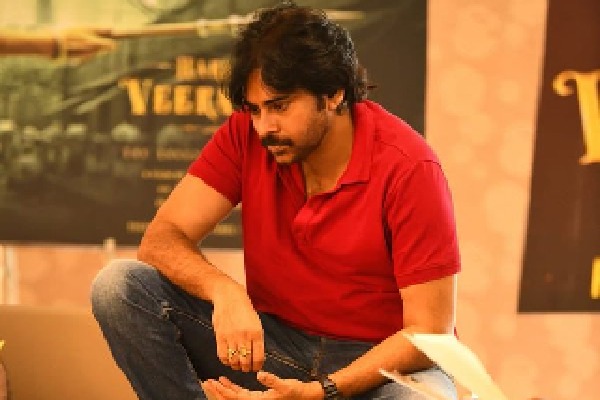 Hyderabad: Actor and producer Bandla Ganesh is a die-hard fan of Pawan Kalyan. He shows his admiration for Pawan whenever an occasion arises. He celebrates anything related to Pawan. Bandla made an interesting post on Twitter on Thursday.

The film team of 'Harihara Veera Mallu' released photos related to the film workshop on the occasion of Navratri. Pawan Kalyan looked super handsome in it. Bandla Ganesh posted those photos on Twitter and said, "I am in awe of you my boss, if you give me a chance, I will show what the market .. and can rake in the moolah of Rs 1000 crore. Currently, this tweet is going viral."

The latest schedule of this film directed by Krish with Pawan Kalyan as the hero will start in the second week of October. This film, which is being produced by AM Ratnam with a huge budget, is based on the story of the Mughal empire.

Pawan Kalyan will be seen as a thief of Kohinoor diamond from the Mughal kingdom. The recently released 'Power glimpse' has been well received. Nidhi Aggarwal is playing the female lead and Arjun Rampal and Nargis Fakhri are playing key roles in the film.
---
More News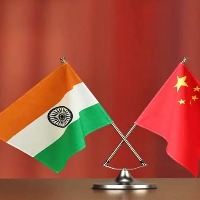 China warns US not to interfere with its relationship with India: Report
5 minutes ago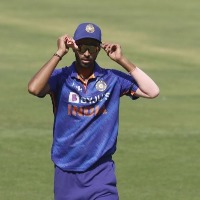 IND v NZ, 3rd ODI: Washington Sundar's 51 carries India to a modest 219 against New Zealand
25 minutes ago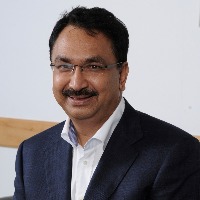 Vikram Kirloskar, Toyota Kirloskar vice-chairman, passes away
27 minutes ago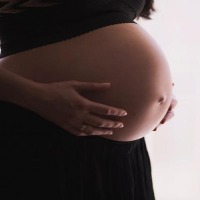 Telangana reduced maternal mortality rate by 53% in 6 yrs
29 minutes ago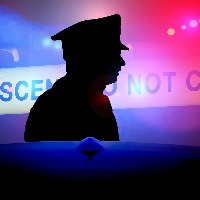 Bus runs over two women in Telangana
31 minutes ago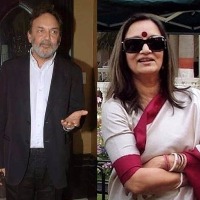 New NDTV board approves Prannoy Roy & Radhika Roy's resignation as RRPR directors
2 hours ago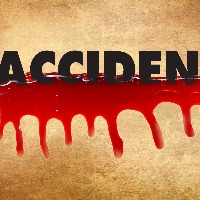 6 killed, 15 injured in bus-truck collision in UP district
2 hours ago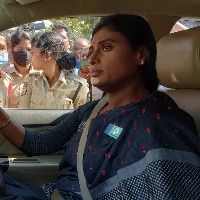 Telangana governor anguished over manner of Sharmila's arrest
2 hours ago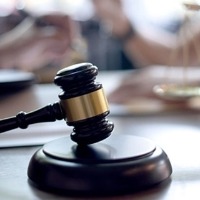 YSRTP leader Sharmila gets bail hours after dramatic arrest
6 hours ago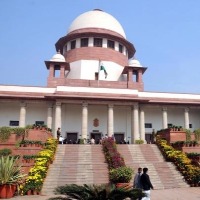 SC transfers Vivekanda Reddy's murder case trial to special CBI court in Hyderabad
13 hours ago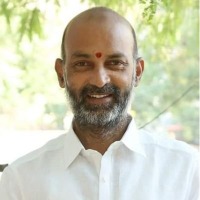 BJP will come to power in Telangana: Bandi Sanjay
16 hours ago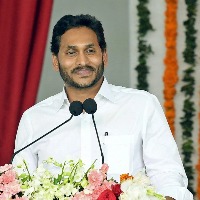 TDP demands Jagan's resignation after SC verdict in Vivekananda case
17 hours ago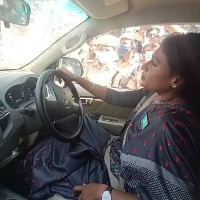 Hyderabad cops tow away car with Sharmila sitting inside-Updates
19 hours ago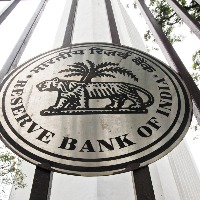 RBI's pilot project on digital rupee to be launched on Dec 1
19 hours ago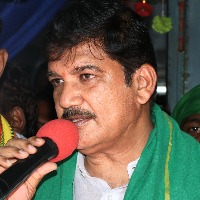 SC controlled evil designs of Jagan, YSRCP leaders: Dhulipala Narendra
19 hours ago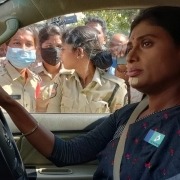 YS Sharmila detained on way to T'gana CM's residence for protest
21 hours ago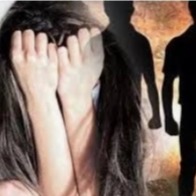 Class 10 student gang-raped by five classmates in Hyderabad
22 hours ago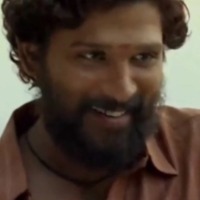 'Pushpa - The Rise' dubbed in Russian; to be released in Russia on Dec 8
23 hours ago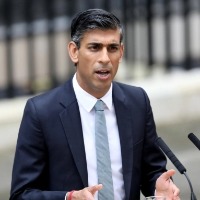 Golden era of UK-China ties over: Sunak
1 day ago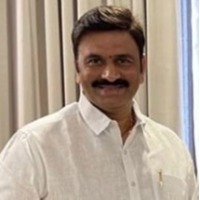 YSRCP rebel MP gets breather in MLAs' poaching case
1 day ago