T20 World Cup prize money announced by ICC; winners to take away Rs 13 crore
30-09-2022 Fri 20:44 IST | Ap7am Desk |
Sports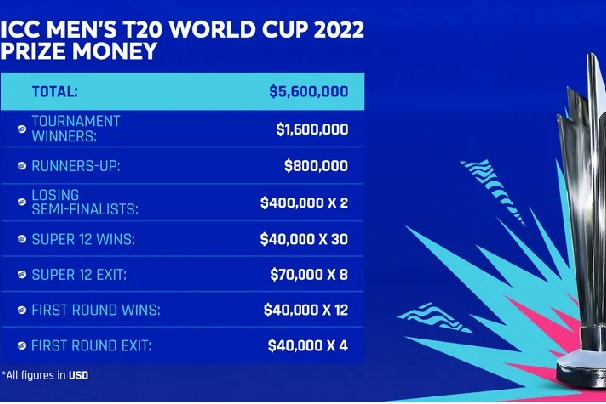 Hyderabad: ICC has announced the prize money for the T20 World Cup finalists. The winning team in the final of the T20 World Cup, which would be held in Melbourne on November 13 will receive around Rs 13 crore ($1.6 million) as remuneration.

The runner-up team will get half of that i.e; Rs 6.5 crore as prize money. ICC has recently announced this. This tournament will start on October 16 and will last for about a month. In all, 16 teams will compete for the trophy. While the total prize money is 5.6 million dollars, the losing teams in the semi-final stage will receive Rs 3.25 crore.

The teams that lose in the Super-12 stage will get Rs 56 lakhs. The teams, which lost in the first round will get Rs 32 lakhs. Among the teams participating in this tournament, eight teams i.e; Afghanistan, Australia, Bangladesh, England, India, New Zealand, Pakistan and South Africa will directly enter the Super 12.

While eight teams--Namibia, Sri Lanka, Netherlands, UAE --are in Group-A-- while West Indies, Scotland, Ireland, and Zimbabwe are in Group B. They will play in the first round.
---
More News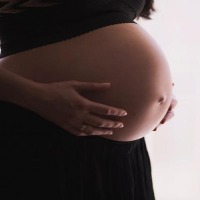 Telangana reduced maternal mortality rate by 53% in 6 yrs
26 seconds ago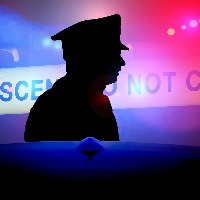 Bus runs over two women in Telangana
2 minutes ago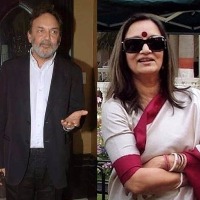 New NDTV board approves Prannoy Roy & Radhika Roy's resignation as RRPR directors
1 hour ago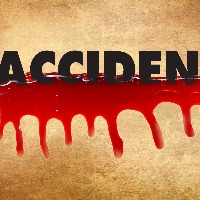 6 killed, 15 injured in bus-truck collision in UP district
1 hour ago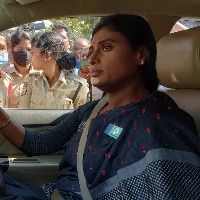 Telangana governor anguished over manner of Sharmila's arrest
1 hour ago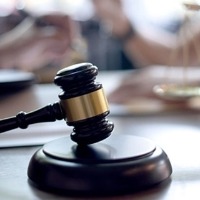 YSRTP leader Sharmila gets bail hours after dramatic arrest
6 hours ago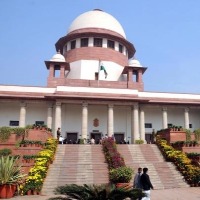 SC transfers Vivekanda Reddy's murder case trial to special CBI court in Hyderabad
13 hours ago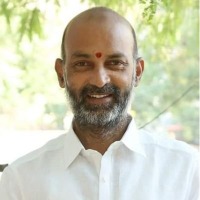 BJP will come to power in Telangana: Bandi Sanjay
15 hours ago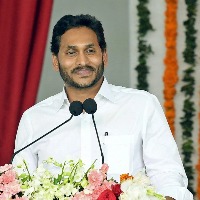 TDP demands Jagan's resignation after SC verdict in Vivekananda case
17 hours ago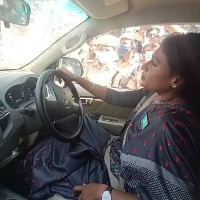 Hyderabad cops tow away car with Sharmila sitting inside-Updates
18 hours ago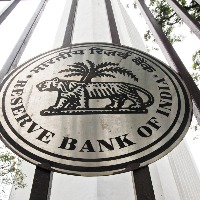 RBI's pilot project on digital rupee to be launched on Dec 1
18 hours ago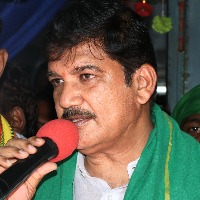 SC controlled evil designs of Jagan, YSRCP leaders: Dhulipala Narendra
19 hours ago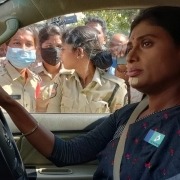 YS Sharmila detained on way to T'gana CM's residence for protest
20 hours ago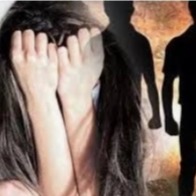 Class 10 student gang-raped by five classmates in Hyderabad
22 hours ago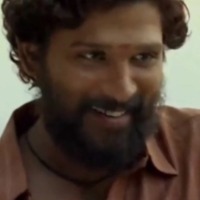 'Pushpa - The Rise' dubbed in Russian; to be released in Russia on Dec 8
22 hours ago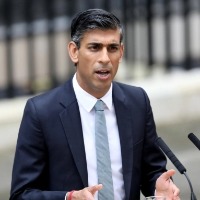 Golden era of UK-China ties over: Sunak
1 day ago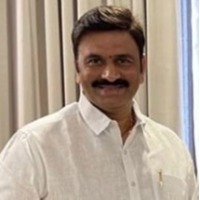 YSRCP rebel MP gets breather in MLAs' poaching case
1 day ago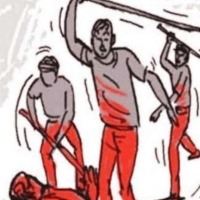 RTI activist beaten to death for making queries
1 day ago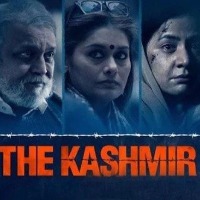 IFFI jury head terms 'The Kashmir Files' as 'vulgar', 'propaganda' film
1 day ago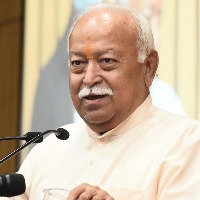 'All people living in India are Hindu': RSS Chief
1 day ago