Namrata Shirodkar's heartfelt post on her mother-in-law Indira Devi moves netizens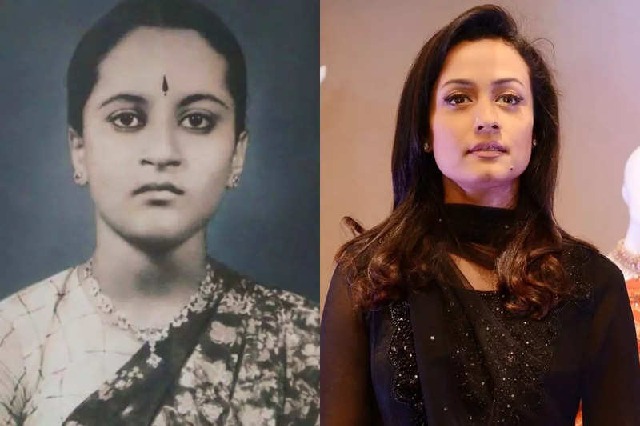 Hyderabad: Namrata Shirodkar posted an emotional post on her memories of mother-in-law Indira Devi. It is known that Indira Devi, wife of veteran actor superstar Krishna and mother of hero Mahesh Babu passed away on Wednesday. Her family members and fans were deeply saddened by her death. Film and political celebrities paid tributes to Indira Devi and visited Krishna and Mahesh and expressed their condolences to them..

Though Indira Devi is the mother-in-law of Namrata Shirodkar, she considers her as a mother. She shared a photo and posted an emotional post about Indira Devi's death. "We miss you so much. We will keep remembering the sweet memories with you. I will show the love you have shown me to our family members, your son and your grandchildren. We have been blessed with endless love. We love you, mommy," said Namrata.

It seems netizens, too, are moved by Namrata Shirodkar's post on Indira Devi. They are giving a moral boost to her saying, "No one filled the void created with the demise of your mother-in-law, but you should come to terms with your life," netizens consoled her.
---
More News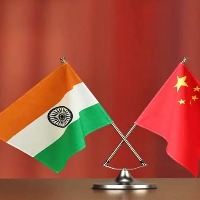 China warns US not to interfere with its relationship with India: Report
16 minutes ago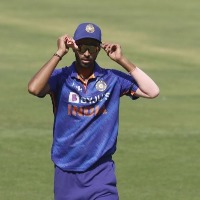 IND v NZ, 3rd ODI: Washington Sundar's 51 carries India to a modest 219 against New Zealand
37 minutes ago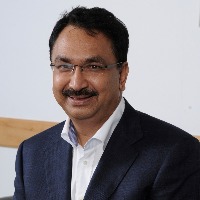 Vikram Kirloskar, Toyota Kirloskar vice-chairman, passes away
39 minutes ago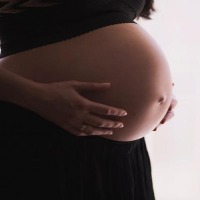 Telangana reduced maternal mortality rate by 53% in 6 yrs
41 minutes ago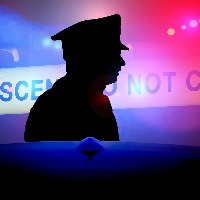 Bus runs over two women in Telangana
43 minutes ago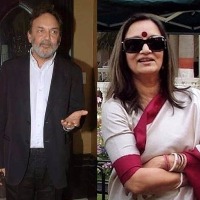 New NDTV board approves Prannoy Roy & Radhika Roy's resignation as RRPR directors
2 hours ago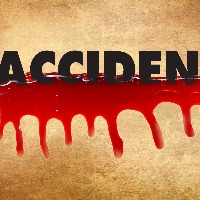 6 killed, 15 injured in bus-truck collision in UP district
2 hours ago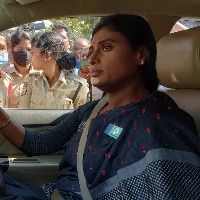 Telangana governor anguished over manner of Sharmila's arrest
2 hours ago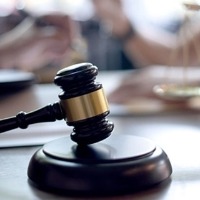 YSRTP leader Sharmila gets bail hours after dramatic arrest
6 hours ago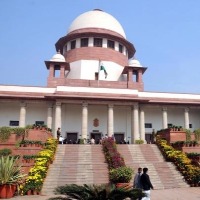 SC transfers Vivekanda Reddy's murder case trial to special CBI court in Hyderabad
14 hours ago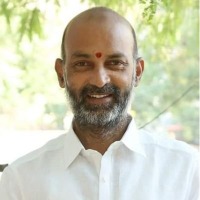 BJP will come to power in Telangana: Bandi Sanjay
16 hours ago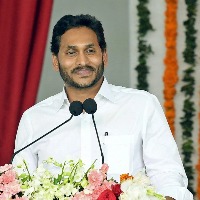 TDP demands Jagan's resignation after SC verdict in Vivekananda case
17 hours ago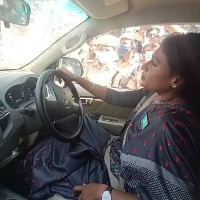 Hyderabad cops tow away car with Sharmila sitting inside-Updates
19 hours ago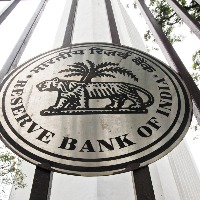 RBI's pilot project on digital rupee to be launched on Dec 1
19 hours ago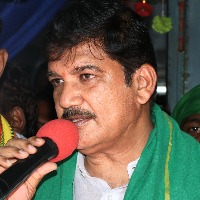 SC controlled evil designs of Jagan, YSRCP leaders: Dhulipala Narendra
20 hours ago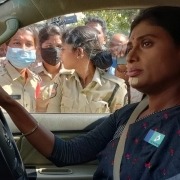 YS Sharmila detained on way to T'gana CM's residence for protest
21 hours ago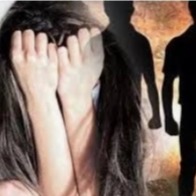 Class 10 student gang-raped by five classmates in Hyderabad
22 hours ago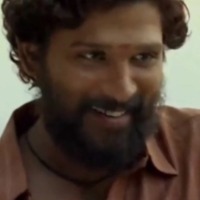 'Pushpa - The Rise' dubbed in Russian; to be released in Russia on Dec 8
23 hours ago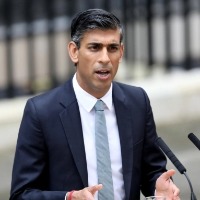 Golden era of UK-China ties over: Sunak
1 day ago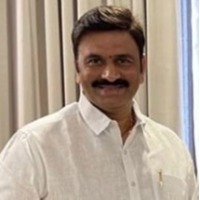 YSRCP rebel MP gets breather in MLAs' poaching case
1 day ago