Bathukamma celebrations at India Gate in Delhi; credit goes to KCR, says Kavitha
27-09-2022 Tue 20:25 IST | Ap7am Desk |
National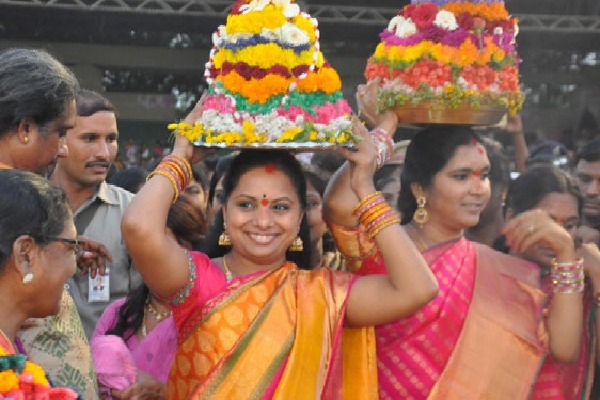 New Delhi: Telangana Bathukamma got a rare honour. For the first time, 'Bathukamma' celebrations were organised in New Delhi under the auspices of the Union Ministry of Culture. Union Minister Kishan Reddy, along with Telugu women of Delhi, participated in the celebrations held in front of Kartavya Path (India Gate).

Kishan Reddy's wife Kavya, Jeevita Rajasekhar, former mayor of Hyderabad Banda Kartika and many other women took parat in the 'Bathukamma' fete. Another feature is that the Culture Department has set up four LED screens in front of India Gate to watch the 'Bathukamma' celebrations.

Credit goes to KCR, said MLC Kavitha responding to the Bathukamma celebrations in Delhi. "Eight years after the formation of Telangana, BJP came to its senses. Bathukamma fete was organised in front of India Gate. All this is the greatness of KCR. The BJP on the one hand says 'liberation' in the name of Sardar Vallabhbhai Patel in Telangana. On the other hand in Gujarat, the same Patel statue is called the 'Statue of Equality. Do you want division or unity? Kavitha questioned.
---
More News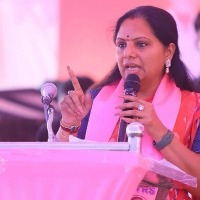 'Can meet on Dec 6', KCR's daughter Kavitha responds to CBI notice in Delhi liquor policy case
5 hours ago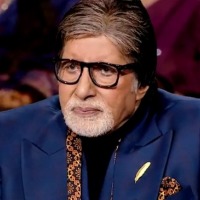 Big B gets a special painting from 'KBC 14' contestant
8 hours ago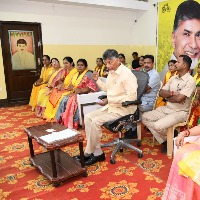 TDP always encouraged women in every sector, says Chandrababu
9 hours ago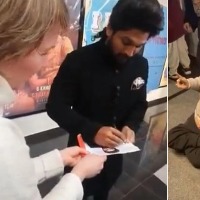 Fans in Russia groove to Allu Arjun's song from 'Pushpa: The Rise'
10 hours ago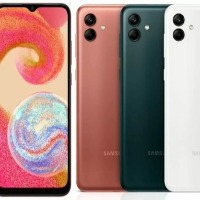 Affordable Samsung Galaxy M04 in India next week with RAM Plus feature
11 hours ago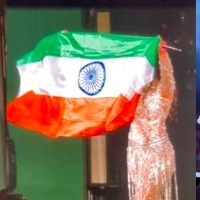 Nora Fatehi draws flak for holding Indian flag upside down at FIFA
15 hours ago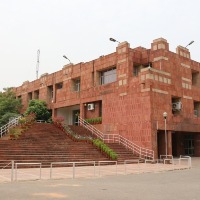 Anti-Brahmin-Baniya slogans on walls of JNU spark controversy
16 hours ago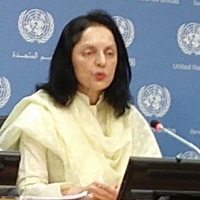 India stands tall, proud and no one pushes it around: Kamboj
17 hours ago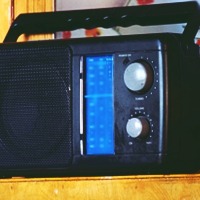 Centre directs FM radio channels not to play songs glorifying drugs
19 hours ago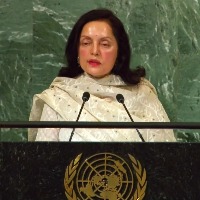 India assumes UNSC presidency vowing to be 'bridge builder'
21 hours ago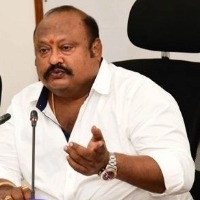 Telangana minister joins CBI's probe in impersonation case
1 day ago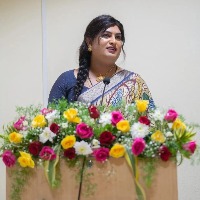 Two transgender doctors in Telangana get govt jobs
1 day ago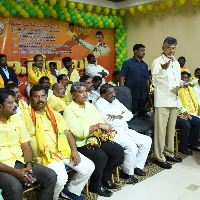 TDP wants BCs to flourish in politics, says Chandrababu
1 day ago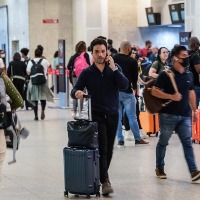 Processing of air passengers based on facial recognition tech begins
1 day ago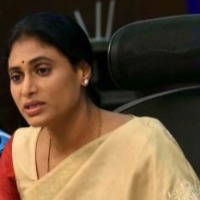 YS Sharmila compares TRS with Taliban
1 day ago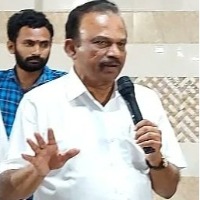 YSRCP MP denies involvement in Delhi liquor scam
1 day ago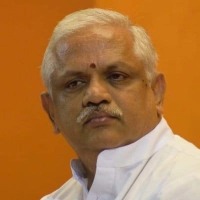 TRS MLAs' poaching case: 'Conspiracy hatched at Santhosh's house'
1 day ago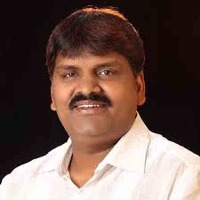 TRS leader denies receiving CBI notice in impersonation case
1 day ago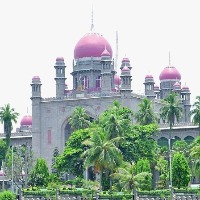 Telangana HC grants bail to 3 accused in MLAs' poaching case
1 day ago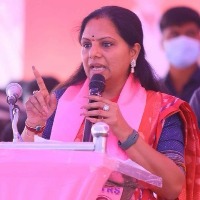 Not scared, ready to cooperate with ED, says KCR's daughter Kavitha
1 day ago