TRS MLA Manchireddy Kishan Reddy grilled by ED in Hyderabad on FEMA case
27-09-2022 Tue 20:04 IST | Ap7am Desk |
Local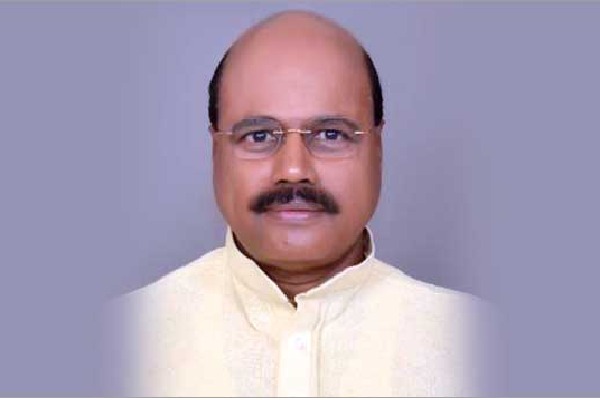 Hyderabad: It is known that the Casino affair has created a sensation in the Telugu States. Prime accused Chikoti Praveen was questioned by the police after it was found that he had run a casino abroad. But at the same time, it was found that a lot of money also changed hands. Hence, the Enforcement Directorate (ED) entered the field.

The ED focused on the financial transactions of political leaders involved in the casino. Many key leaders were questioned by the ED officials. After that, the ED served notices on some leaders asking them to attend for questioning.

The Enforcement Directorate (ED) on Tuesday questioned TRS MLA Manchireddy Kishan Reddy in connection with a case of an alleged violation of the Foreign Exchange Management Act (FEMA). The ruling party MLA appeared before the ED officials at the agency's regional office in Hyderabad. Kishan Reddy was elected from the Ibrahimpatnam Assembly constituency. He is also the president of the Rangareddy district unit of the TRS.

According to sources, the MLA was booked by the ED for violating FEMA and he was served notice by the ED on Monday directing him to appear before it for questioning.
---
More News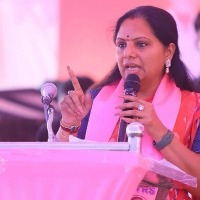 'Can meet on Dec 6', KCR's daughter Kavitha responds to CBI notice in Delhi liquor policy case
6 hours ago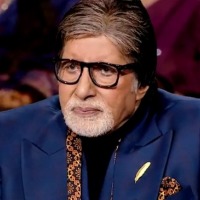 Big B gets a special painting from 'KBC 14' contestant
9 hours ago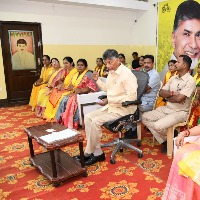 TDP always encouraged women in every sector, says Chandrababu
10 hours ago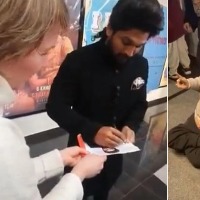 Fans in Russia groove to Allu Arjun's song from 'Pushpa: The Rise'
11 hours ago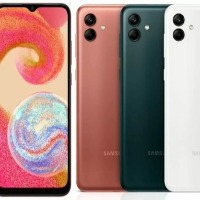 Affordable Samsung Galaxy M04 in India next week with RAM Plus feature
12 hours ago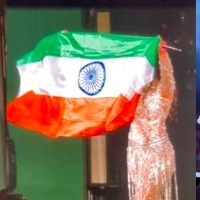 Nora Fatehi draws flak for holding Indian flag upside down at FIFA
16 hours ago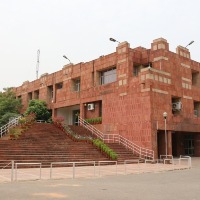 Anti-Brahmin-Baniya slogans on walls of JNU spark controversy
17 hours ago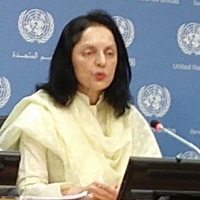 India stands tall, proud and no one pushes it around: Kamboj
18 hours ago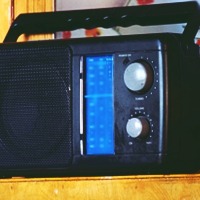 Centre directs FM radio channels not to play songs glorifying drugs
20 hours ago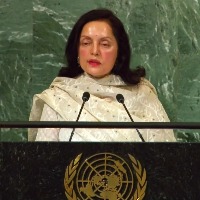 India assumes UNSC presidency vowing to be 'bridge builder'
22 hours ago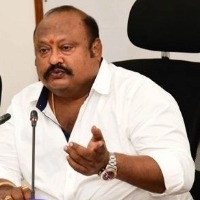 Telangana minister joins CBI's probe in impersonation case
1 day ago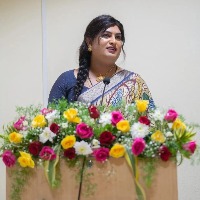 Two transgender doctors in Telangana get govt jobs
1 day ago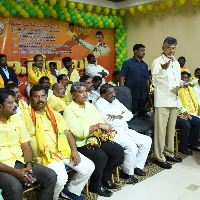 TDP wants BCs to flourish in politics, says Chandrababu
1 day ago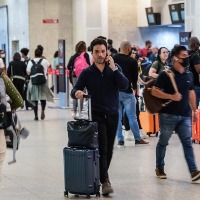 Processing of air passengers based on facial recognition tech begins
1 day ago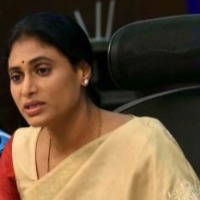 YS Sharmila compares TRS with Taliban
1 day ago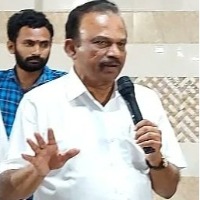 YSRCP MP denies involvement in Delhi liquor scam
1 day ago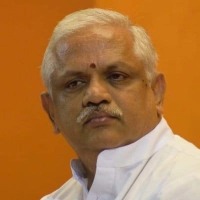 TRS MLAs' poaching case: 'Conspiracy hatched at Santhosh's house'
1 day ago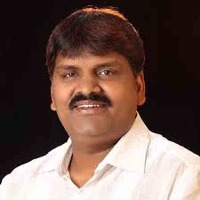 TRS leader denies receiving CBI notice in impersonation case
1 day ago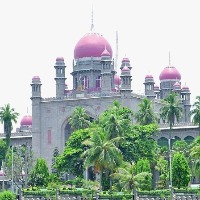 Telangana HC grants bail to 3 accused in MLAs' poaching case
1 day ago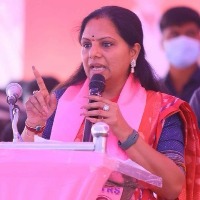 Not scared, ready to cooperate with ED, says KCR's daughter Kavitha
1 day ago