Bollywood veteran actress Asha Parekh to be conferred with Dada Saheb Phalke Award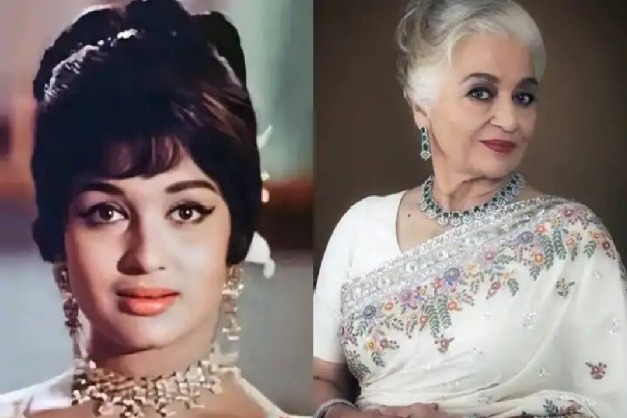 Mumbai: Bollywood veteran actress Asha Parekh will receive the highest film award Dada Saheb Phalke. The Central government announced this award for the year 2020 to the actress for her services to the Indian film industry. It may be recalled that In 2019 Superstar Rajinikanth received this award.

However, Asha Parekh, who entered the film industry as a child actress, achieved recognition for herself. She was one of the top actresses between 1950 and 60 and acted in 'Teesri Manzil', 'Kati Patang', 'Pyaar Ka Mausam', 'Do Badan' and 'Chirag'.

She shared the screen with actors like Dev Anand, Shammi Kapoor and Rajesh Khanna. Apart from this, she also acted in Punjabi and Kannada films in her mother tongue, Gujarati. Later in 1992, this actress was honoured with the Padma Shri. Meanwhile, this 79-year-old actress remained unmarried.

After announcing this award Union Minister Anurag Thakur said, "I am happy to announce Dada Saheb Phalke Award to Asha Parekh. She has acted in 95 films. She was the Chairperson of CBFC between 1998 and 2001. The award will be presented at the National Film Awards ceremony on September 30." A five-member jury consisting of Udit Narayan, Hema Malini, Asha Bhosle, Poonam Dhillon and TS Nagabharana decided to give the award to Asha Parekh.
---
More News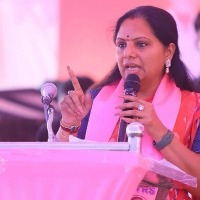 'Can meet on Dec 6', KCR's daughter Kavitha responds to CBI notice in Delhi liquor policy case
5 hours ago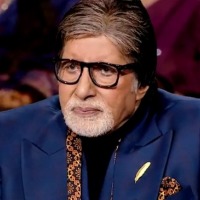 Big B gets a special painting from 'KBC 14' contestant
8 hours ago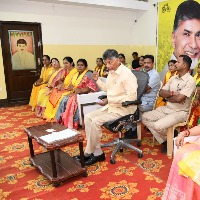 TDP always encouraged women in every sector, says Chandrababu
10 hours ago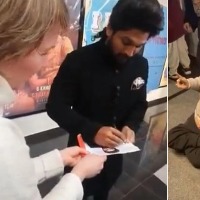 Fans in Russia groove to Allu Arjun's song from 'Pushpa: The Rise'
10 hours ago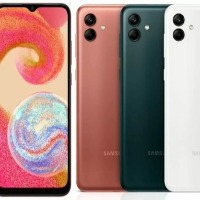 Affordable Samsung Galaxy M04 in India next week with RAM Plus feature
11 hours ago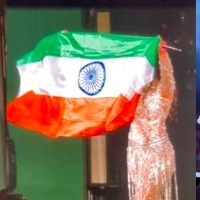 Nora Fatehi draws flak for holding Indian flag upside down at FIFA
15 hours ago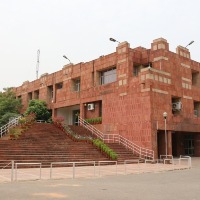 Anti-Brahmin-Baniya slogans on walls of JNU spark controversy
17 hours ago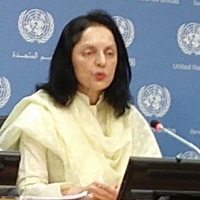 India stands tall, proud and no one pushes it around: Kamboj
18 hours ago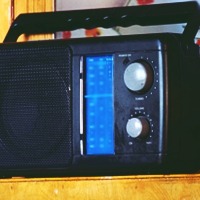 Centre directs FM radio channels not to play songs glorifying drugs
20 hours ago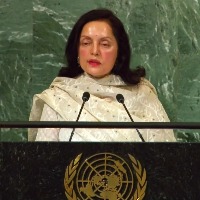 India assumes UNSC presidency vowing to be 'bridge builder'
22 hours ago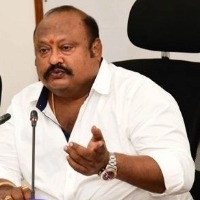 Telangana minister joins CBI's probe in impersonation case
1 day ago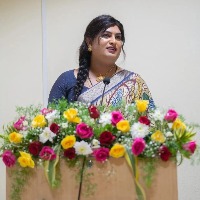 Two transgender doctors in Telangana get govt jobs
1 day ago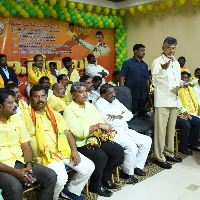 TDP wants BCs to flourish in politics, says Chandrababu
1 day ago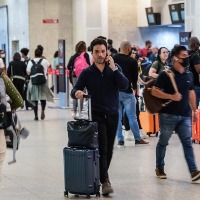 Processing of air passengers based on facial recognition tech begins
1 day ago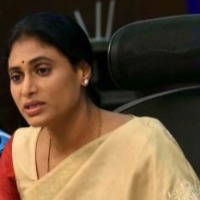 YS Sharmila compares TRS with Taliban
1 day ago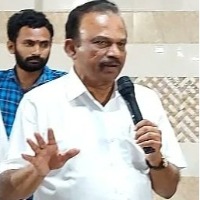 YSRCP MP denies involvement in Delhi liquor scam
1 day ago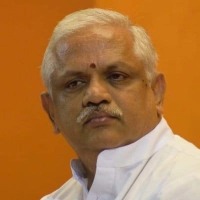 TRS MLAs' poaching case: 'Conspiracy hatched at Santhosh's house'
1 day ago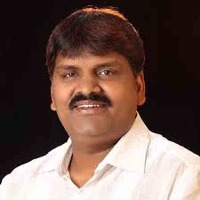 TRS leader denies receiving CBI notice in impersonation case
1 day ago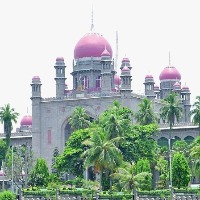 Telangana HC grants bail to 3 accused in MLAs' poaching case
1 day ago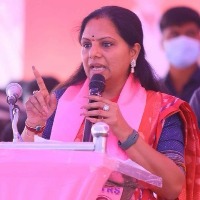 Not scared, ready to cooperate with ED, says KCR's daughter Kavitha
1 day ago