YSRCP govt failed to provide additional water for Mangalagiri AIIMS: Chandrababu
26-09-2022 Mon 17:30 IST | Ap7am Desk |
Local
Amaravati, September 26: TDP chief and Leader of the Opposition N. Chandrababu Naidu on Monday lambasted the YSRCP government for not providing additional water to meet needs of the All India Institute of Medical Sciences (AIIMS) at Mangalagiri.

In series of tweets posted on Monday evening, Chandrababu said that the AP government should be ashamed of not supplying water to the prestigious AIIMS which is providing super speciality medical services to the poor. He claimed that lands were allotted, and infrastructure was created to the AIIMS during the previous TDP government.

Chandrababu slammed Chief Minister Y.S. Jagan Mohan Reddy for not resolving the issue even after Union Ministers writing letters to the state government. "CM and his Cabinet colleagues are only concerned with boasting of welfare schemes," he criticised and mentioned that the YSRCP ministers and legislators told lies in the Legislative Assembly about establishing majority medical colleges in last three years. He demanded the AP government to meet water needs of the AIIMS immediately.
---
More News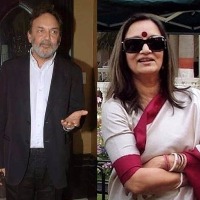 New NDTV board approves Prannoy Roy & Radhika Roy's resignation as RRPR directors
1 hour ago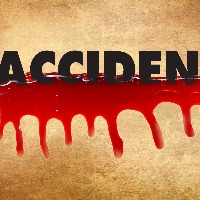 6 killed, 15 injured in bus-truck collision in UP district
1 hour ago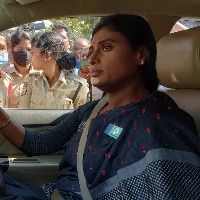 Telangana governor anguished over manner of Sharmila's arrest
1 hour ago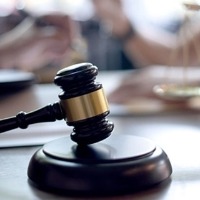 YSRTP leader Sharmila gets bail hours after dramatic arrest
5 hours ago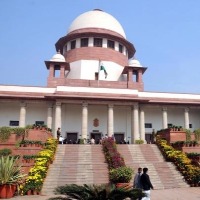 SC transfers Vivekanda Reddy's murder case trial to special CBI court in Hyderabad
13 hours ago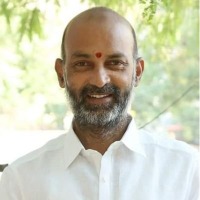 BJP will come to power in Telangana: Bandi Sanjay
15 hours ago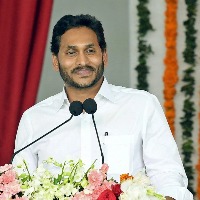 TDP demands Jagan's resignation after SC verdict in Vivekananda case
16 hours ago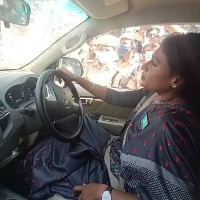 Hyderabad cops tow away car with Sharmila sitting inside-Updates
18 hours ago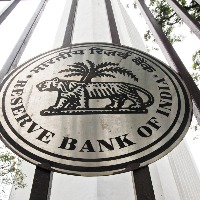 RBI's pilot project on digital rupee to be launched on Dec 1
18 hours ago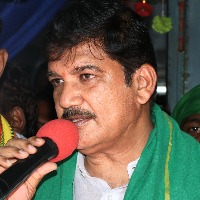 SC controlled evil designs of Jagan, YSRCP leaders: Dhulipala Narendra
19 hours ago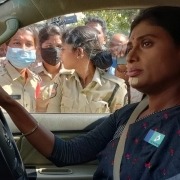 YS Sharmila detained on way to T'gana CM's residence for protest
20 hours ago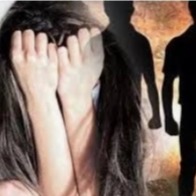 Class 10 student gang-raped by five classmates in Hyderabad
21 hours ago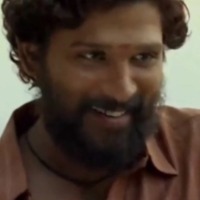 'Pushpa - The Rise' dubbed in Russian; to be released in Russia on Dec 8
22 hours ago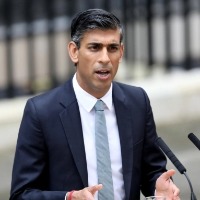 Golden era of UK-China ties over: Sunak
23 hours ago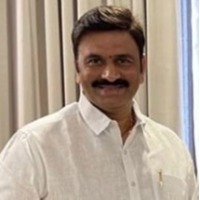 YSRCP rebel MP gets breather in MLAs' poaching case
1 day ago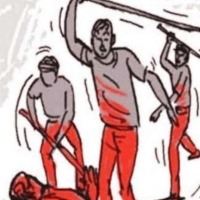 RTI activist beaten to death for making queries
1 day ago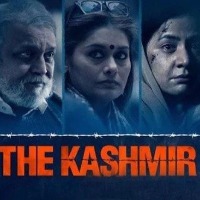 IFFI jury head terms 'The Kashmir Files' as 'vulgar', 'propaganda' film
1 day ago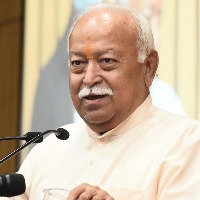 'All people living in India are Hindu': RSS Chief
1 day ago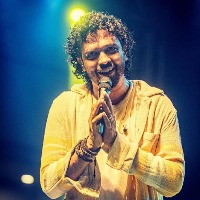 Crooning Chiranjeevi's 'Boss Party' number a career highlight for 'fanboy' Nakash Aziz
1 day ago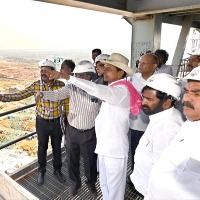 Yadadri power project will bring laurels to the entire country: KCR
1 day ago